As a graduate school and research institution, the Heller School has pioneered in a variety of policy areas, including international health; mental health; substance abuse; children, youth, and families; aging; international and community development; developmental disabilities; philanthropy; and work and inequalities.  For fresh insight and current thinking into these topics, the Heller School welcomes media inquiries. Contact Bethany Romano of the Heller communications team or visit our faculty and researchers section to find an expert for your story.
Featured News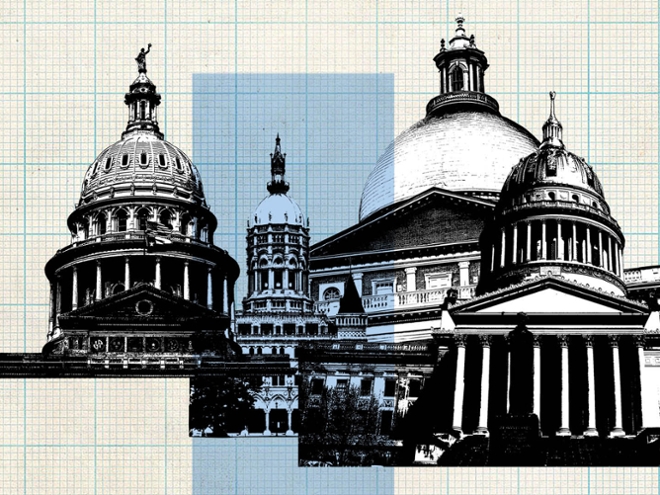 Heller News Release
December 19, 2019
"If you want to make lasting change in the lives of people across the board — middle-income people, working-class people, immigrants — the local level is really where the action is," says Otis Johnson, PhD'80, former mayor of Savannah, Georgia. "In D.C., policy is made, but the trenches are where the work gets done."
A number of Heller alumni serve in local government, in both appointed and elected positions, across the country. Whether they're championing affordable housing in Savannah, making sure potholes get filled and fielding resident complaints in Massachusetts, or tackling the realities of climate change in Honolulu, they're all finding a way to make their mark on their communities.