As a graduate school and research institution, the Heller School has pioneered in a variety of policy areas, including international health; mental health; substance abuse; children, youth, and families; aging; international and community development; developmental disabilities; philanthropy; and work and inequalities.  For fresh insight and current thinking into these topics, the Heller School welcomes media inquiries. Contact Bethany Romano of the Heller communications team or visit our faculty and researchers section to find an expert for your story.
Featured News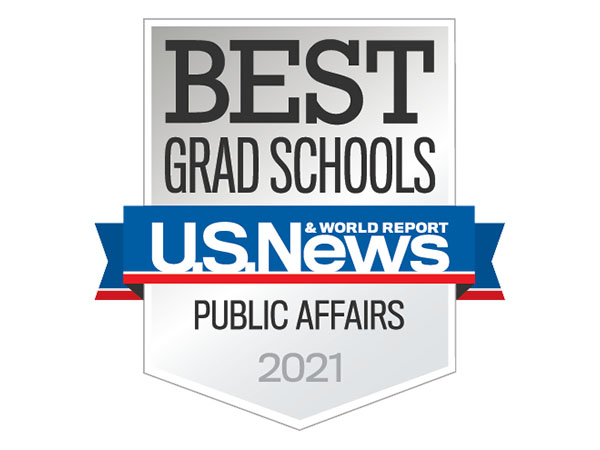 Heller News Release
March 17, 2020
The U.S. News & World Report 2021 rankings for graduate schools of public affairs continues to list the Heller School for Social Policy and Management in the top 10 for social policy, ranking ninth this year.   
The Heller School continues to be ranked in the top 20 percent of graduate schools in the overall public affairs category and is among the top three graduate schools in New England for public affairs. 
Heller rose to number 12 for health policy and management, and also improved in the public policy analysis specialty, where it now ranks 25.