As a graduate school and research institution, the Heller School has pioneered in a variety of policy areas, including international health; mental health; substance abuse; children, youth, and families; aging; international and community development; developmental disabilities; philanthropy; and work and inequalities.  For fresh insight and current thinking into these topics, the Heller School welcomes media inquiries. Contact Bethany Romano of the Heller communications team or visit our faculty and researchers section to find an expert for your story.
Featured News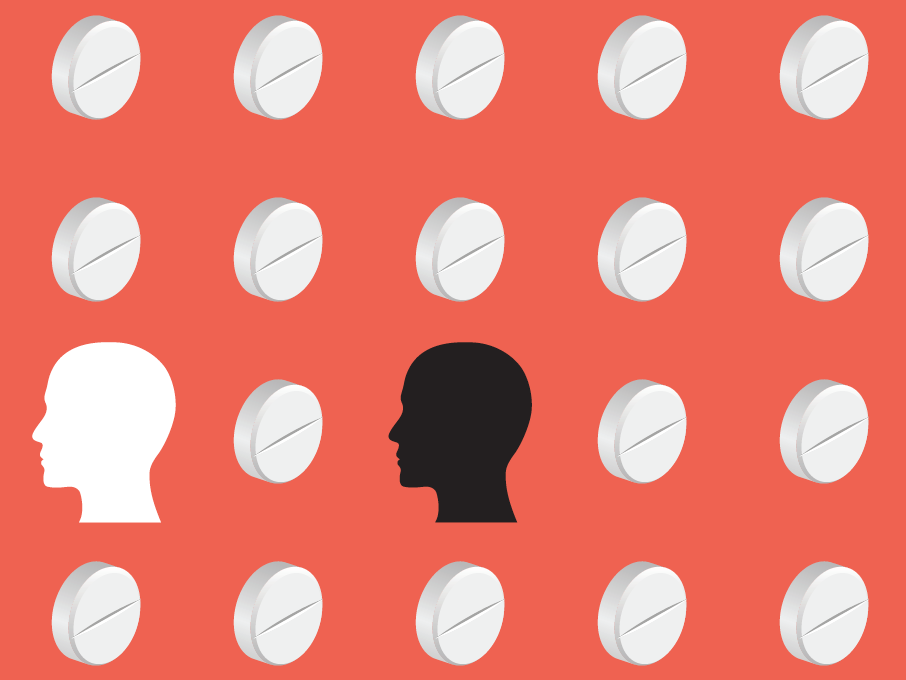 Heller News Release
December 19, 2019
The opioid addiction epidemic has ravaged the United States for the last two decades. But in 2019, data started to show that the epidemic might be subsiding, with opioid deaths plateauing or declining for the first time since 1980.
Maria Madison, who has an ScD in public health and is Heller's associate dean for equity, inclusion and diversity, feels that this broad, positive narrative overlooks significant racial disparities in the data. She reached out to Andrew Kolodny, medical director of the Opioid Policy Research Collaborative at Heller to voice her concerns. This fall, they sat down for a conversation with Heller Magazine about the need to recognize racial and other disparities in the data and the best way for health care workers, law enforcement officials and policymakers to address all populations affected by the opioid epidemic.