As a graduate school and research institution, the Heller School is a pioneer in a variety of policy areas, including global health; substance use disorder; the racial wealth gap and pursuit of racial equity; sustainable international development; disability policy; philanthropy; and workplace and labor rights.  For fresh insight and current thinking into these topics, the Heller School welcomes media inquiries. Contact Bethany Romano of the Heller communications team or visit our faculty and researchers section to find an expert for your story.
Featured News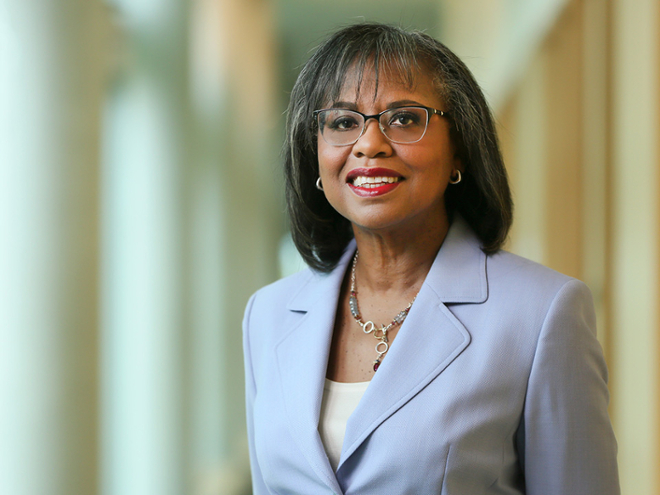 Heller News Release
January 20, 2021
In honor of Martin Luther King Day, the Heller School hosted a virtual event on Jan. 18 featuring
Anita Hill,
University Professor of Social Policy, Law, and Women's, Gender and Sexuality Studies. During the webinar, titled "The Future of Equality and the U.S. Supreme Court," Hill provided insight into the court's role in advancing equality on the eve of a new presidential administration.