For fresh insight and current research on critical social policy topics, the Heller School welcomes media inquiries. Contact Bethany Romano of the Heller communications team or visit our faculty and researchers section to find an expert for your story.
Featured News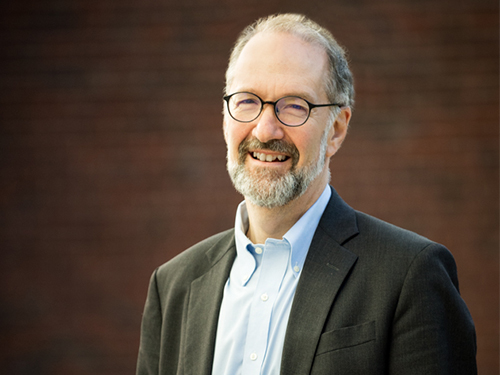 Heller News Release
June 03, 2021
Dear Heller Community,
I am writing to share that I have been nominated by President Biden to serve as the next Administrator of the Wage and Hour Division in the U.S. Department of Labor. I had the privilege of serving in that same role under President Obama from 2014 to 2017, and it is with great honor that I have accepted the opportunity to serve this new administration under the leadership of President Biden and Secretary of Labor Marty Walsh...