As a graduate school and research institution, the Heller School is a pioneer in a variety of policy areas, including global health; substance use disorder; the racial wealth gap and pursuit of racial equity; sustainable international development; disability policy; philanthropy; and workplace and labor rights.  For fresh insight and current thinking into these topics, the Heller School welcomes media inquiries. Contact Bethany Romano of the Heller communications team or visit our faculty and researchers section to find an expert for your story.
Featured News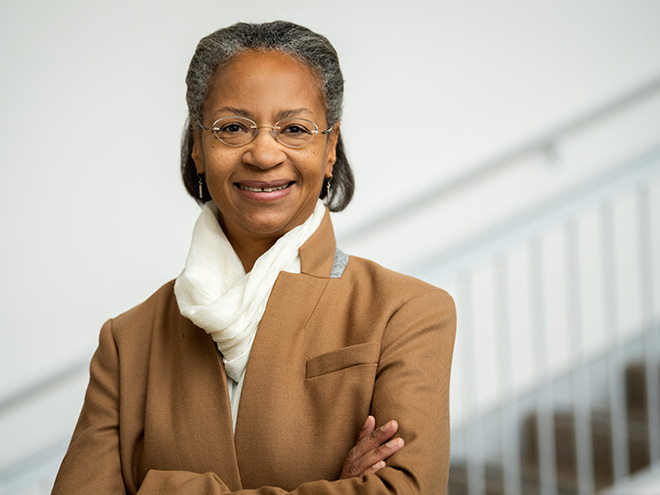 Heller News Release
February 08, 2021
Maria Madison joined the Heller School as associate dean for equity, inclusion and diversity in 2017, and became director of the Institute on Assets and Social Policy in fall 2020. Among her first tasks as director was to conceive a new vision and to co-create a new name for the institute. Earlier this month, the team announced a new title: the Institute for Economic and Racial Equity (IERE). 
Madison explains the need for a new name and describes IERE's new initiatives.