Our Team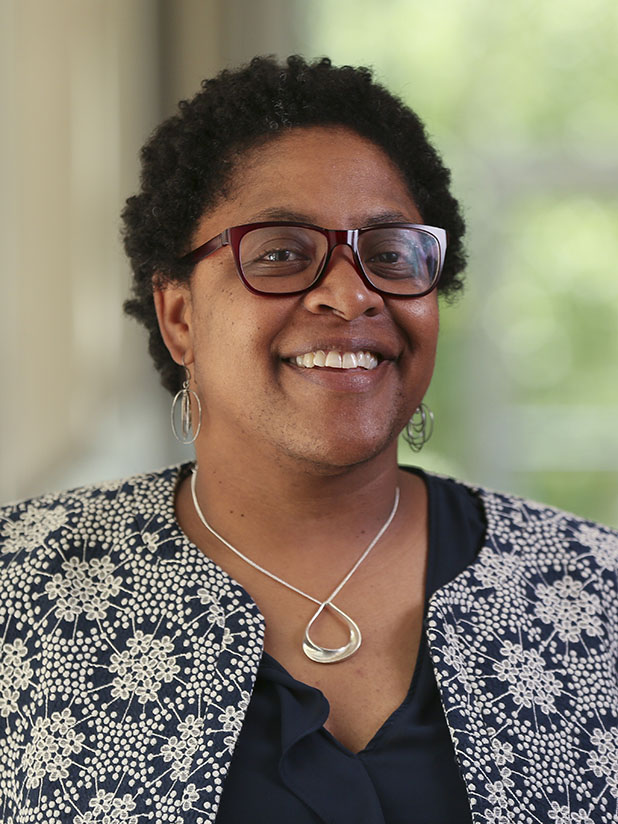 Jasmine Waddell
Interim Assistant Dean, Career Development
Jasmine has been working in higher education and nonprofits for her entire career. After completing her NICHD-funded postdoctoral fellowship, Jasmine served as the inaugural Senior Officer for Research and Learning in the U.S. Regional Office of Oxfam America. Jasmine has held faculty positions at the Heller School at Brandeis, the University of Massachusetts, Boston, and University of Nevada, Las Vegas. Prior to returning to Heller to join the Career Development Center, Jasmine spent eight years at Harvard supporting students and faculty with various topics in career management. She is looking forward to equipping Heller School students with the tools and strategies to successfully navigate the world of work. Jasmine holds a PhD in Social Policy from the University of Oxford where she was a U.S. Rhodes Scholar. She earned an AB with honors in Political Science from Brown University.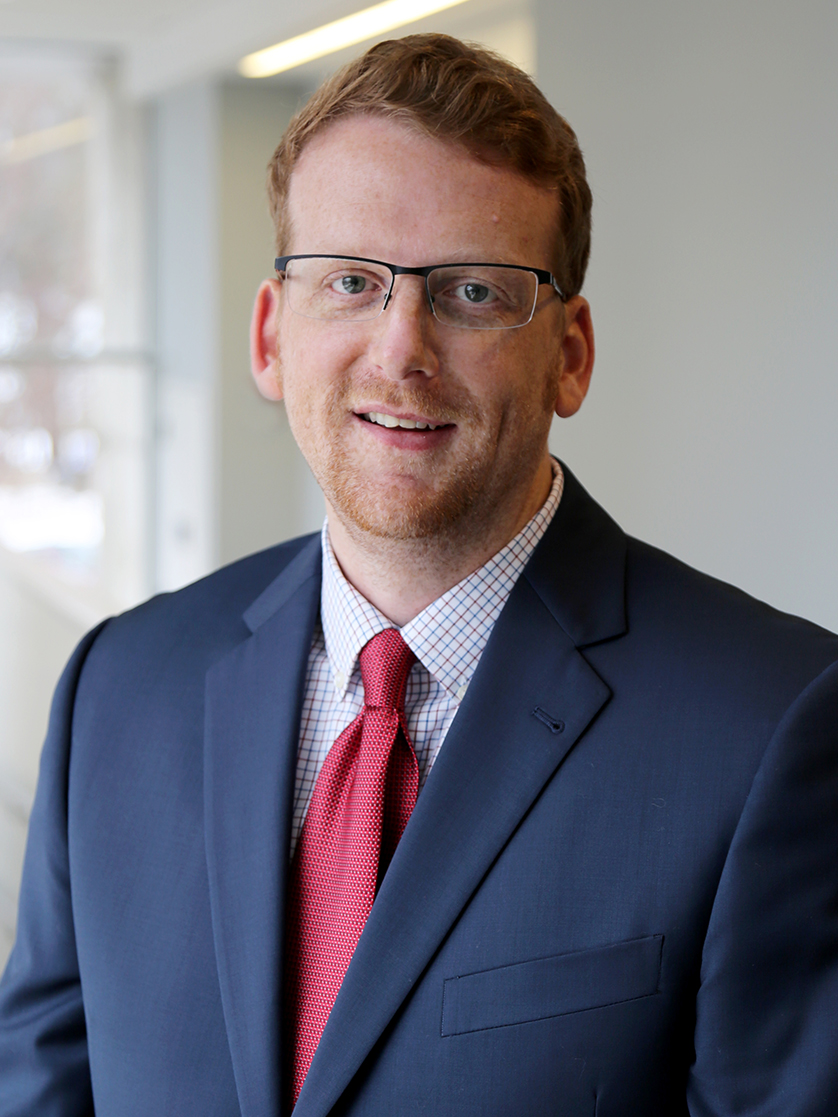 Bryan Kanney
Assistant Director, Career Development
Bryan joined the Heller Career Development team in January 2019. Bryan graduated from Youngstown State University in Youngstown, Ohio, in August 2018 after completing a Master of Science in Education in Counseling with a focus on College Counseling and Student Affairs. During his graduate career, Bryan served as Graduate Assistant in the Office of Career & Academic Advising; in this role Bryan developed an advising style grounded in trait-and-factor theory after working primarily with undergraduate exploratory majors. In addition to career advisement, Bryan served in roles in Study Abroad, Athletics, and International Student Services and Programs. Most recently, Bryan completed an internship within the International Office at the University of Jyväskylä in Finland and briefly served as Programs Coordinator in the Office of Education Abroad at the University of Dayton in Dayton, Ohio. Bryan maintains a commitment to working with international and diverse student populations and empowering all students to make informed career decisions.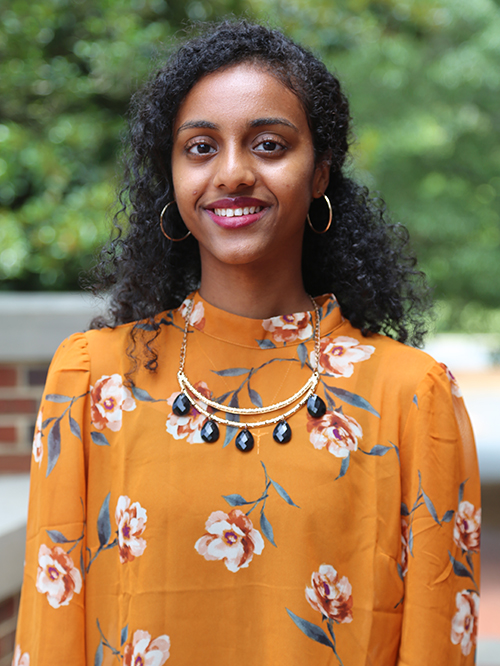 Tezeta Tamrat, MA SID/MBA'22
Data Assistant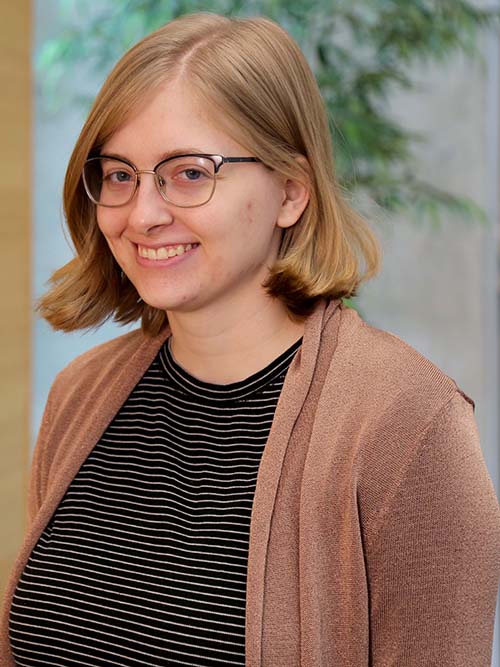 Meghan Gragg, MPP'23
Graduate Assistant: Special Projects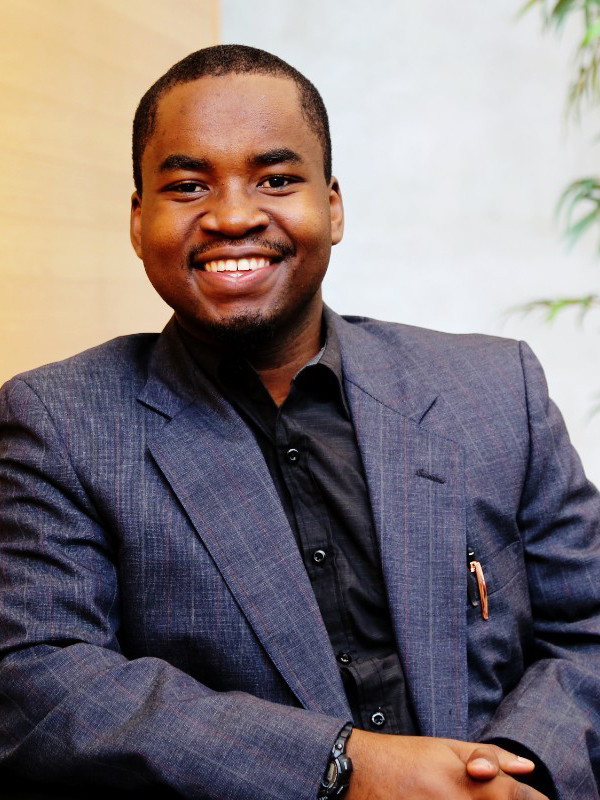 Nijimbere Lahayiloyi, MA SID/COEX'23
Graduate Assistant: Employer Relations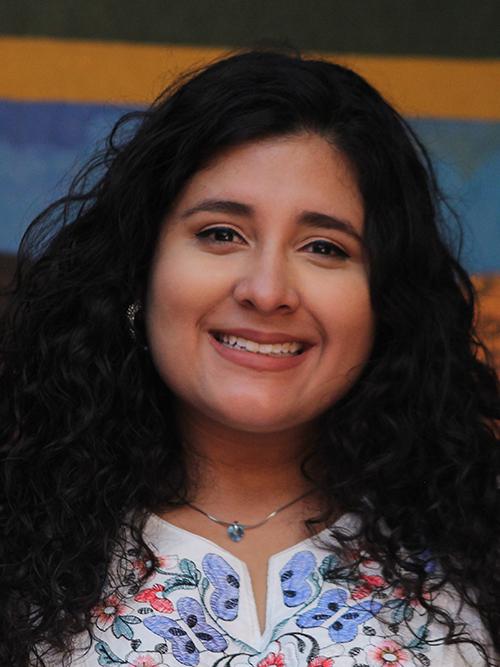 Fabiola Mejia Rodriguez, MA SID/COEX'24
Graduate Assistant: Communications and Marketing