Welcome to the Institute on Healthcare Systems
IHS in the News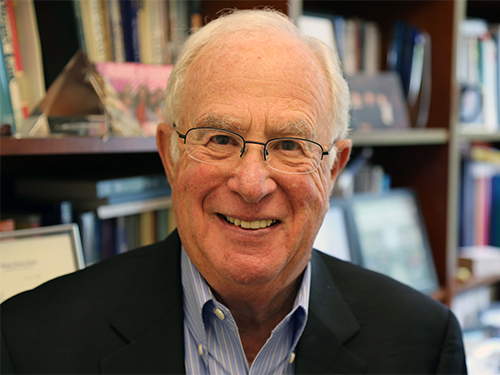 Tufts Health Plan and Harvard Pilgrim Health Care complete merger
In the Boston Herald, Stuart Altman says the merger could decrease total health care spending in the state while improving quality and access to care, particularly for vulnerable and underserved populations.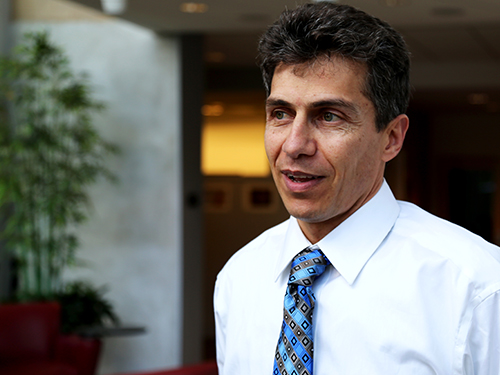 Nurse practitioner-provided care costs up to 34% less than doctor-provided care
New peer-reviewed research from the Heller School
demonstrates that, prior to implementation of the Affordable Care Act, primary care provided by nurse practitioners (NPs) is up to 34% less costly than care provided by physicians.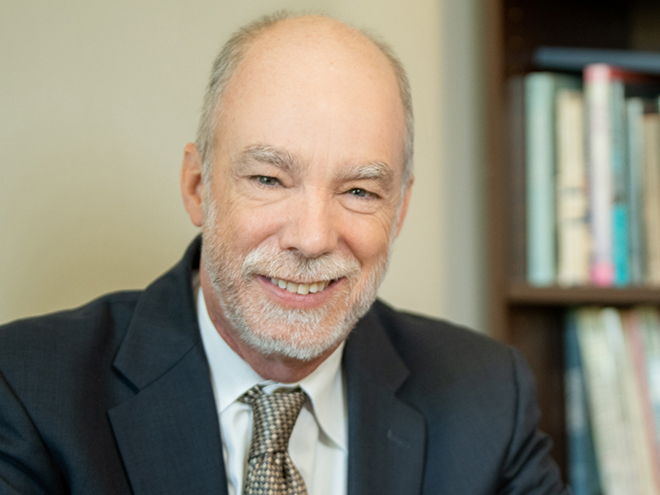 MA Health Policy Forum presents new research and recommendations in a report: Telehealth in a Post Pandemic World
New policy recommendations that provide a roadmap for the post-pandemic use of telehealth technologies in Massachusetts were presented at a virtual Massachusetts Health Policy Forum.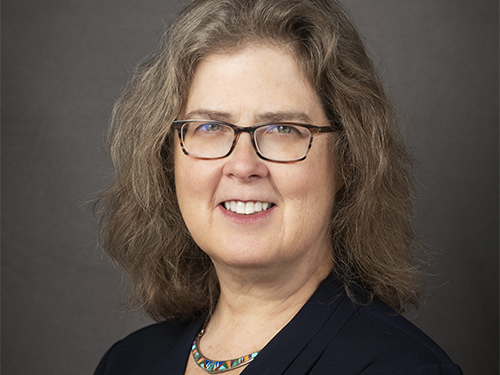 Some places were short on nurses before the virus. The pandemic is making it much worse.
In the Washington Post, Karen Donelan says the national nursing shortage is a disaster that's outstripping capacity in many states, causing hospitals to compete for nurses.