IHS News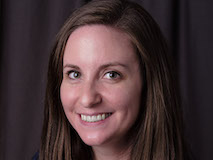 The Institute on Healthcare Systems Announces first Postdoc
The Institute on Healthcare Systems is pleased to announce their first Postdoc on Health Care Policy and Value Based Payment. Erin Britton joined us on August 1st. Erin joins us from Virginia Commonwealth University and her research areas include statistics, economics, epidemilogy and valuation research.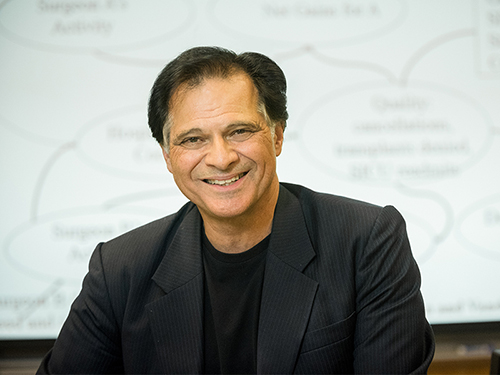 Heller's Executive MBA program feautured in BBJ's 2022 Executive Education Guide
Heller's Executive MBA for Physicians program and other executive-education programs have been highlighted in the Boston Business Journal's 2022 Executive Education guide.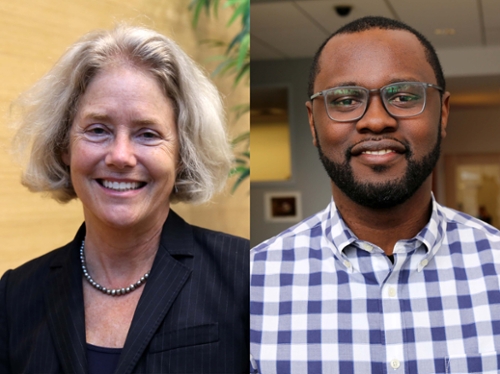 New grant approved by the Macy Foundation
The Macy Foundation board unanimously approved funding for the implementation of the Relating Across Differences - An Improvement Process for Clinical Units project. The project will be led by Jody Hoffer Gittell, PhD, Olawale Olaleye, PhD, and Anthony Suchman, MD, MA.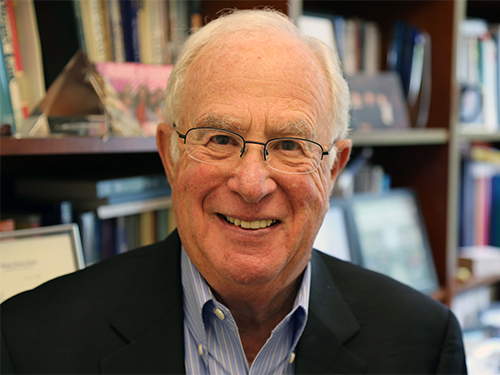 Tufts Health Plan and Harvard Pilgrim Health Care complete merger
In the Boston Herald, Stuart Altman says the merger could decrease total health care spending in the state while improving quality and access to care, particularly for vulnerable and underserved populations.