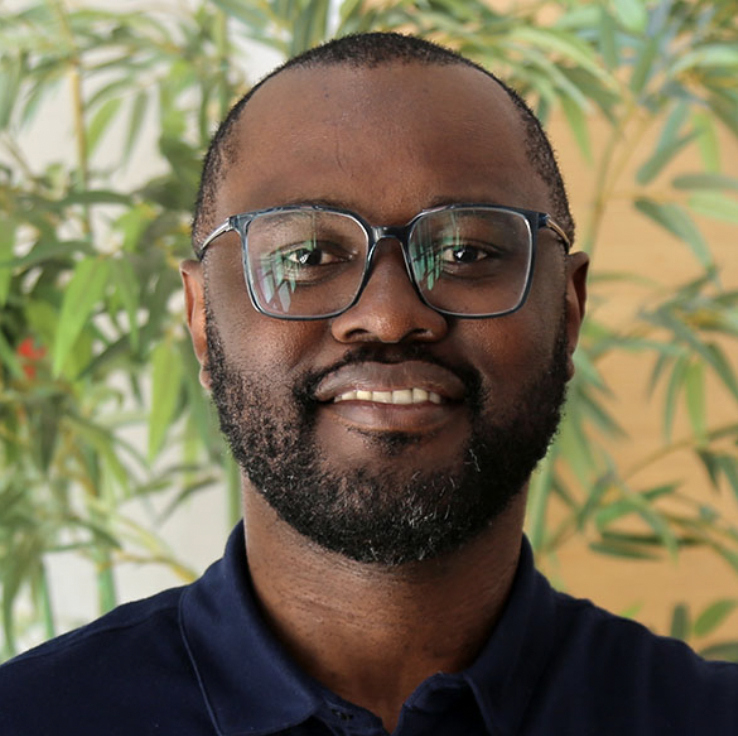 Olawale Olaleye, PhD, MBA, B.Pharm
Project Role: Co-Principal Investigator; Consultant; Evaluator; The Heller School for Social Policy and Management, Brandeis University
Wale Olaleye is a Pharmacist, a Human Capital Consultant for Deloitte, and a Postdoctoral Fellow at The Heller School for Social Policy and Management at Brandeis University.  He serves as Co-Principal Investigator on Relating Across Difference - An Improvement Process for Clinical Units, funded by the Josiah Macy Foundation, implementing the results of his research in three U.S. health systems over a three-year period.   He received his PhD in Social Policy at The Heller School, an MBA with a focus on Health Systems Management from the Charlton College of Business at the University of Massachusetts Dartmouth, and his Pharmacy degree from the University of Ibadan Nigeria. Olaleye studied interprofessional teams at Beth Israel Lahey Medical Center in Boston where he identified workforce diversity as an impediment to effective communication and relationship building between and within teams. His dissertation focused on the use of Relational Coordination principles to uncover professional and social identity-related discrimination on health care teams.  Prior to joining the Heller School, he worked at Steward Health Care System of Massachusetts and Care New England Corporate of Rhode Island as a Hospital Manager. He has also worked as a Clinical Pharmacist at government-owned hospitals in Abuja, Nigeria. His research interests include team-based care, diversity equity and belonging, opioid policy, performance of healthcare organizations and issues related to the healthcare workforce.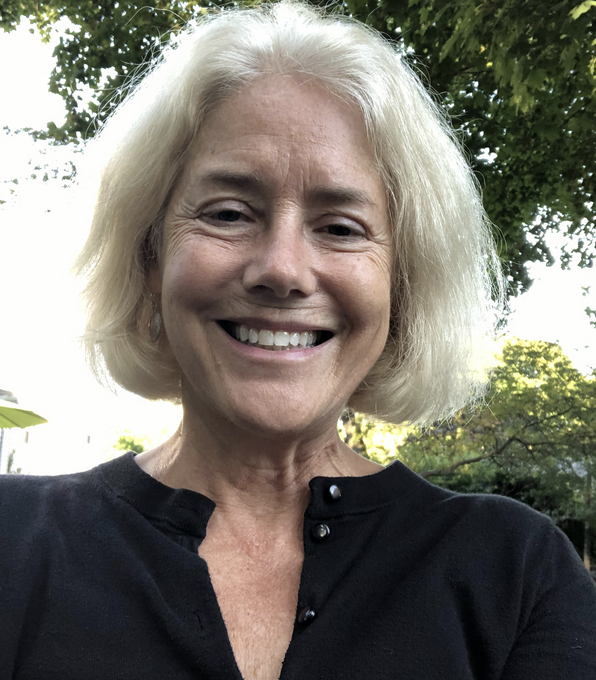 Project Role: Co-Principal Investigator; Evaluator; Co-Founder, Relational Coordination Collaborative, Professor, The Heller School for Social Policy and Management, Brandeis University
Jody Hoffer Gittell is Professor of Management at Brandeis University's Heller School for Social Policy and Management, Faculty Director of the Relational Coordination Collaborative, and Managing Board Member of Relational Coordination Analytics.  She is the founder of Relational Coordination Theory, which proposes that highly interdependent work is most effectively coordinated through relationships of shared goals, shared knowledge and mutual respect, supported by frequent, timely, accurate, problem-solving communication.  The theory is laid out in The Southwest Airlines Way: Using the Power of Relationships to Achieve High Performance (2005), and in High Performance Healthcare: Using the Power of Relationships to Achieve Quality, Efficiency and Resilience (2009), and in dozens of peer-reviewed scientific articles published by Gittell.  As of early 2020, relational coordination theory had been tested in 73 industry contexts and in 36 countries around the world. 
Gittell has also developed the Relational Model of Organizational Change to understand how organizations and their stakeholders strengthen relational coordination to achieve their desired outcomes using three types of interventions - relational, work process and structural - as described in Transforming Relationships for High Performance: The Power of Relational Coordination (2016).  To support both research and organizational change, she developed the validated Relational Coordination Survey based on a network methodology, as described in a recent book co-authored with Heba Naim Ali titled Relational Analytics: Guidelines for Analysis and Action (2021).
Gittell is working with Olawale Olaleye to develop a diversity curriculum based on principles of relational coordination, funded by the Macy Foundation, called Relating Across Differences.  Gittell received her PhD from the MIT Sloan School of Management.  She currently serves as treasurer for the Seacoast NAACP, on the editorial board of the Academy of Management Review, and on the board of directors for Greater Seacoast Community Health.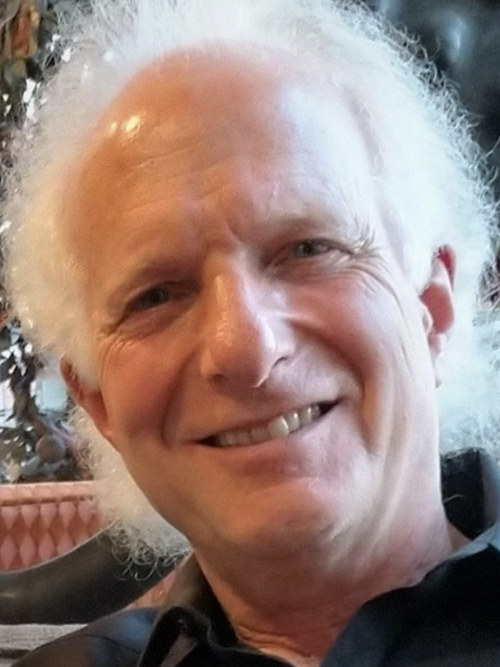 Anthony L. Suchman, MD, MA
Project Role: Consultant; Principal and Founder, Relationship Centered Health Care LLC; Visiting Scholar, The Heller School for Social Policy and Management, Brandeis University
Tony Suchman is a primary care internist, a health services researcher, a medical educator, and an organizational change consultant with a special emphasis on system integration and transformation. He is a Clinical Professor of Medicine at the University of Rochester School of Medicine and Dentistry. He earned BA and MD degrees at Cornell University and completed a residency in Internal Medicine and fellowships in health services research and Behavioral and Psychosocial Medicine at the University of Rochester. For 16 years he worked on the medical school faculty in Rochester studying and teaching patient-clinician relationships and became a leading proponent of a clinical philosophy called Relationship Centered Care. Suchman then became interested in the effect of organizational culture on clinical care and medical education. 
Dr. Suchman worked for 5 years as a senior executive in integrated delivery systems and earned an MA in Organizational Change at the University of Hertfordshire (UK). In 2000, he founded a consulting group, Relationship Centered Health Care, that works with leaders, staff, customers, and board members of health care organizations worldwide to advance the practice of Relationship-Centered Administration. Suchman has pioneered interventional applications of Relational Coordination -- a theory by Jody Hoffer Gittell describing how teams manage their interdependence to carry out complex tasks. He has published more than 90 articles and book chapters and two books, most recently Leading Change in Healthcare: Transforming Organizations using Complexity, Positive Psychology and Relationship-Centered Care, co-authored with David Sluyter and Penny Williamson.