Schneider Institutes for Health Policy and Research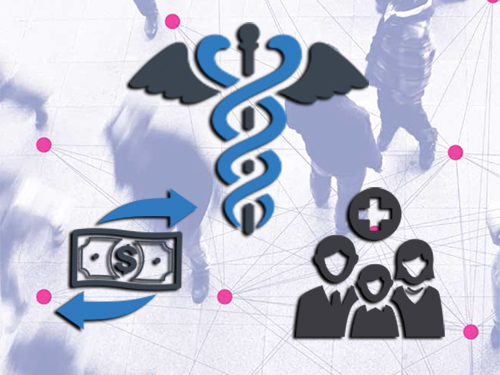 Institute on Healthcare Systems
The Institute on Healthcare Systems (IHS) is dedicated to bringing greater knowledge to both private and public policymakers through state and national forums, short-term policy studies and research. Our broad expertise in payment options, delivery systems, patient care practices and quality allow us to develop real-world solutions, particularly for vulnerable populations.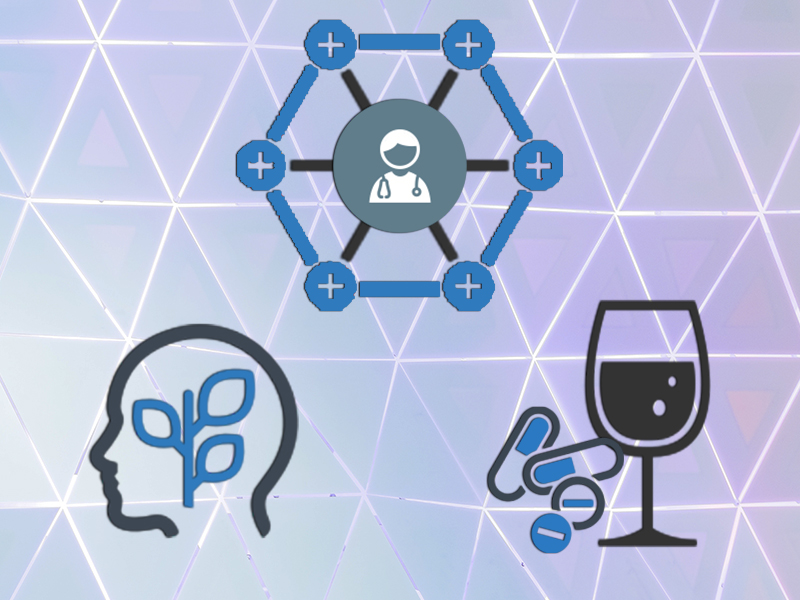 Institute for Behavioral Health
The Institute for Behavioral Health (IBH) focuses on the intersection of health, behavior and systems of care, with an emphasis on their links. Its underlying premise is that these systems can be better used to promote healthier lifestyles and assist individuals to engage in behaviors which lead to better health.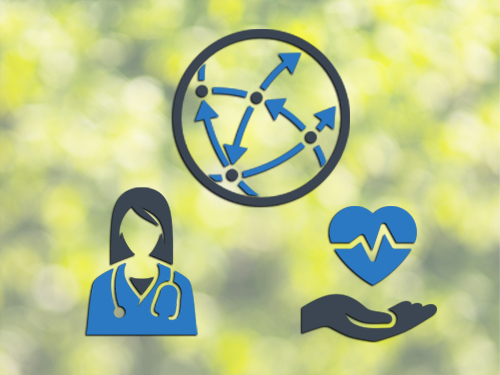 Institute for Global Health and Development
The Institute for Global Health and Development (IGHD) seeks to bring the best research to leaders and policy makers to achieve results at scale with a focus on the poor and social justice. IGHD does direct government advising, policy-relevant research and evaluation, and advocacy to impact policymaking in partnership with like-minded institutions in the U.S., the international community and the developing world.