Forums and Publications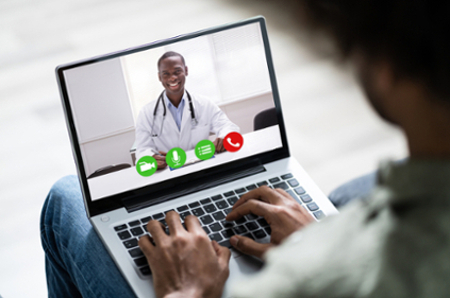 Most Recent Virtual Health Policy Forum: Telehealth in a Post Pandemic World
The virtual Forum, "Telehealth in a Post Pandemic World," was held from 8:30-10:40 a.m. on Thursday, December 3, 2020, and 
focused on the future of telehealth in Massachusetts in a post pandemic world.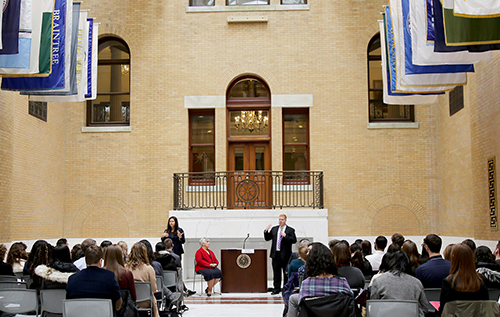 January 4-6, 2021: Upcoming Virtual Student Forum
The Massachusetts Health Policy Forum organizes an annual student forum for graduate students in public health, medicine and health policy to meet senior legislative and state administrative officials and discuss the operations and responsibilities of state government.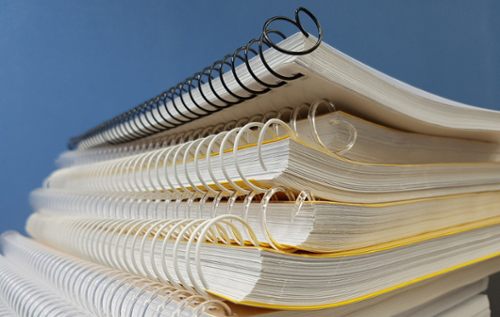 November 21, 2019: Most Recent Publication
"A Policy Analysis of Post-Acute Rehabilitation Services for People with Acquired Brain Injury in Massachusetts and Beyond," outlines how post-acute rehabilitation could significantly improve health outcomes for individuals with brain injuries while reducing total healthcare costs by an average of $1.67 million over a survivor's lifetime...