Forums and Publications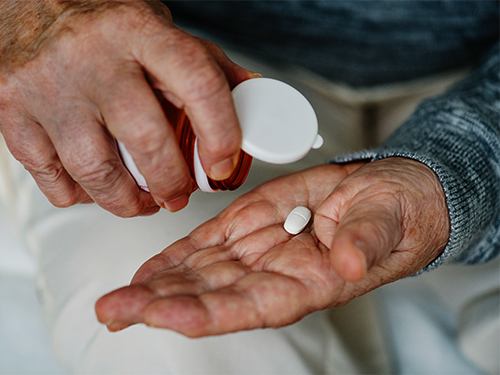 "Addressing the Opioid Crisis in Small and Rural Communities in Western Massachusetts." Join us on Friday, September 6, 2019, at the UMass Amherst Campus Center for a forum focusing on the impact of the opioid crisis in western Massachusetts.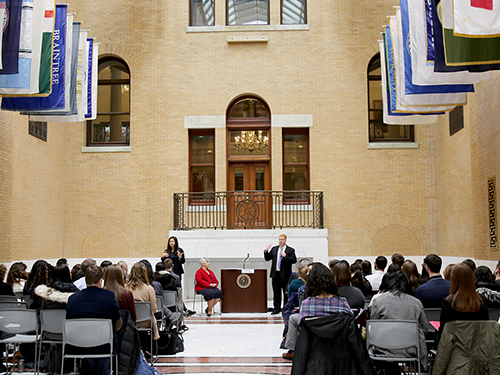 The Massachusetts Health Policy Forum organizes an annual student forum for graduate students in public health, medicine and health policy to meet senior legislative and state administrative officials and discuss the operations and responsibilities of state government.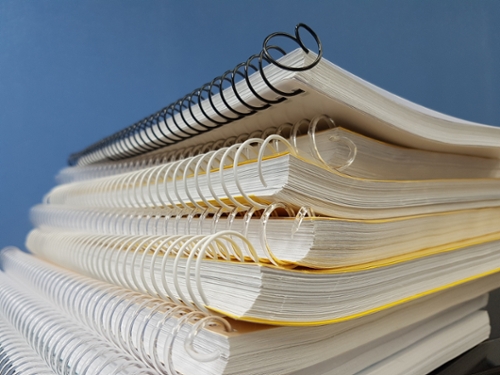 Each forum is preceded by an Issue Brief that discusses the background and context of the policy under discussion. Download the latest brief or explore our archives for past publications on a variety of key health policy topics.