By Bethany Romano, MBA'17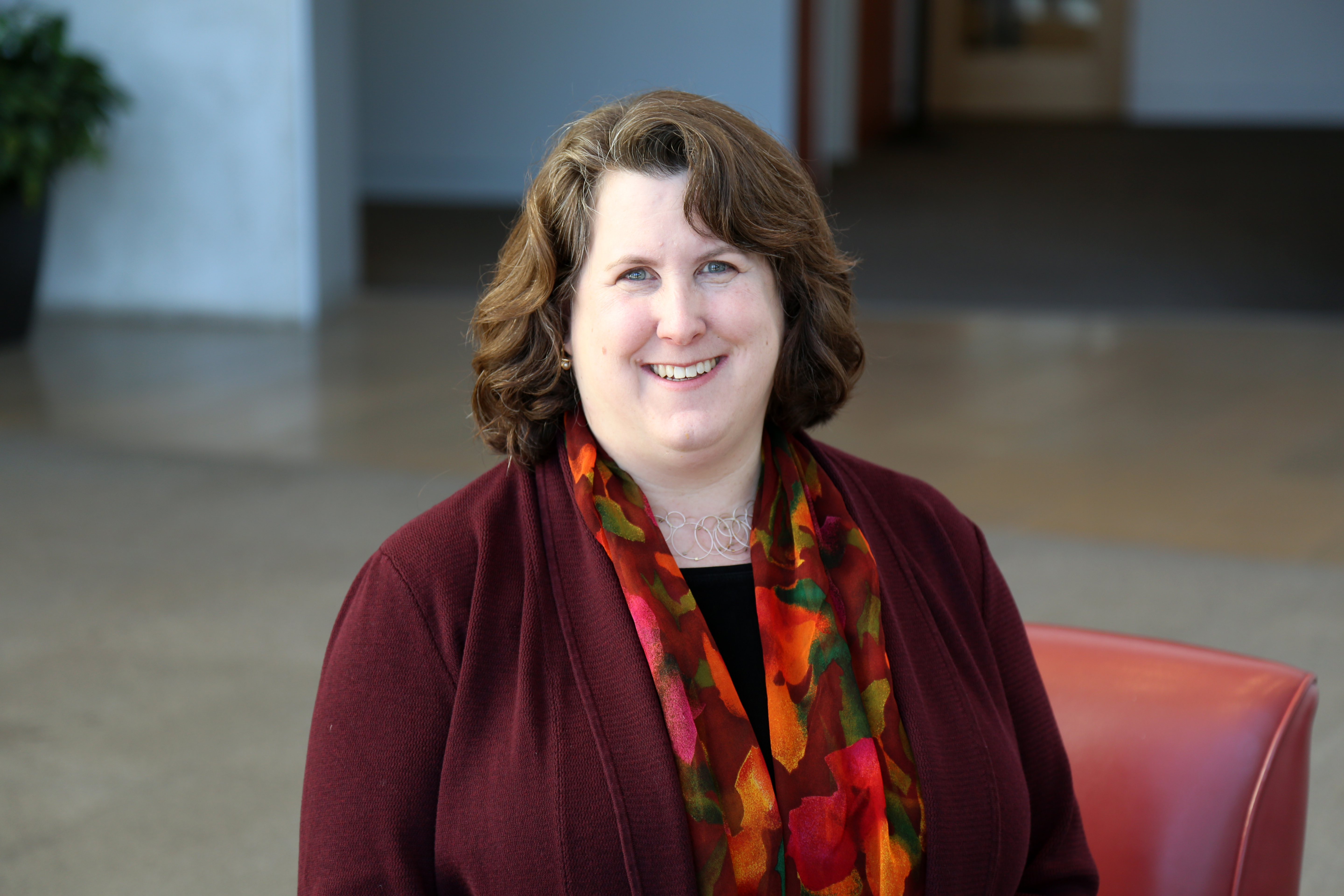 Waltham, Mass.—The National Institute on Drug Abuse (NIDA) has awarded funding to the Institute for Behavioral Health (IBH) at Brandeis University's Heller School for Social Policy and Management. IBH researchers, led by principal investigator Sharon Reif, PhD'02, will assess the implementation and effectiveness of Washington State's "hub and spoke" opioid addiction treatment model.
NIDA will provide over $2 million in grant funding to IBH over four years, with funding for years two through four contingent on performance in year one. The grant is one of only five NIDA grants to evaluate the  $1 billion in federal funding allocated to states in 2016 through the 21st Century Cures Act to combat the opioid epidemic. States, under this funding, are required to introduce interventions that reduce overdoses and increase access to addiction treatment. 
The IBH study is titled: "Hub and Spoke Model to Improve Pharmacotherapy Use for Opioid Addiction and Promote Recovery." The hub and spoke model, an integrated care model, is intended to expand pharmacotherapy (also known as medication-assisted treatment) through centralized treatment "hubs," and provide maintenance care through "spokes."
Principal Investigator and IBH Deputy Director Sharon Reif says, "Medications are the best evidence-based practice to treat opioid addiction, and they are vastly underutilized by both prescribers and individuals. Washington's hub and spoke model will offer a flexible approach, including primary care and specialty addiction treatment providers, to address many existing barriers and increase access to treatment." 
Reif and her team hope that the findings from the first year will allow them to better understand the early implementation and feasibility of this system in Washington State, where there are currently six hub and spoke networks. This study will build on a longstanding research relationship between IBH and the Washington State Division of Behavioral Health and Recovery. 
Washington State has been a frontrunner in evidence-based approaches to addiction treatment and recovery efforts. However, the state estimates that only one in three people with substance use disorders currently access treatment. This model is expected to increase the number of medication-assisted treatment providers, thereby reducing unmet need for addiction treatment.
The hub and spoke model is familiar in other realms, such as chronic disease treatment, albeit relatively new to addiction treatment services. Andrew Kolodny, co-director of the Opioid Policy Research Collaborative at IBH, says, "This research is critical. Until we figure out how to make effective opioid addiction treatment easier to access than pain pills, heroin and fentanyl, overdose deaths are likely to remain at record high levels." 
IBH Director Connie Horgan agrees, saying, "Addiction and health services have been siloed in the past.  This new hub and spoke integrated model in Washington has great potential to fight the opioid epidemic by expanding highly effective, yet underutilized, pharmacological treatment through primary care providers."
After the first year of research, Reif and her team will conduct a three-year effectiveness study to determine whether this integrated care model is effective for treating opioid use disorder. The study findings may also reveal whether the hub and spoke model brings more primary care physicians to the addiction pharmacotherapy practice.
Reif notes the importance of this study, saying, "To stem the consequences of the opioid epidemic, we must ensure that there is no wrong door to enter treatment and that people with opioid addiction receive the treatment with the best success for promoting recovery."