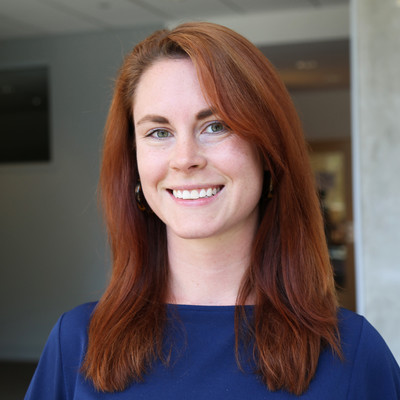 According to a recent survey conducted by College Pads, approximately 15% of students encounter a rental scam when looking for housing— unfortunately, it's much more common than you would think! Although some scams are easily weeded out with just a little bit of investigation, others can be quite convincing, so it's important to do your homework and keep these tips in mind.
If it's too good to be true, it probably is. Before you fall in love with a 2,000 square foot studio apartment with sweeping views of the Charles for only $500 a month, ask yourself if the price lines up with the other apartments you've viewed. Although there are certainly good deals to be found, Boston real estate is notoriously expensive, and anything significantly less than the average for the area should be treated with caution. With roommates, you should expect to pay between $800 and $1200 in rent in the Waltham area, and between $1,000 and $1,500 in Boston or Cambridge. If you're looking to live alone, most studios in Boston start at around $1,600. Anything significantly lower than that should be treated with caution. You can check average rental rates on websites like rentbits.com.
Do a grammar check. Once you start communicating with a landlord or realtor, pay special attention to the emails you receive. Poor spelling, incorrect grammar, excessive punctuation, or language that seems overly "robotic" should all be red flags that the listing may not be legitimate. If the signature of the realtor contains a company website, check that out too; company websites should also look legitimate and use correct grammar and punctuation.
Make Google your best friend.

 

Always, always, always, do a search on the person or company you're dealing with. If a scammer is targeting you, chances are that it's not the first time they've done this, and you can usually find negative reviews and comments online. Remember that people can pay for positive reviews and delete negative comments on their websites, so look for third-party review pages (like Yelp or GoogleReviews) and look past the first few comments. If there are multiple people complaining about their experience with the landlord or real estate company, treat that as a red flag.
Know your rights. In Boston, landlords are not

 

allowed to charge you an application fee, a credit check fee, or a fee to 'hold' the apartment. If they ask for any of these, that should be a huge warning sign. Once you sign a lease, you may be asked to pay first, last, and a security deposit on an apartment, but you should only do this once you've signed a lease or seen the apartment at the very least. You can find more information about your rights as a renter on the

 

City of Boston's website.
See the apartment if at all possible. For students coming from across the country, or even internationally, this may not be an option, but if at all possible, try to see the apartment. If you're not able to visit the apartment, see if one of your roommates or another close friend in the area can visit it on your behalf, and ask them to take a video of their walkthrough of the apartment so you can see it. Most landlords are now showing apartments; at the very least they can do a video walkthrough for you (ask to see the apartment from the outside to verify the address and ask them to state your name or the date so you can verify they're not showing you an old or out-dated video).
In addition, here are some tell-tale signs that the person you are speaking with may not be legitimate:
refuses to speak to you on the phone
asks for your social security number or other personal information
says they are out of the country
asks you to pay a deposit before you see the apartment, or
asks you to wire money. Also avoid using PayPal's "My Cash." It does not protect you from scams.
Unfortunately, if you have been scammed, it's often difficult to get your money back, so if possible, pay with a check so your money can be traced and you can cancel the check if something goes wrong. The good news is that if you follow these tips and use good judgement, you'll be able to weed out the vast majority of rental scams. Happy apartment hunting!