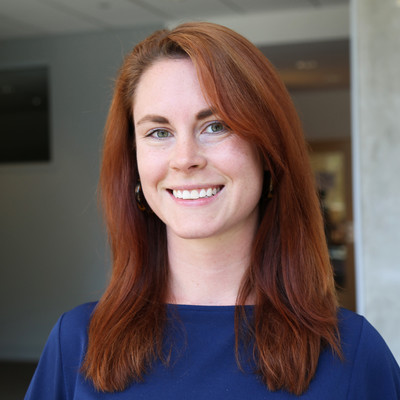 Continuing my series of neighborhood profiles around Boston, today I'll be writing about one of my favorite Boston neighborhoods: Jamaica Plain! Jamaica Plain sometimes gets overlooked by Brandeis students because it is a little further than some of the other neighborhoods I've mentioned, and commuting from Jamaica Plain to Waltham using public transit is more difficult. However, if you have a car and don't mind a 30-minute commute, I think Jamaica Plain has a lot of great options.
Distance from campus: ~8 miles
Distance to Boston: Jamaica Plain is a neighborhood located in the city of Boston, about 6 miles from downtown Boston.
Average rent: Jamaica Plain provides a range of rental options. On average, a studio apartment in Jamaica Plain rents for around $2,000, while a one-bedroom apartment typically costs around $1,900. For a two-bedroom apartment, the average rent is approximately $3,100 ($1,550 per person). If you're looking for a three-bedroom apartment, the average rent is $3,400 ($1,133 per person), and for a four-bedroom apartment, the average rent is $4,000 ($1,000 per person).
Transportation: The Massachusetts Bay Transportation Authority (MBTA) operates several bus routes throughout the neighborhood, providing easy access to neighboring areas and subway stations. The Orange Line, specifically the Forest Hills Station, serves Jamaica Plain and connects to downtown Boston. For those who prefer driving, Jamaica Plain has convenient access to major roadways such as the Jamaicaway and the Arborway, which connect to the rest of Boston and surrounding areas. To travel from Jamaica Plain to Brandeis, you can utilize a combination of public transportation options: taking the Orange Line inbound towards downtown Boston will get you to Downtown Crossing, where you can transfer to the Red Line towards Alewife. Once you've gotten to Porter Square, you can switch to the MBTA Commuter Rail Fitchburg Line, which will take you right to the Brandeis/Roberts Station. From there, it's a short walk to the Brandeis University campus.  You could also stay on the Orange Line until you get to North Station, and transfer to the Commuter Line there.
Restaurants: Jamaica Plain is known for its diverse and vibrant culinary scene, offering a wide array of restaurants, cafes, and eateries. Centre Street in JP is a great place to find all kinds of food, including Tres Gatos, The Haven, Canary Square, and Chilacates. Though not a restaurant per se, I also love grabbing a sandwich at City Feed and Supply and walking down to Jamaica Pond and eating it on a bench.
Outdoor activities: Nature lovers will appreciate the abundance of green spaces in Jamaica Plain. The neighborhood is home to the picturesque Arnold Arboretum, a vast botanical garden that offers beautiful trails for walking, jogging, and picnicking. Jamaica Pond, a serene body of water, is perfect for activities such as kayaking, sailing, or simply enjoying a leisurely stroll along its shores. Additionally, the Southwest Corridor Park provides a scenic pathway for walking, biking, and enjoying the outdoors.
Entertainment: Jamaica Plain offers a vibrant arts and entertainment scene. The neighborhood is home to various art galleries, including the renowned Eliot School of Fine & Applied Arts and the Uforge Gallery. Additionally, there are several music venues and performance spaces that showcase local and emerging talent, like the Midway Cafe. Jamaica Plain is also known for its community events, including the Jamaica Plain Open Studios, which showcases the work of local artists, and the annual Wake Up the Earth Festival.
Though a little further out from campus, Jamaica Plain is a great option for students who would appreciate a neighborhood with a balance of balance between urban living and a community-oriented atmosphere. For those with a car, I definitely recommend checking it out!