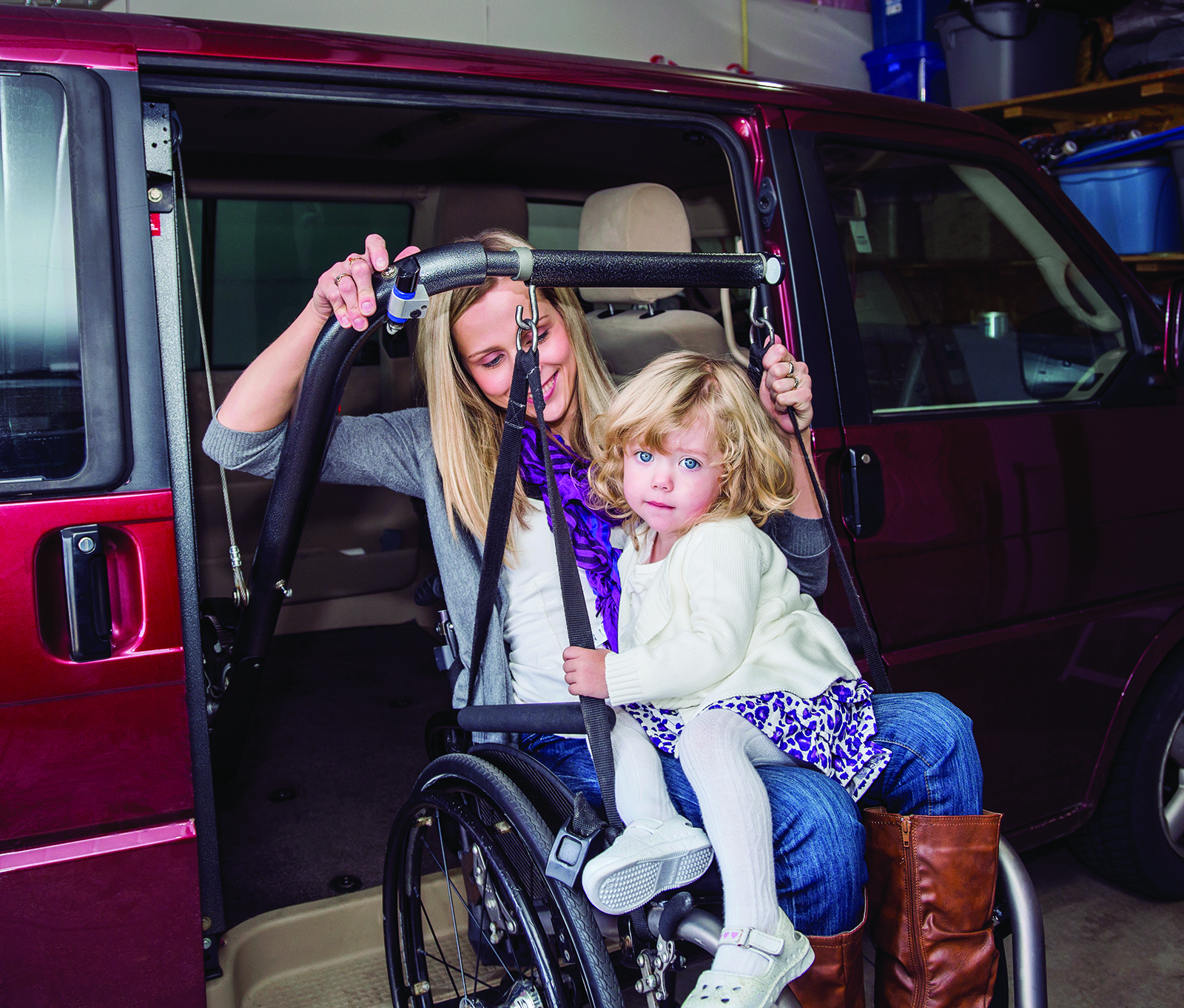 By Bethany Romano
When asked about her work, Monika Mitra says, "This is a critical time for all women. And the fact that some women are deprived of quality prenatal and maternal health care seems egregious to me. Women with physical disabilities absolutely have the right to equitable health care should they choose to become pregnant and have children."
Since 2013, Mitra, associate professor at the Lurie Institute for Disability Policy, has led National Institutes of Health–funded research on pregnancy and childbirth for women with physical disabilities. Anecdotal evidence and findings from the few studies that exist suggest that women with disabilities are increasingly choosing to become pregnant and have children. "Yet," Mitra says, "there is no systematic body of work looking at this, partially because there's really no data."
Mitra analyzed the limited data that exists and supplemented it with a survey and a series of interviews. She spoke to mothers with physical disabilities as well as clinicians, among them many who specialize in providing prenatal care to women with disabilities. The data show that women with disabilities were less likely to access care during their first trimester and more likely to have pregnancy complications and poor birth outcomes. The interviews provided a more nuanced story, one in which information, education and awareness are often lacking.
In those conversations, the women consistently told Mitra and her team that they wanted more information. "A lot of women who decided to become pregnant did a lot of their own research and found that there wasn't much out there. Many reported that their providers didn't seem to have enough information either. The other thing women wanted was peer support, to actually talk to and learn from other women with disabilities who have gone through this."
Clinicians echoed the need for more guidance and training. "We need to change medical education and clinical practice guidelines," Mitra says. "Many providers don't know how to interact with women with disabilities. There's still stigma around sexuality and reproduction for women with disabilities. We heard from women who went to the doctor with their partner or husband, and the doctor assumed that the man accompanying her was a personal care attendant."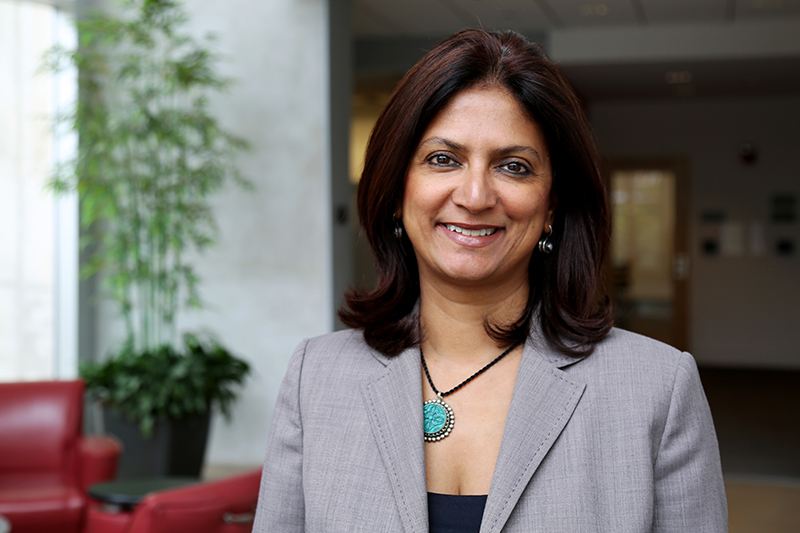 Despite the passage of the Americans with Disabilities Act more than 25 years ago, patients also reported an alarming lack of accessibility in many physicians' offices. Many of the women Mitra interviewed reported that exam tables and scales were rarely accessible for persons with disabilities. Some went through an entire pregnancy, had a cesarean and recovered from the cesarean never once having been weighed.
Research like this is a monumental contribution to a tiny — but growing — body of literature. "Public health always thinks of disability as an outcome, something to be prevented," Mitra says. "You wear a seatbelt, you look both ways before crossing the road, you don't smoke. That's a really important function of public health, but we also need to consider the health of people who do have disabilities. In order to eliminate these disparities, we need to study this systematically."
This story originally appeared in the fall 2016 Heller Social Policy Impact Report. We invite you to view the report online or download a PDF of the report.