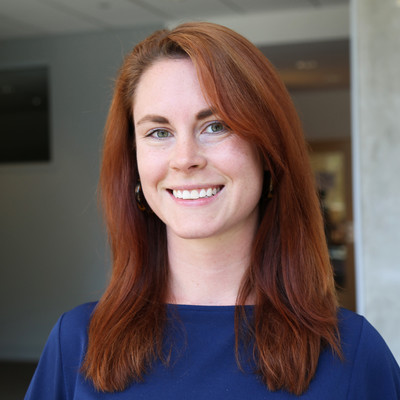 Today I'm continuing the series that I started last week focusing on popular neighborhoods for Brandeis students living off campus. Finding the right apartment and neighborhood to call your home for the next few years can often feel like a challenge, so in this series, I'll explore some of the best places to live near the university, highlighting the unique characteristics and attractions of each neighborhood. Whether you're an incoming freshman or a returning student looking for a new place to live, this series will provide valuable insights to help you find the perfect home away from home. Next up: Somerville!
Distance from campus: 6 – 11 miles away, depending on where you live
Distance to Boston: ~4 miles
Average rent: $2,500 for a studio; $2,500 for a one bedroom; $3,100 for a two bedroom ($1,550 per person); $3,600 for a three bedroom ($1,200 per person); $4,350 for a four bedroom ($1,087 per person)
Transportation: Somerville benefits from excellent transportation options for Brandeis students, since the Fitchberg line connects Porter Square and the Brandeis/Waltham stop. Additionally, the MBTA Red Line, Orange Line, and Green Line Extension provide convenient access to various parts of the city. Additionally, several bus routes serve Somerville, connecting residents to neighboring towns and cities. Buses provide service to virtually all points in the metropolitan Boston area. The number 553 bus runs by Brandeis, goes through the center of Waltham and into Newton. It is a great alternative to driving through Waltham. From Main Street, at the end of South Street near the Walgreens, or at the Cedarwood stop, located at the back end of campus, one can catch the numbers 70 and 70A buses that go to Central Square in Cambridge by way of Watertown. For those who prefer driving, Somerville is well-connected to major highways such as I-90 (the Massachusetts Turnpike) and I-93, facilitating easy access to Boston, Cambridge, and Waltham.
Restaurants: Somerville is renowned for its vibrant culinary scene, offering a diverse range of restaurants, cafes, and bars. Davis Square, Union Square, and Assembly Row are popular destinations for food lovers. Whether you're craving a delicious pizza, sushi, or a cozy brunch spot, Somerville has you covered. Some notable dining establishments in Somerville include Sarma, Highland Kitchen, Tasting Counter, and Juliet.
Outdoor activities: Nature enthusiasts will appreciate Somerville's proximity to parks and green spaces. The city is located near the Mystic River, providing opportunities for waterfront activities, such as kayaking and paddleboarding. The nearby Middlesex Fells Reservation offers beautiful hiking trails and scenic views. Davis Square also hosts a weekly farmers market during the summer months, where you can explore local produce and artisanal goods.
Entertainment: Somerville boasts a vibrant arts and entertainment scene. You'll find various art galleries showcasing the work of local artists, such as the Nave Gallery and the Somerville Museum. If you're a music lover, Somerville offers a range of live music venues and events. Once you venture out to nearby neighborhoods like Cambridge and Boston, you'll have access to renowned venues like The Sinclair, The Middle East, and Paradise Rock Club. Additionally, Somerville hosts a variety of festivals throughout the year, including the renowned Somerville Arts Council's ArtBeat festival and the Fluff Festival celebrating the beloved marshmallow spread.
In summary, Somerville is a dynamic and vibrant city with a thriving food scene, ample outdoor activities, and convenient transportation options. Its close proximity to Boston and neighboring towns makes it an appealing place to live for those seeking a mix of urban amenities and a suburban lifestyle. Whether you're exploring local cuisine, enjoying outdoor adventures, or immersing yourself in the arts, Somerville has something to offer for everyone.