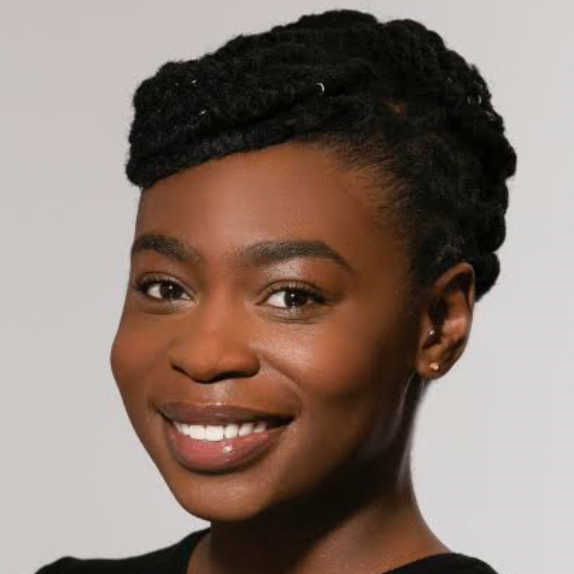 "You will never make it out." "Grad school is not for people like you." "Your parents are immigrants, how can they afford this?" "Why would you leave your job? You have to think about your family." 
As I read acceptance letters and prepared for my first semester at Brandeis, I was hearing a variety of opinions and thoughts and asking myself a lot of questions. Maybe this program isn't for me. What will I need to do to succeed? Will the professors recognize my ability and passion for change? Will students be open-minded and willing to know me? Will it be worth it? I'm leaving my family, my job, and moving to a new state on my own, uncertain of success. To my future self, what should I do? 
I would like to tell you about Hannah, a second year MPP student who will graduate in May 2024. Your family cheered for your achievements, prayed silently for your safety, strength, and well-being, and supported you throughout your time of sorrow. You secured two internships, received funding, and succeeded. In the middle of your sorrows and depressions, you made wonderful friends who supported you. Don't let people's words scare you, the oppressed narrative and societal views of a black woman and being a child of immigrants, don't let that decompress your power. You made it. The empowerment you'll impose, and the connections you'll make, obstruct your passion for sustainability and impactful change in marginalized communities, but on this end, it looks fabulous.  
I know that the assignments and reading will stress you out, however, remembering where you've come from and being able to celebrate graduation day with family and friends will make a big difference to your life.
" I knew my life would be a fight, and I realized this: I had it in me" – Viola Davis, Finding Me 
Despite all the mistakes, the tears and the fights, you succeed. Your mom, dad, sisters, brothers, nieces and nephews are all proud of you. When you put on that cap and gown, the oceans break into waves of joy and the sun shines on you. 
You've mastered it, but now it's time to change it. It's needed in our nation and in our local communities. Heller trusted you and prepared you for this journey: advocacy, policy, community organizing, research, and evaluation. The fight for social justice keeps going, and you're ready for it. 
Congratulations, Hannah Watson.