Experiential Learning
At Heller, we know learning can't just happen in the classroom. That's why our programs offer opportunities for students to work or research in real-world settings. From working to neutralize the radicalization of youth in Amman, Jordan to researching international paid leave for congressional briefings on Capitol Hill to developing performance-based budgeting methods for a town in Massachusetts, Heller students apply their skills in a variety of ways.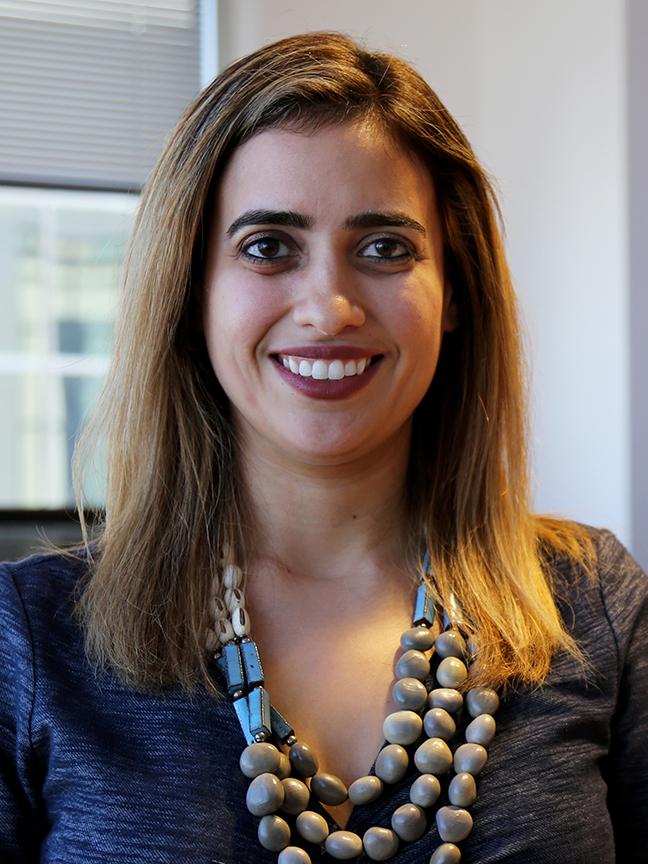 "What can soccer fanaticism of the barras bravas tell us about youth development and challenges in Tegucigalpa, Honduras? For my fieldwork I conducted independent ethnographic research in Honduras to gain insights on youth in the country with the highest homicide rate in the world."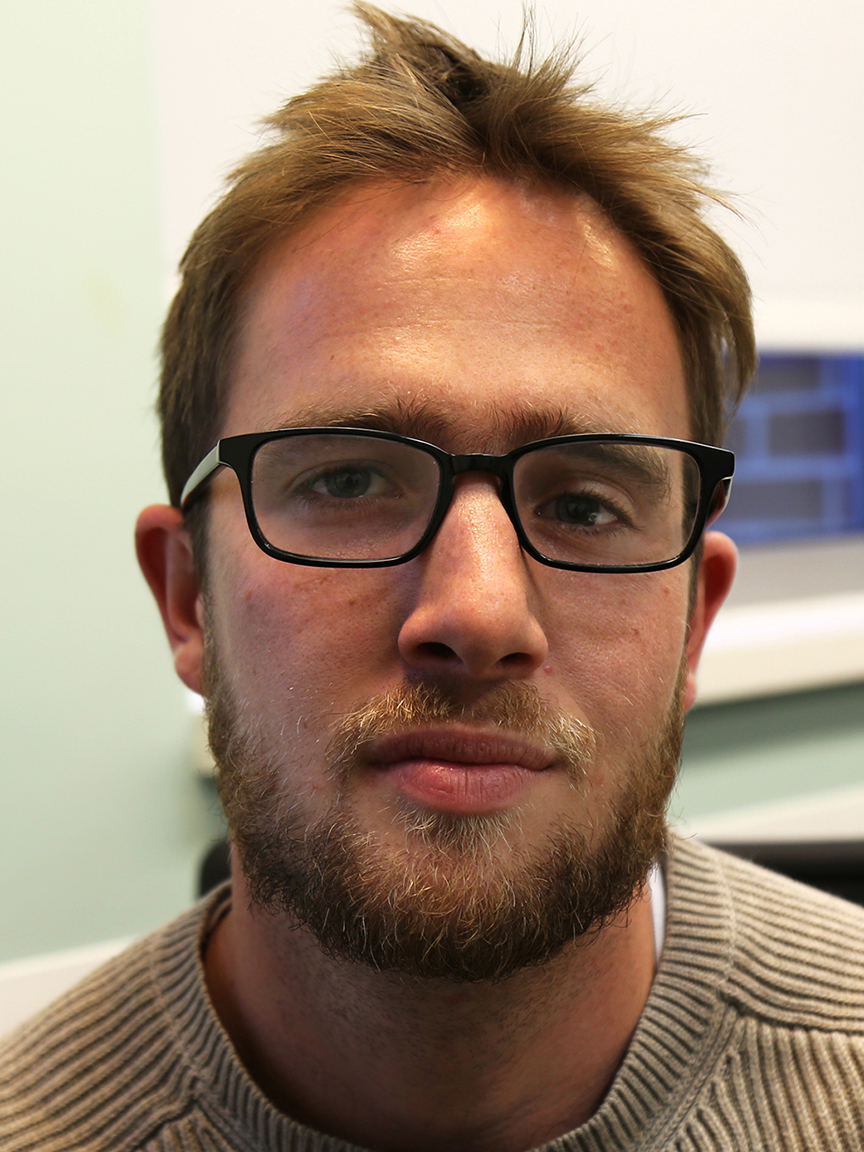 "The practicum option was attractive because international development is something that's so dependent on experience. The opportunity to spend the second year traveling and working and getting exposure was really valuable."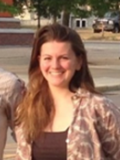 "I learned a lot this summer, about my own personal work styles and preferences and the non-profit sector generally. Both of these organizations are small and intimate, even though there's a lot of remote work. I was able to further develop skills in fundraising and development, helped execute a conference of nearly 1,000 attendees with a team of 15 people, and learned more about political campaign work. My tasks over the summer allowed me to practice skills I learned in social policy analysis, applied regression analysis, and fundraising and development. I was also able to further practice soft skills I've learned through running events and working groups across Heller."
Learn about each program's opportunities for experiential learning: