By Bethany Romano, MBA'17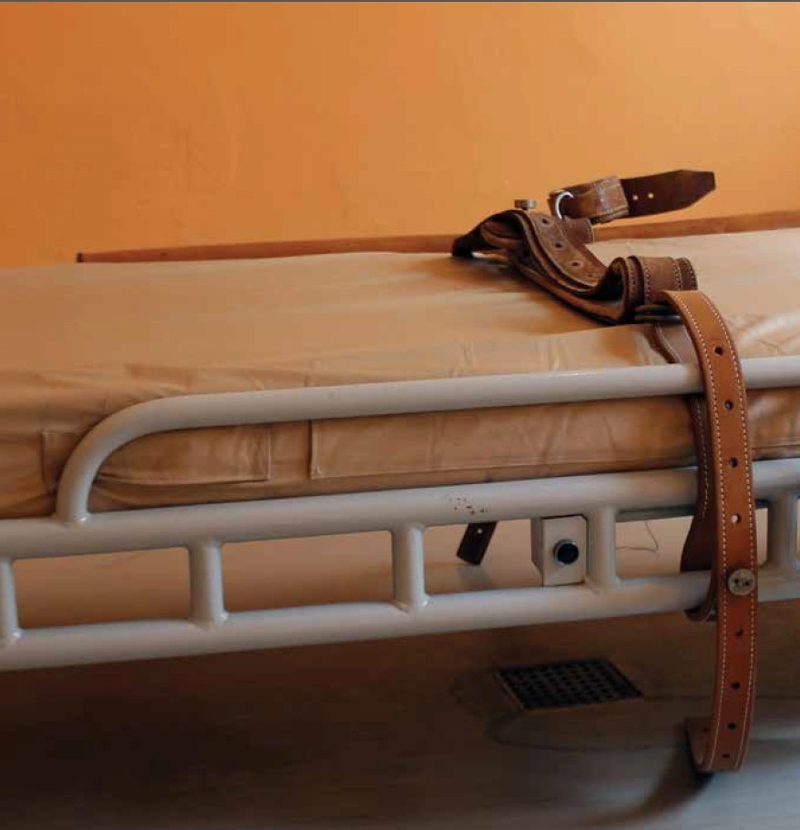 Over the last 50 years, inpatient psychiatric facilities have seen dramatic shifts away from institutionalization, dropping from 340 psychiatric hospital beds per 100,000 U.S. citizens to just 17. In Massachusetts alone, at least 30 state hospitals, sanitariums and state schools closed. Yet many psychiatric facilities still exist, begging the question: What is the experience like for the thousands who receive treatment in these facilities today?
Morgan Shields, a Heller School PhD student, has begun to piece together data about inpatient psychiatric care from a variety of sources, but there's very little to analyze.
"There is no national surveillance system of inpatient psychiatric facilities," says Shields. "It's disturbing how little we know because it inhibits our ability to improve care, appropriately regulate facilities and ensure the safety and wellbeing of consumers.
"Outside of interviewing a large number of individuals, news articles are our best source of data on incidences of consumer harm. A media analysis can give us a broad idea of the worst cases—the ones that made it into the news."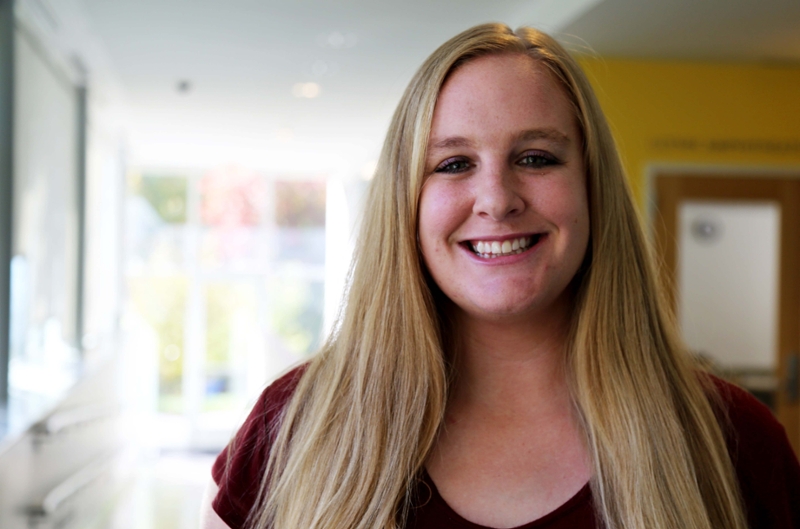 In her media analysis, Shields found harrowing accounts of oppression, abuse and neglect. In Jackson, Miss., individuals were admitted without screenings and kept there for years. In Pembroke Pines, Fla., youth were restrained physically and chemically for being annoying to staff, were sexually assaulted by staff and were overmedicated. In Houston, a man diagnosed with bipolar disorder was shocked with a Taser, shot and handcuffed by security guards in response to non-violent, manic behavior. The list goes on.
The closest thing to national standardized data collection for inpatient psychiatric facilities is a set of measures collected by The Joint Commission (TJC), the federal accrediting body for hospitals. When Shields analyzed this data, the performance of Veterans' Affairs (VA) hospitals quickly stood out.
TJC's 2014 data showed that VA hospitals perform poorly when compared to for-profit, nonprofit and other government facilities. For example, at VA hospitals just 61 percent of patients receive an admission screening, well below the national average of 90 percent. The national average for appropriately justifying discharge on multiple antipsychotic medications is 53 percent, but for the VA it's just 39 percent. Only 56 percent of VA consumers received a continuing care plan upon discharge, compared to 88 percent nationally. 
"These are very basic quality measures," says Shields. "Every facility should be doing great on these measures, and even if they are, that still would not mean that they are providing high-quality care. That's how basic these measures are. And for hospitals that perform poorly on these measures? Yikes."
Top leaders from the VA headquarters in Washington, D.C. read the TJC data study and contacted Shields and her coauthor Meredith Rosenthal to discuss their findings. "They told us they've taken swift action, and that they're looking into ways to improve quality and measurement," she says.
Part of Shields' motivation to do this research is to provoke a national conversation about quality of inpatient psychiatric care. "People are dying, people are being abused and sexually assaulted, especially youth, and I don't hear anyone really talking about it," says Shields. "This is actually a huge problem. I hear lots of people complaining about access to care, arguing for more beds, saying we have to get people off the streets. Fixing this is not as simple as adding some beds."
This story originally appeared in the spring 2017 Heller Social Policy Impact Report. We invite you to view the report online or download a PDF of the report.