Benny J. Belvin II
Assistant Dean, Career Development
Benny has been working as a career development professional for nearly 16 years, including nine and a half years at Harvard University's Office of Career Services where he designed innovative alumni engagement programs, developed and led new employer outreach initiatives across the office, and advised undergraduate and graduate students on a variety of topics in career management. Benny is passionate about career development and relationship management, and has delivered numerous workshops on relationship-building across the country. Benny is looking forward to working with the Heller School Community to continue connecting students to opportunities, engaging our organizational and alumni partners to develop relationships and resources, and equipping Heller School students with the tools and strategies to successfully navigate the world of work. Benny holds a Master's of Science in Student Affairs Administration from the University of Wisconsin-La Crosse and a Professional Certificate in Career Planning and Development from New York University. He completed the Harvard University Administrative Fellowship Program, and is designated a Master Career Development Professional (MCDP) by the National Career Development Association (NCDA).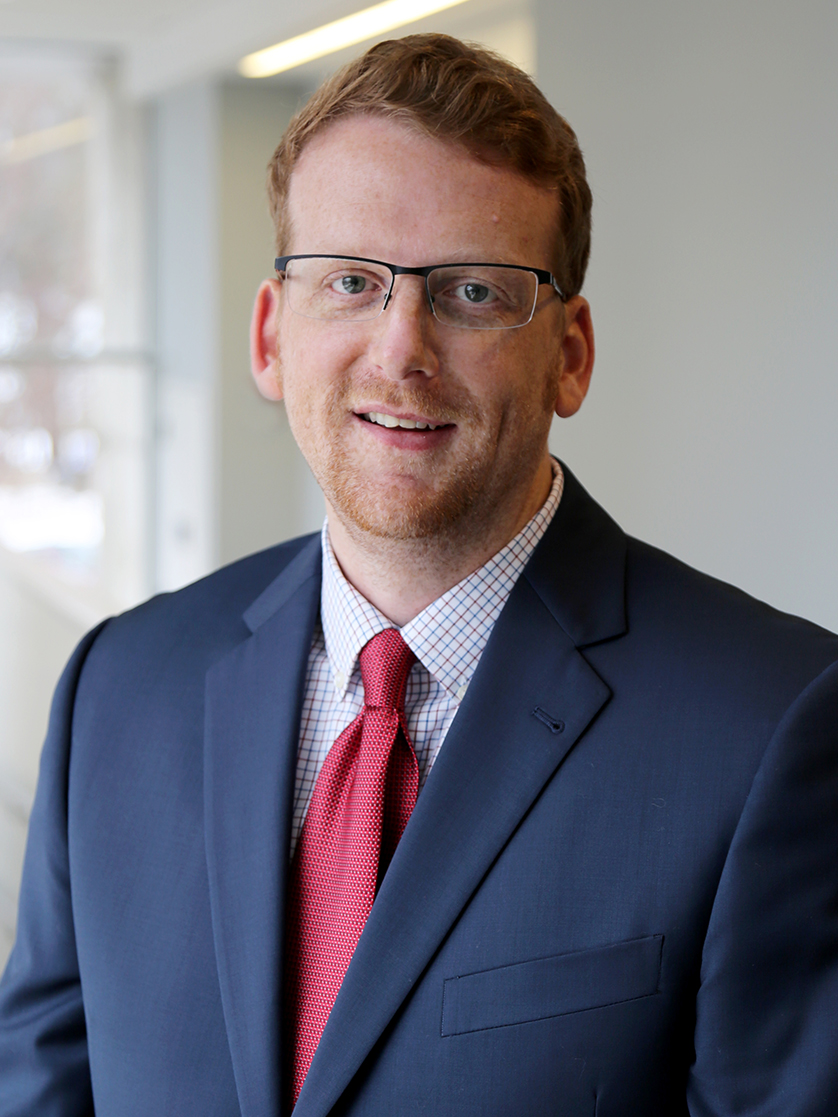 Bryan Kanney
Assistant Director of Career Development
Bryan joined the Heller Career Development team in January 2019. Bryan graduated from Youngstown State University in Youngstown, Ohio, in August 2018 after completing a Master of Science in Education in Counseling with a focus on College Counseling and Student Affairs. During his graduate career, Bryan served as Graduate Assistant in the Office of Career & Academic Advising; in this role Bryan developed an advising style grounded in trait-and-factor theory after working primarily with undergraduate exploratory majors. In addition to career advisement, Bryan served in roles in Study Abroad, Athletics, and International Student Services and Programs. Most recently, Bryan completed an internship within the International Office at the University of Jyväskylä in Finland and briefly served as Programs Coordinator in the Office of Education Abroad at the University of Dayton in Dayton, Ohio. Bryan maintains a commitment to working with international and diverse student populations and empowering all students to make informed career decisions.
Kristin Snyder
Assistant Director of Career Development
Kristin Snyder has been working in the career services field for several years, where she has supported students in their career exploration and job and internship searches and has collaborated with employers representing a variety of industries. She enjoys teaching career development skills to students as well as helping them realize their big-picture goals, and she tailors advising to students' unique needs and experiences. Kristin has a Master's in education from Tufts University, where she studied the relationship between school and society through the lens of theory, policy, and research. The focus was on the importance of equity, access and inclusion, and her capstone research project addressed disability policy. Kristin also completed 120 hours of intensive training in career advising through the National Career Development Association.