Upcoming Cafes & Events

June 7th: Introducing the RCC Community Building Innovation Lab Circle
June 2023 Innovation Lab Event
Wednesday, June 7, 2023, 3:30 - 5:00 ET
Learn

 

about the Lab's mission and the Community Building activities the Lab is spinning up prior to the October 2023 RoundTable
Brainstorm

 

with us on Community Building activities important to you and let the Lab help incubate them with you
Design

 

a prototype "Give & Get Help" session with us  
Optional 30 min after the Cirlce to discuss your ideas further or just hang out!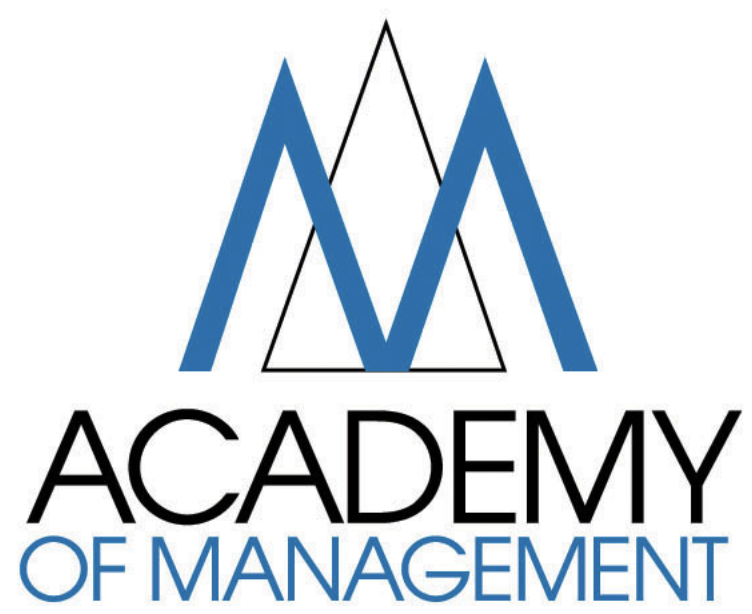 Stay posted for times, locations and additional events....
Chairs: Kathryn McDonald (Johns Hopkins University) and Ingrid Nembhard (Wharton)
Chairs: Ina Sebastian (MIT CISR) and Claus Jebsen (BI Norwegian Business School)
Chairs: Qian Zhang (University of Ontario) and Jody Hoffer Gittell (Brandeis University)
Chairs: Tracey Dodd (University of Adelaide) and Samantha Lai (University of Adelaide)
Building Connection: Fostering Work Relationships in Remote/Hybrid Environments
Chairs:  Elana Feldman (University of Massachusetts Lowell) and Sarah Kostanski (University of Massachusetts Lowell)
Reception for Relational Coordination Collaborative

 

and Positive Relationships at Work Microcommunity
We're a community of researchers and practitioners, constantly striving to learn from each other.  If you're already a member, register below and feel free to bring one or more guests.  If you're not a member, reach out to one of our members or the RCC team (relationalcoord@brandeis.edu) for a guest invite - or take a minute and become a member now.  We will be forming an Innovation Lab focused on this topic to continue working together beyond this Cafe.
See More Cafe Archives
Please LOGIN to your account to see the complete list of archived videos available.