Cafe Archives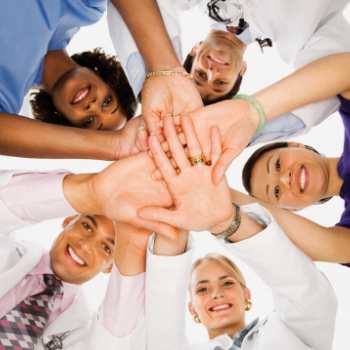 June 2020 Cafe
Featuring
Kenny Cole, Ochsner Health
Rushika Fernandopulle, Iora Health
Alice Andrews, Value Institute for Health and Care
Heather Gilmartin, Denver/Seattle Center for Innovation, Veterans Health Administration
Jen Perloff, Institute on Healthcare Systems, Brandeis University

Facilitator
Jody Hoffer Gittell, RCRC, Brandeis University
Resilience - the ability to "recover from or adjust easily to misfortune or change" - is a valuable  asset in times of  crisis. Positive relationships provide resilience by affecting the hormonal, cardiovascular and immune systems of the body, thus enhancing health and well-being (Dutton & Heaphy, 2003, Positive Organizational Scholarship). Positive relationships also provide organizational resilience by affecting our ability to share information and coordinate work under pressure.
A handful of studies have shown that financial factors are also critically important for organizational resilience. A post-9/11 study of airlines showed that resilience requires both relational and financial reserves (Gittell, Cameron, Rivas & Liu, 2006, Journal of Applied Behavioral Science). 
In the June Cafe, we will explore health system resilience in the face of the pandemic and ask which models are most resilient both relationally and financially. We consider value-based care models that rely less on low-value elective surgeries, and focus more resources on building high quality relationships with patients to achieve wellness, supported by high levels of relational coordination among care providers and high levels of relational leadership. How can we rebuild our health systems in a way that is more relational, more inclusive, and more resilient?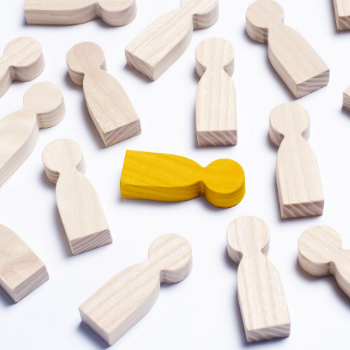 May 2020 Cafe
Featuring
Shyamal Sharma, RCRC Brandeis University
Robert Kahn, Cincinnati Childrens Hospital
Jacob Storch, Joint Action Analytics
Ninna Meier, Aalborg University
Facilitator
Jody Hoffer Gittell, RCRC, Brandeis University
Relational Society is a state of generalized reciprocity and robust social capital, created through goodwill, empathetic fellowship and virtuous social interactions among all entities, whether individuals or organizations, in a community as parts of a whole. Thus, we are a product of our environment in every small and large measure, individually and collectively.
Organizations are embedded in this larger social context and it is currently at grave risk. In a pandemic, the moral and economic imperatives of the solidarity of the human condition belong most urgently in the context of health care. Before the COVID-19 crisis, the U.S. was already struggling with health disparities arising from social determinants of health that put minorities and low-income populations at risk of adverse health outcomes, severely compromising their quality of life and overall well-being.
The pandemic has laid bare these inequalities, calling our attention to the urgent need for rebalancing of social values toward a more sustainable, more relational society, in addition to our evolutionary survival as a species in the longer term. We are ultimately bound by a common destiny and it is in our hands how we shape it; we are all in this together.
In this RC Cafe, we come together to learn how some of our RCRC partners are advancing these ideals through their tireless efforts, as they evolve within their local context during this historic crisis and beyond.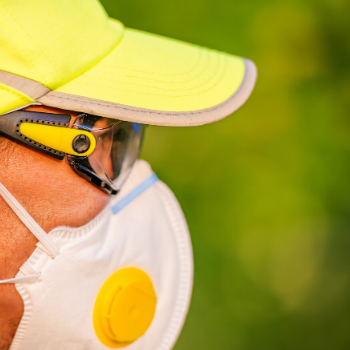 April 2020 Cafe
Presenters
Rosa Carrillo, Carrillo & Associates Safety Leadership Consulting
David Christenson, Paradigm Human Performance, The Taos Institute
Skip Grieser, Air Traffic Controller (Retired); Colorado State University
Nate Woods, GE Aviation Ethiopia, Antioch University
Discussant
Jody Hoffer Gittell, RCRC, Brandeis University
The Coronavirus has helped us to appreciate our common capabilities and limitations in very new ways. Interest in safety and health from our global, national, and local community is surfacing in response to this new threat. We plan to introduce the latest perspectives on safety and health in a complex, fast changing environment.
Communication failures are at the heart of most health, safety and environmental incidents. Thus, trust and transparency are essential to surviving this pandemic. How do holistic relational perspectives help us understand others and collaborate with a genuine interest in addressing common issues? How can leaders respond?
Relational coordination can provide a general framework to focus and start positive conversations that reveal interdependence and build relationships. Adding appreciative inquiry to the dialogue helps to bring out the specifics that generate empathy and efficacy. Emotional and social intelligence learning opportunities may surface. 

Principles from humble inquiry, psychological safety, high reliability organizing, human organization performance, safety differently, and resilience engineering shape social relations within families, neighborhoods, as well as workplace tribes. These perspectives can help to enhance physical safety by strengthening connections across traditional tribal boundaries and common polarities.
In short, while crisis intensifies risk, it also provides an opportunity for leaders to strengthen relationships. Join us to learn and share lessons for creating workplaces and communities that are psychologically and physically safe.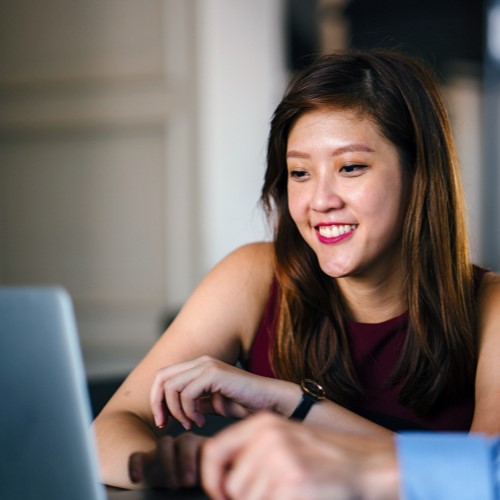 March 2020 Cafe
Presenters
Carsten Hornstrup, Joint Action Analytics
Daniel Massie, Norwegian Business School

Discussants
Jody Hoffer Gittell, RCRC, Brandeis University
Ragnhild Kvålshaugen, Norwegian Business School 
Relational approaches to coordination are well-suited for addressing ill-structured problems (ISPs). ISPs are problems that are blurred, do not have a clear solution pathway, can productively be understood from diverse perspectives and are riddled with uncertainty, complexity and interdependencies (Simon, 1973). Two streams of research; Relational Coordination Theory (Gittell, 2002) and Extreme Teaming (Edmondson & Harvey, 2018), offer insights into collective coordination processes of coping with ISPs. 
Relational Coordination Theory illuminates coordination as a mutually reinforcing process of communicating and relating for task integration (Gittell, 2002), especially impactful under conditions of high uncertainty, interdependence and time constraints. RC is a network of ties between roles and/or organizations that enables participants to see and act in terms of the whole. There is strong empirical support for both the outcomes of relational coordination and the management practices that help to support it, such as shared accountability, shared rewards, relational job design and relational leadership (e.g. Gittell,  Seidner & Wimbush, 2010; Gittell & Douglass, 2012). 
Extreme Teaming (ET) describes a process and principles for effectively integrating diverse professionals and skill sets around complex challenges. ET provides relevant insights for understanding how teams come together and productively carry out problem-solving (Edmondson & Harvey, 2017). This is especially important when dealing with ISPs. The integration of different professional perspectives, knowledge sets and capabilities, in finding competent and innovative solutions, is helping professionals to engage as a collective, in solving the most pressing and complex problems (Edmondson & Harvey, 2017). Extreme teaming gives us a good understanding of how diverse cross professional teams can come together to productively engage in problem-solving processes and helps us understand how cross-professional and cross-organizational team-based arrangements, with fluid membership, can develop a capacity for coordination and act as a collective.
In this Cafe we will explore the synergies and complementarities between these two theories and the implications for practice.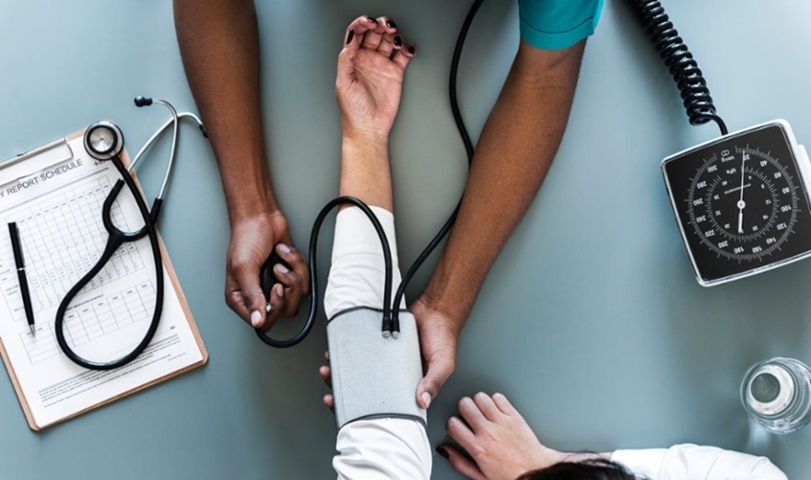 Addressing Social Determinants of Health: A Multi-Stakeholder Coordination Challenge
February 2020 Cafe
Featuring
Bill Gunn, NH Region 1 Integrated Delivery Network
Erin Fair Taylor and Sally Retecki, Care Oregon
Discussants
Jody Hoffer Gittell, RCRC, Brandeis University
Shyamal Sharma, Brandeis University
Addressing the social determinants of health is a cost-effective way to achieve health outcomes. But our knowledge of how to do so is still in early stages of development, particularly in the U.S. compared to traditional approaches, addressing the social determinants requires coordination across a wider array of stakeholders - for example primary care, behavioral health, hospitals, schools, family services, youth services, public safety, and employers.   
In this RC Cafe, we will learn about efforts by our partners to address social determinants of health in New Hampshire, New York, Oregon and beyond.They will share insights about the multi-stakeholder coordination that has been central to their success, and about the challenges that still remain. All partners are welcome to register - bring your questions, ideas and experiences to share!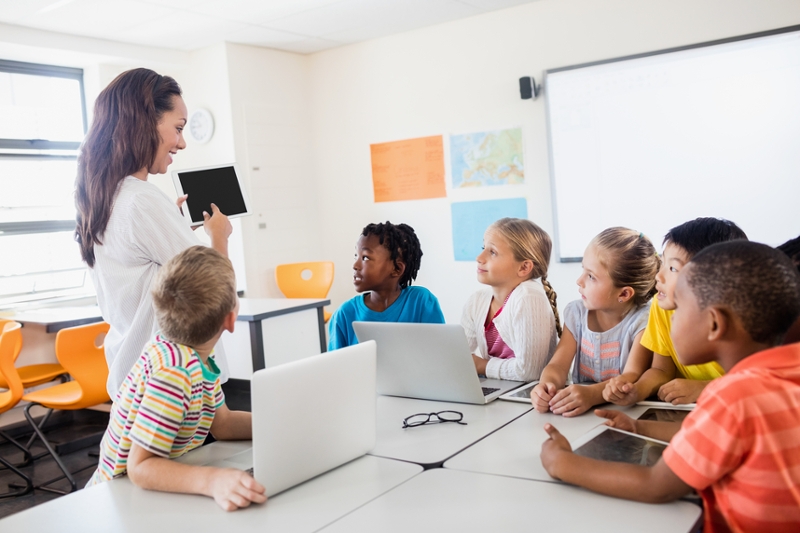 Building Relational Leadership in Organizations and Networks
January 2020 Cafe
Featuring
Ole Dalvang, Joint Action Analytics
Khwezi Mbolekwa, Collaborative Leadership Works
Anne Douglass, University of Massachusetts
Discussants
Jody Hoffer Gittell, RCRC, Brandeis University
John Paul Stephens, Case Western Reserve University
Relational leaders create connections based on shared goals, shared knowledge and mutual respect with others and among others. By doing so, they become role models and create the foundation for strengthening relational coordination throughout their organizations and beyond. Experts from the RCRC community will present in the January RC Cafe about their experiences with relational leadership, from their perspective as researchers, consultants and leaders.  We anticipate a dynamic session with short presentations followed by an open discussion. 

High-Reliability Organizing - Exploring Synergies with Relational Coordination
December 2019 Cafe
Featuring
Karlene Roberts, University of California, Berkeley
Peter Martelli, Suffolk University
Discussants
Jody Hoffer Gittell, RCRC, Brandeis University
David Christenson, Christenson & Associates
High reliability organizing is a way of organizing work that seeks to achieve consistent results under high stakes conditions.  In the December RC Cafe, our presenters will explore the synergies between high reliability organizing and relational coordination. Together we will explore the importance of frequent, timely, accurate and problem-solving communication, supported by shared goals, shared knowledge and mutual respect across key roles, for enabling high reliability organizing to occur.  All partners are welcome to register. Bring your questions, ideas and experiences to share!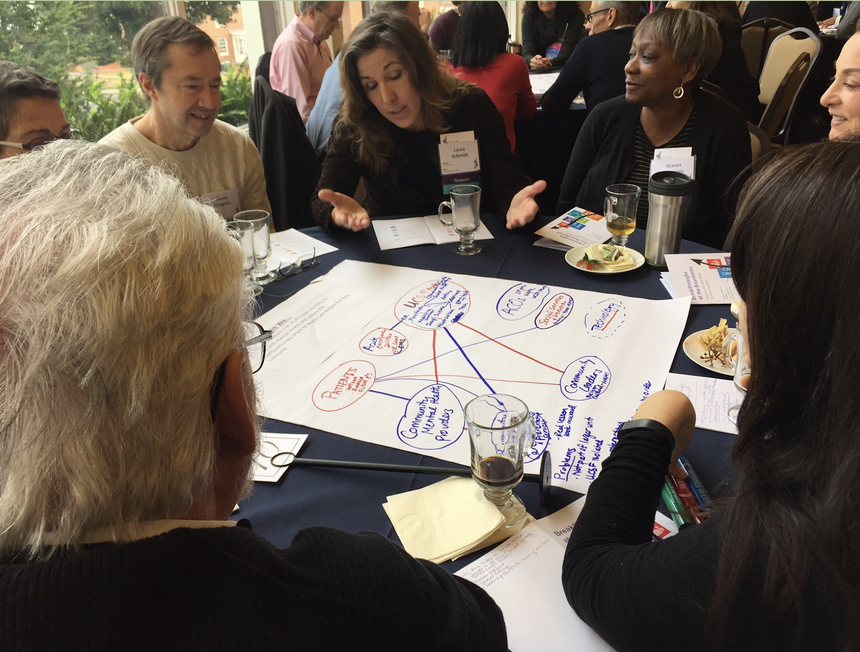 Engaging Communities in RC Interventions
November 2019 Cafe
Featuring
Brenda Bond and Erika Gebo, Suffolk University
Keri Randolph, Harvard Graduate School of Education
Discussant
Lauren Hajjar, Suffolk University
Relational coordination is increasingly in demand as a framework for interventions. RC interventions have most often been carried out at the unit level in large multi-organizational systems, as documented in Transforming Relationships for High Performance (Gittell, 2016), in Purposeful Interprofessional Team Intervention Improves Relational Coordination Among Advanced Heart Failure Team (Blakeney, et al, 2019) and in Communication and Relationship Dynamics in the Operating Room (Toring, et al, 2019).  But other settings are possible too. In this Cafe, we will hear from colleagues who are engaging whole communities in RC interventions.  We will ask, what kinds of challenges can you address using the RC framework at the community level, and what does the process look like?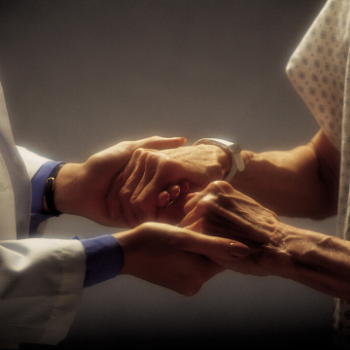 Organizing Care through Hub and Spoke Models - The Role of Relational Coordination
October 2019 Cafe
Featuring
Steve Martino, Veterans Health Administration
Brenda Fenton, Veterans Health Administration
Ninna Meier, Aalborg University
Discussant
Jody Hoffer Gittell, RCRC, Brandeis University
Hub and spoke networks are often used by organizations to efficiently increase access to services, perhaps most famously in the airline industry. In this Cafe, we will explore the use of hub and spoke networks for health and human service delivery. What are the benefits and challenges of these networks?  What do we know about the role of relational coordination in their success?
Join us Thursday afternoon to hear from Brenda Fenton and Steve Martino about organizing pain care through a hub and spoke model in the Veteran's Administration, and from Ninna Meier about organizing cancer care through a similar model in Northern Denmark.  Learn how this model applies to your work!
See More Cafe Archives
Please LOGIN to your account to see the complete list of archived videos available.