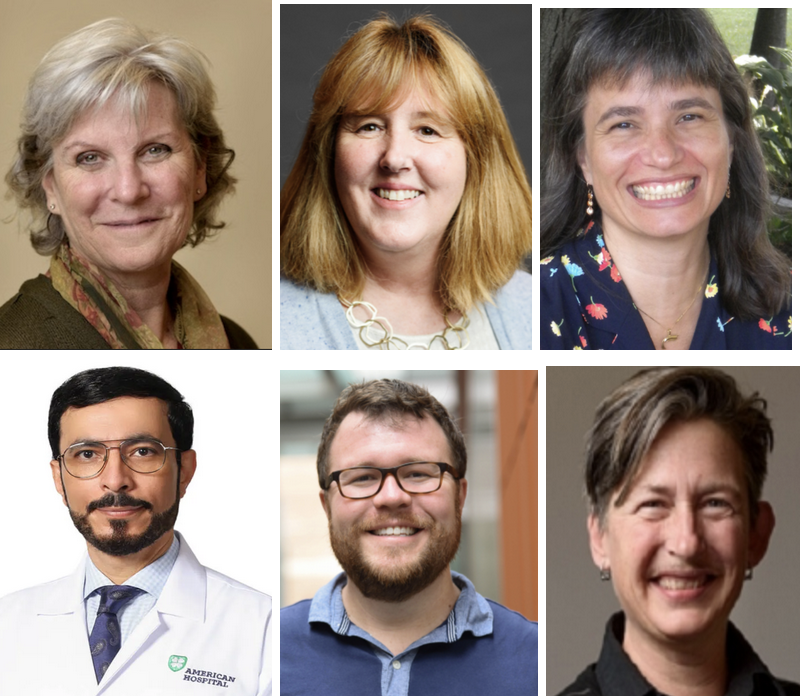 Mary Anne Peabody, University of Southern Maine
Helen Gorgas Goulding, University of Southern Maine
Elizabeth Higgins, University of Southern Maine
Ali Al Fazari, American Hospital Dubai
Jeffrey Grim, University of Iowa
Caroline Shanti, University of Southern Maine
Higher education institutions face pressures to adapt to ever-changing student populations and a constantly evolving landscape of knowledge requirements and policy mandates.  State and federal governments along with the philanthropic community have increasingly invested resources to encourage and hold institutions accountable for the success of the students they admit.
The inability of students to access services and resources can be a significant inhibitor to their success. This is especially true for populations of students who have been historically and systemically under-resourced, marginalized, and discriminated against, for example students of color, low-income students, first-generation students, disabled students, LGBTQ students, and immigrant students, especially those who lack familial networks to help navigate policies and structures that can be confusing and daunting. In addition to student success, there are other challenges in higher education such as curricular innovation, campus social climate, faculty and staff retention, research and development, financial sustainability, alumni relations, and external stakeholder relations more broadly.
Relational coordination helps diverse stakeholders achieve their desired outcomes through the development of shared goals, shared knowledge and mutual respect, supported by communication that's frequent, timely, accurate and focused on problem-solving rather than blaming.  We propose that strengthening relational coordination between departments and across levels of leadership within higher education institutions, with their broader networks of external stakeholders, and with students themselves, will enable higher education institutions to adapt to the changing environment and more easily achieve their desired outcomes. Join this Cafe to share about and learn about RC interventions that work.
We'll be using our new community dialogue format for this Cafe. At the beginning we'll offer the floor to anyone who has a thought to contribute, then head into open dialogue.  If you're already a member, register below and feel free to bring one or more guests.  If you're not a member, reach out to one of our members or the RCC team (relationalcoord@brandeis.edu) for a guest invite - or take a minute and become a member now.  We have formed an Innovation Lab within the RCC, and we invite you to continue working with us beyond the Cafe!