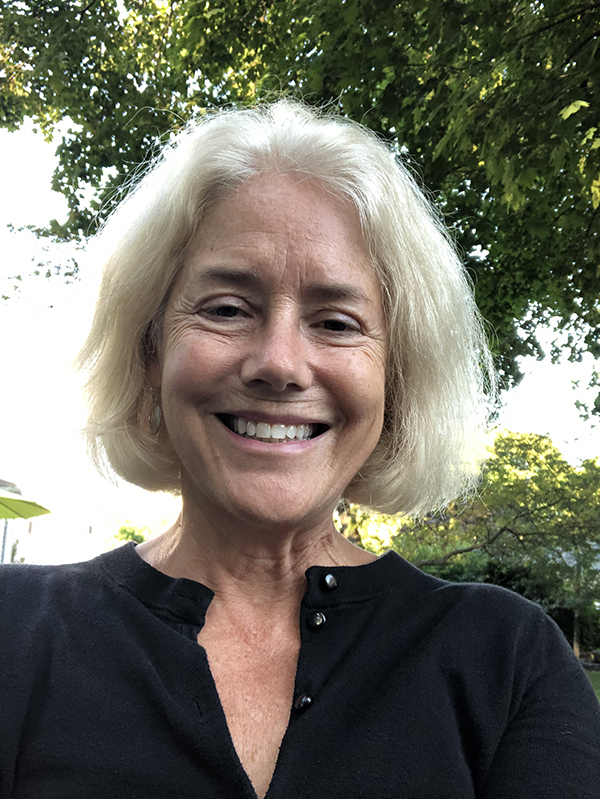 Faculty Director, RCC; Managing Board Member, RC Analytics; Professor, Brandeis University
Jody Hoffer Gittell is Professor at Brandeis University's Heller School, Faculty Director of the Relational Coordination Collaborative, Co-Founder and Board Member of Relational Coordination Analytics, and Academic Fellow at the MIT Center for Information Systems Research.  Gittell developed Relational Coordination Theory, proposing that highly interdependent work is most effectively coordinated through relationships of shared goals, shared knowledge, and mutual respect, supported by frequent, timely, accurate, problem-solving communication.  The Relational Model of Organizational Change shows how stakeholders can design structural, relational and work process interventions to support more effective coordination of their work.  With Olawale Olaleye and Tony Suchman, Gittell is developing and testing a diversity management curriculum based on principles of relational coordination, called Relating Across Differences, funded by the Macy Foundation.  Dr. Gittell serves as treasurer for Seacoast NAACP, on the board of trustees for Greater Seacoast Community Health, on the editorial board of Academy of Management Review, and on the board of the Organization Development and Change division of the Academy of Management. She received her PhD from the MIT Sloan School of Management.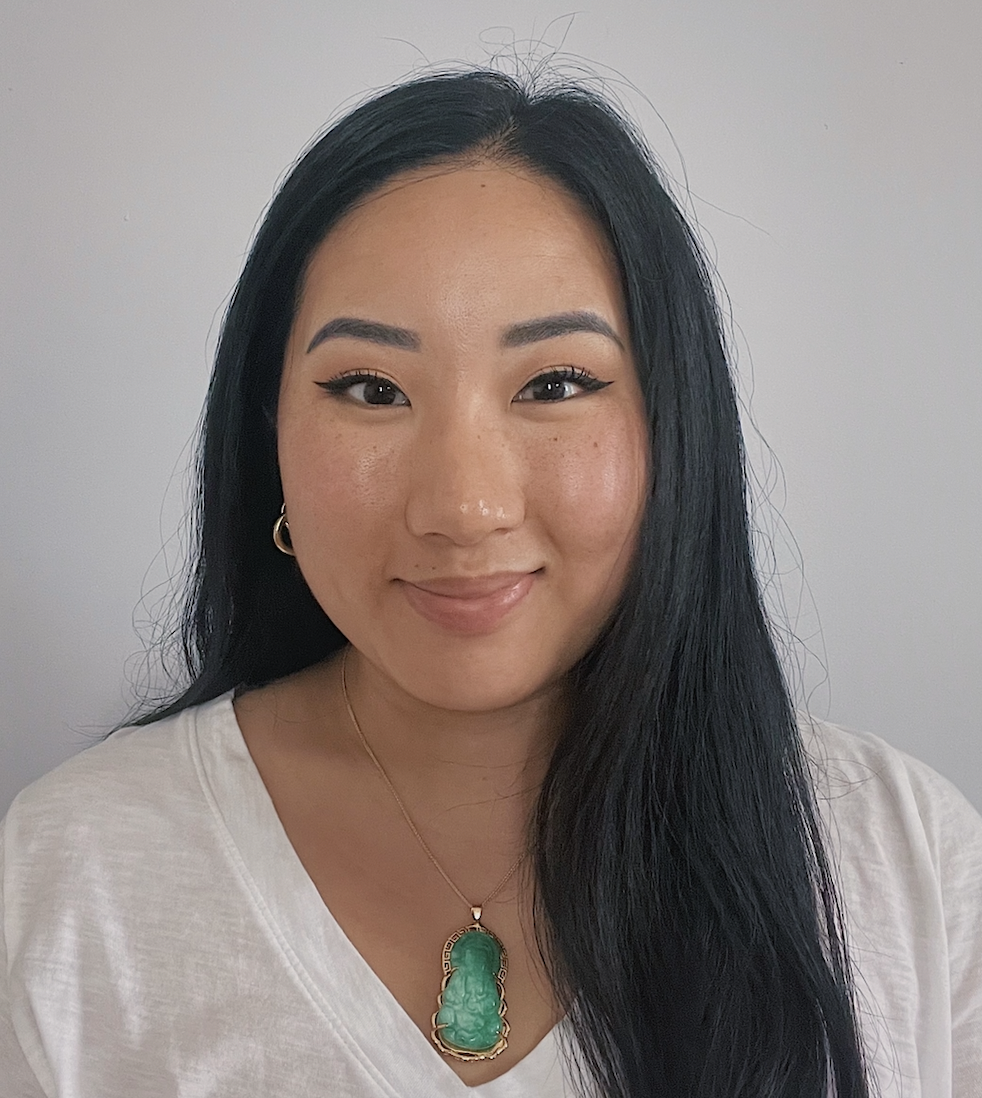 Emily Su Ni Thoman
Director of Strategic Communications, RCC; PhD Student, Brandeis University
Emily Su Ni Thoman is a Social Policy PhD student in the Economic and Racial Equity concentration at Brandeis University. As Director of Strategic Communications, she is responsible for leading the multi-platform communications strategy at the RCC. Prior to her doctoral studies, Emily worked as a college advisor with College Advising Corps at Charlestown High School in Charlestown, MA. Emily currently works as a Project Coordinator for the Second Chance Act Grant with the Massachusetts Department of Youth Services and as a Graduate Research Assistant at the Institute for Economic and Racial Equity (IERE). She is also a Future Education Leaders Network Research Fellow with the Rennie Center for Education Research and Policy. Emily received her MA in Social Policy from Brandeis University, her MS in Criminal Justice with a sub-concentration in Strategic Management and her BA in Political Science and History with a minor in Education, both from Boston University.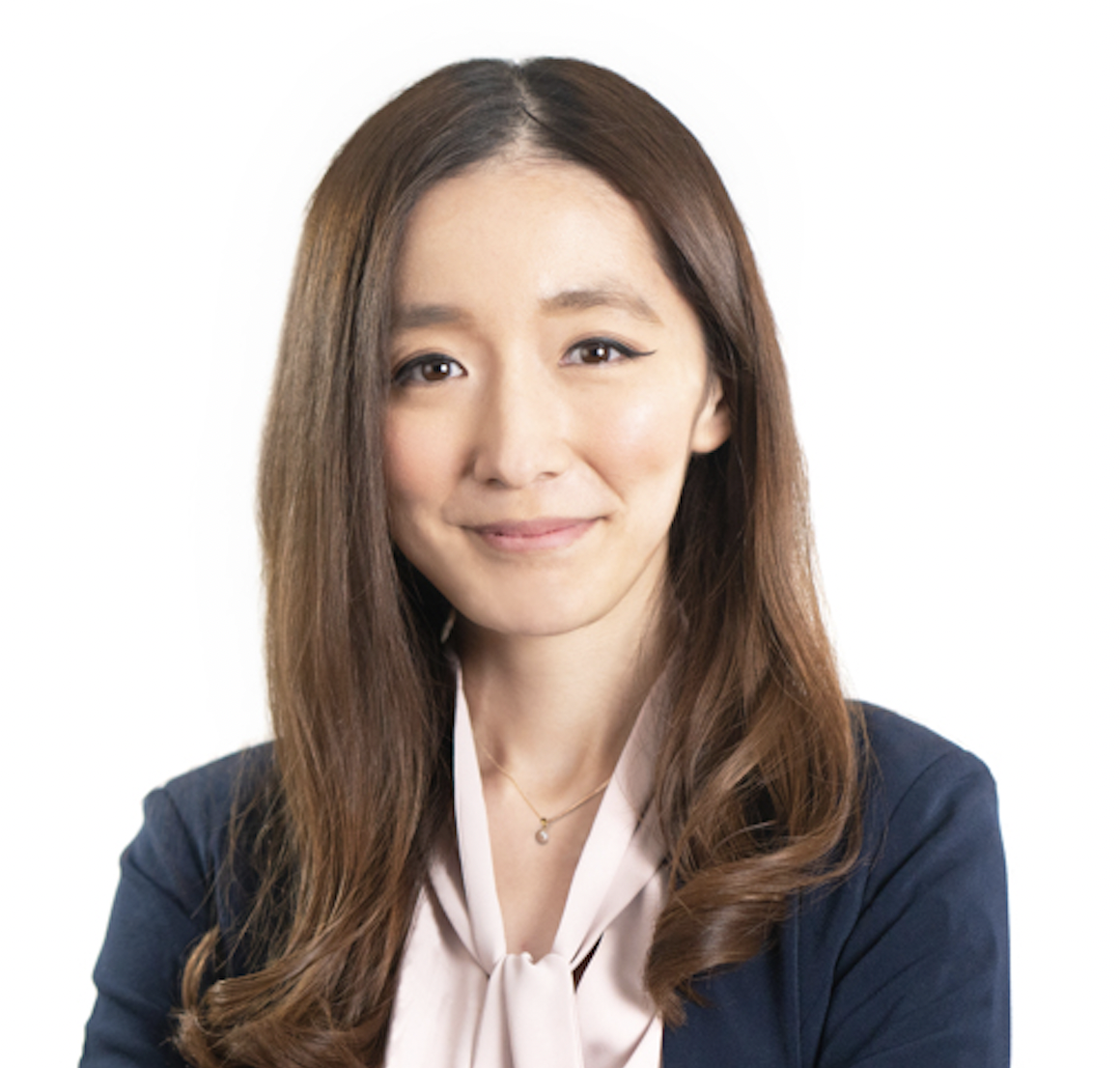 Masami Tabata-Kelly
Director of Member Engagement, RCC; PhD Student, Brandeis University
Masami Tabata-Kelly is a doctoral student studying health policy at the Heller School for Social Policy and Management at Brandeis University. As Director of Membership Engagement, she is responsible for developing and leading the membership engagement strategy that drives growth for the RCC. She has also served as the Senior Project Manager at the Center for Surgery and Public Health and the Center for Geriatric Surgery at Brigham and Women's Hospital. As a health services researcher and medical anthropologist who engages with surgeons and geriatricians to conduct research to improve surgical care for older adults, the overarching goal of her research is to use patients' and family members' voices and apply relational coordination to reimagine an equity-, patient- and family-centered healthcare system that leaves no one behind. Tabata-Kelly earned her MA in medical anthropology from Boston University School of Medicine, her MBA from Quantic School of Business and Technology, and her BA in cultural anthropology from the University of California, Los Angeles.