At this time of disruptive change around the world, we welcome you to become a member of the RCC. We are an open inclusive global community of researchers and change leaders working across multiple sectors to build relationships of shared goals, shared knowledge and mutual respect for high performance and positive change. 
To connect with this community through Cafes and Innovation Labs, share your work as a consultant, coach, trainer, etc. in the Resource Directory, receive invitations to events and trainings, and support the work of others, we invite you to become a member today.
Membership Fees
---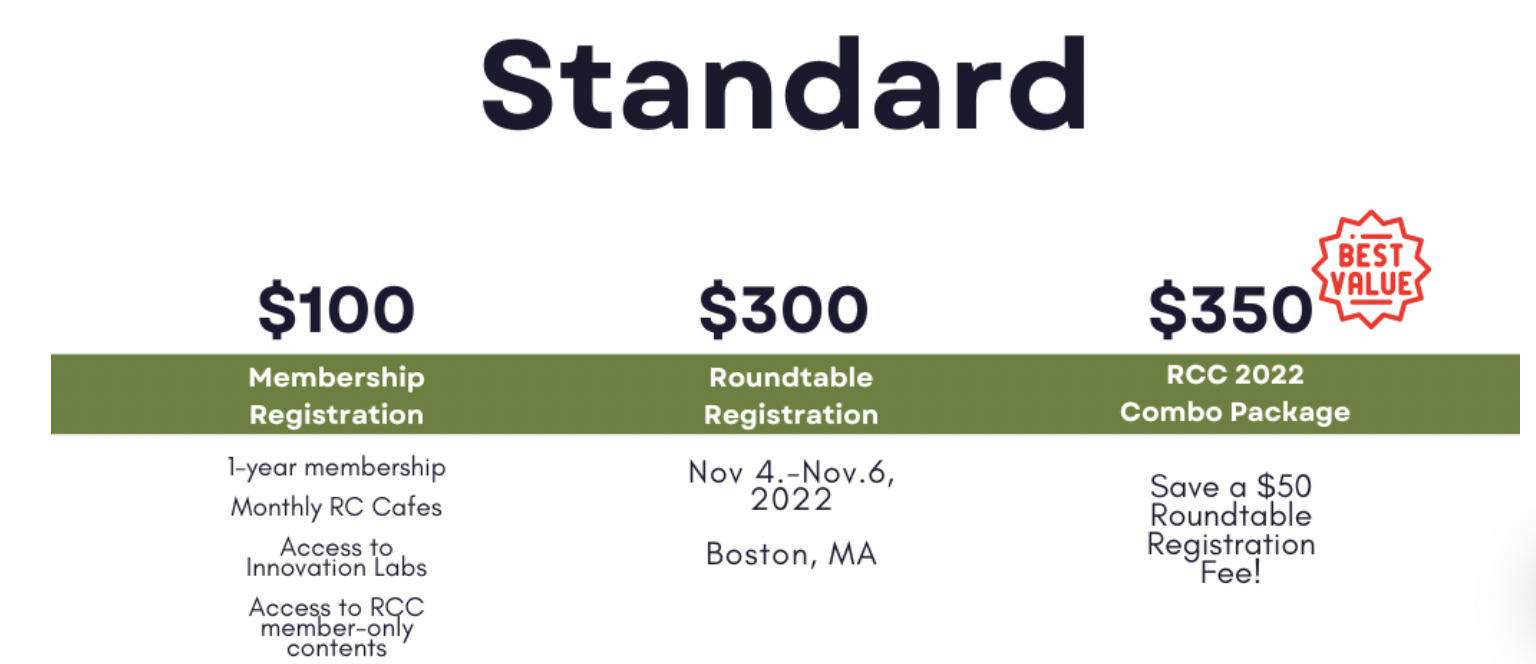 ---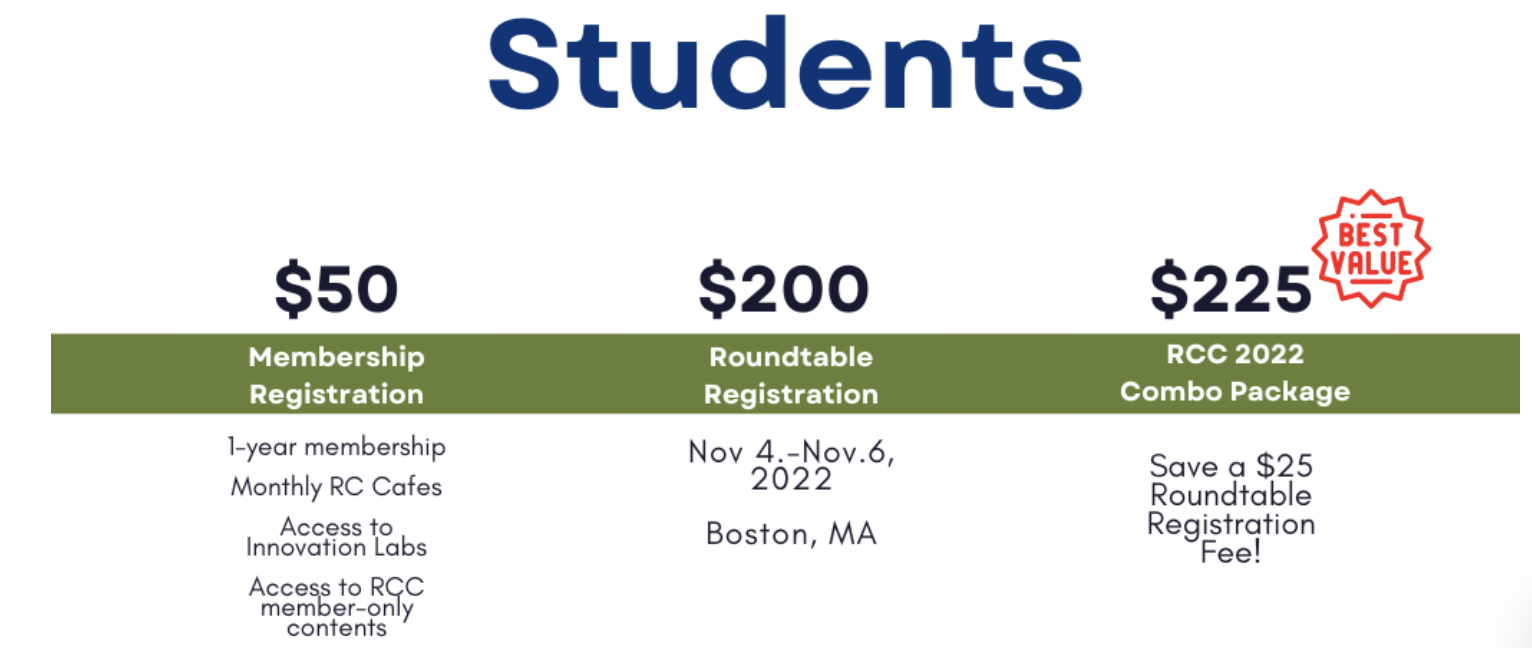 ---
Our Member Interests
Based on 2022 survey, our members are interested in connecting with each other about:
Organizational Change and Organizational Development (83%)
Workplace Well-Being (70%) 
Health System Excellence (57%)
Diversity, Equity and Inclusion (47%)
Social Justice (47%)
Anti-Racism (43%)
Community Health and Wellness (40%)
Education System Excellence (37%)
Climate Change (33%)
As the RCC grows, our areas of interest will continue to expand.  We invite you to become a member and discover how relational coordination can transform your organization and your sector.