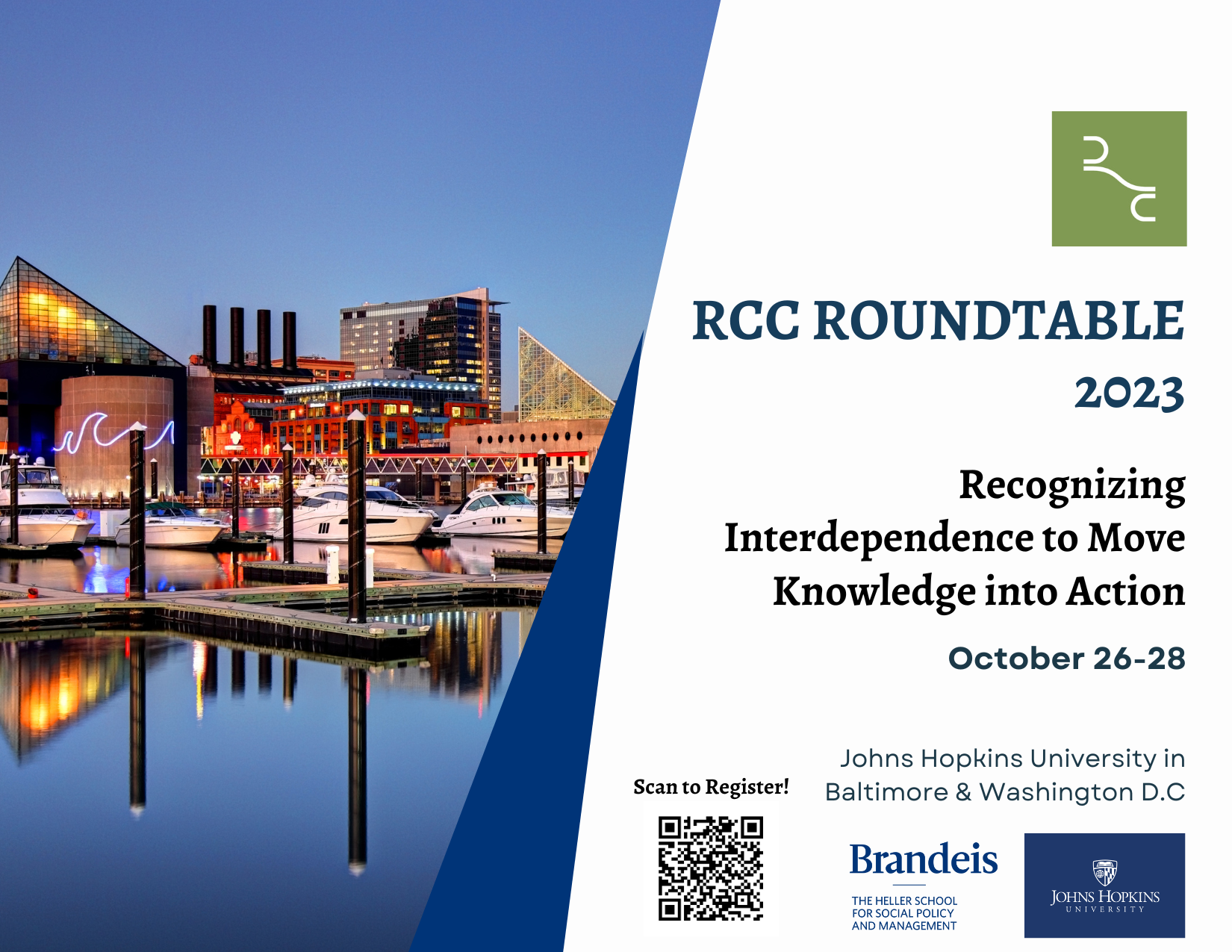 Recognizing Interdependence to Move Knowledge into Action
Because nothing exists in isolation, the challenges we face today cannot be fully addressed by any one actor, no matter how powerful.  It takes coordinated collective action among diverse actors to bring about the real changes we want to see. In his letter from the Birmingham jail, Martin Luther King Jr. beautifully wrote:

"We are caught in an inescapable network of mutuality, tied in a single garment of destiny. Whatever affects one directly, affects all indirectly. I can never be what I ought to be until you are what you ought to be, and you can never be what you ought to be until I am what I ought to be...This is the inter-related structure of reality."
Relational coordination is a way of coming together to see the whole and recognize our interdependence then build the shared goals, shared knowledge and mutual respect that are needed to move knowledge into action. 
Join us in Baltimore/DC on October 26-28 for the 2023 Roundtable hosted by Johns Hopkins University.  We start Day 1 at noon in Washington DC with welcoming activities, learning more about challenges people have overcome through coordinated collective action and scoping out the work that lies ahead.  Transportation will be provided from Baltimore to DC and back again.  Then Days 2 and 3 in Baltimore we will share cutting-edge research, practice and tools for moving knowledge into action.  Evenings we will enjoy the beautiful public spaces on Baltimore's Inner Harbor, and we invite you to stay Sunday to explore local sites.
Please submit your abstracts by June 30 - see here for abstract guidelines and topics of focus. We look forward to seeing you in October!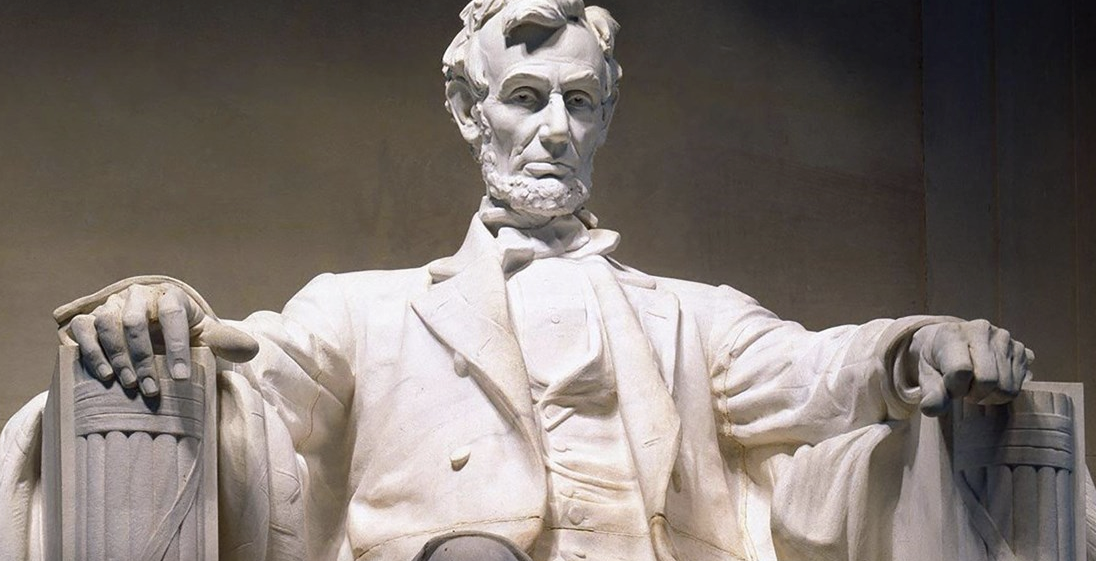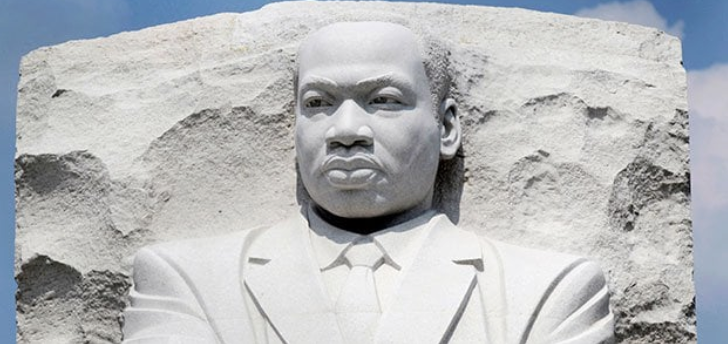 Register
RCC Combo Package (become a member or renew to save $50 on your Roundtable registration) - Standard $350

RCC Combo Package (become a member or renew to save $25 on your Roundtable registration) - Student $225
Roundtable Registration Only - Standard $300 
Roundtable Registration Only - Student $200
Add to Your Calendar