RC Cafes bring together researchers and practitioners who are using relational approaches to quality improvement, performance improvement, worker well-being, organizational change, social change and more. Members share their work, lead discussions, and seek advice about challenges they may be facing.  Come for insights, inspiration and community!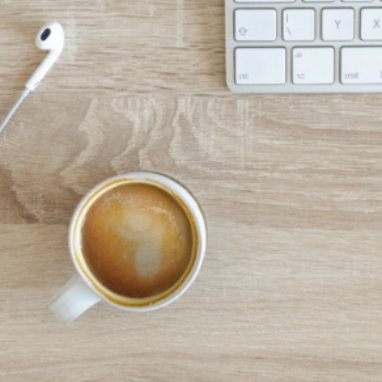 How to Participate

Click the "Register" button for the Cafe of interest and complete your registration. 
Members are welcome to invite their colleagues - simply register yourself then register them as guests.

Non-members who want to try out an RC Cafe can reach out to the RCC team (relationalcoord@brandeis.edu) for a guest invite.

Everyone who is registered will receive a confirmation email and a calendar invite containing individual links to join the Cafe.  

Add the Cafe to your calendar to easily locate it on the day of the Cafe.

Join early to test your connection and to network with colleagues.  We will leave the line open afterwards for continued networking.
Members can also view archived recordings of our Cafes.
Members can share their work in an upcoming Cafe by contacting the RCC team at relationalcoord@brandeis.edu.