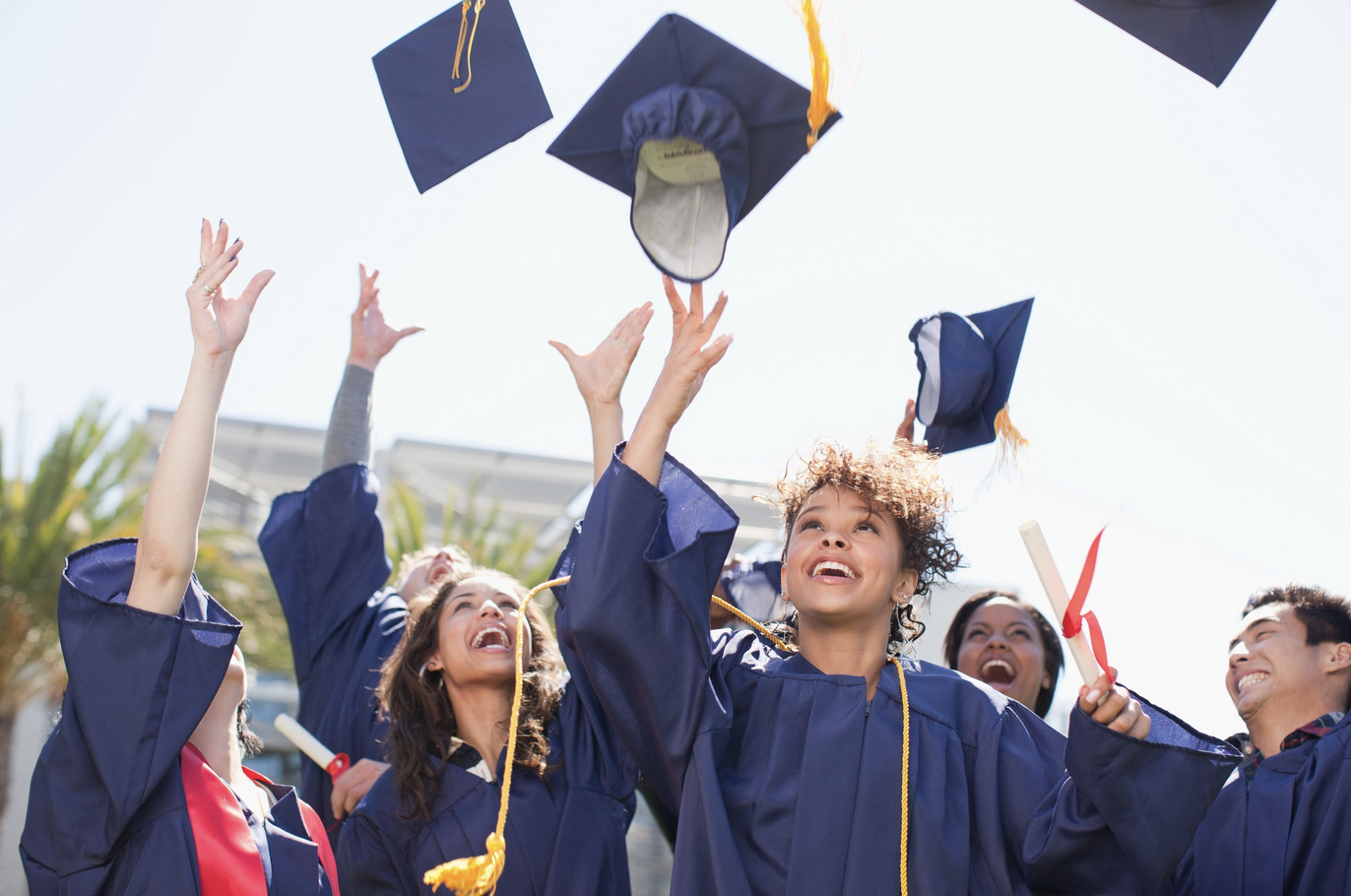 It is a challenging time for higher education.  Similar to other sectors - such as healthcare and social services - higher education institutions face increasing external pressures from consumer and policy stakeholders, while adapting to ever-changing student populations.
One of the key challenges is to understand and meet the evolving needs of students in order to achieve student success.  There has been increased focus on going beyond creating access for college students, to ensuring that institutions of higher education are creating the necessary academic, environmental, and structural supports to assist students in retention, persistence, and graduation. This is especially true for populations of students who have been historically and systemically under-resourced, marginalized, and discriminated against, for example students of color, low-income students, first-generation students, disabled students, LGBTQ students, and immigrant students. State and federal governments along with the philanthropic community have increasingly invested resources to encourage and hold institutions accountable for the success of the students they admit.
While there are many organizational factors that contribute to student success, the inability of students to access services and resources can be a significant inhibitor to student success. This is especially important for first-generation students who often lack familial networks to help navigate policies and organizational structures that can be confusing and daunting. Because institutions of higher education, even if they are not large, are complex organizations – collaboration and creating change can be challenging.
Relational coordination - a mutually reinforcing process of communicating and relating for the purpose of task integration - is known to help diverse stakeholders to more easily achieve their desired outcomes through the development of shared goals, shared knowledge and mutual respect, supported by communication that is frequent, timely, accurate and focused on problem-solving rather than blaming.  For a systematic review of the impact of relational coordination on performance outcomes across 73 industry sectors in 36 countries, please see Bolton, R., Logan, C.K. & Gittell, J.H. (2021). Revisiting Relational Coordination: A Systematic Review, Journal of Applied Behavioral Science.  
Just as relational coordination has been shown to help healthcare, social service and business organizations to more easily achieve desired outcomes for multiple stakeholders, there is early evidence that higher education can also benefit.   And while student success is a promising area where higher education institutions can benefit from increased relational coordination, there are other promising areas as well, including curriculum development, research and development, financial processes, campus social climate, alumni relations, and external stakeholder relations more broadly.
Purpose of this Innovation Lab
The purpose of the RC in Higher Ed Innovation Lab is to create a community of scholars, practitioners, and scholar-practitioners to advance positive outcomes for administrators, faculty, staff, and students using the principles and practices of relational coordination. This Innovation Lab will connect members from various institutional types, roles, and interests to create synergy for community-building, practice-sharing, and research opportunities.   To join us or learn more, please contact Founding Members Mary Anne Peabody or Jeffrey Grim below.
Initial Focus of this Innovation Lab
We are launching this Innovation Lab with a few initial areas of focus, while remaining open to new interests and ideas from future members:
Student Affairs & Academic Affairs Partnerships
Student Services Coordination
We aim to achieve:
Increased equity in student retention, persistence, and graduation, and
Improved quality of work and retention of faculty and staff through
Positive working relationships between administrators, faculty, staff, students, and other key stakeholders
Resources
Slide deck: Introduction to Relational Coordination in Higher Education
Slide deck: Goulding & Shanti (2022) Higher Education Advising: Trust, Ties and Transition
 Published paper: Alfazari, Ali, Alessi & Magzoub (2022) Assessing Relational Coordination and Its Impact of the Perceived Mental Health of Students, Teachers and Staff in a Clinical Skills Program During the Covid-19 Pandemic.
Founding Members