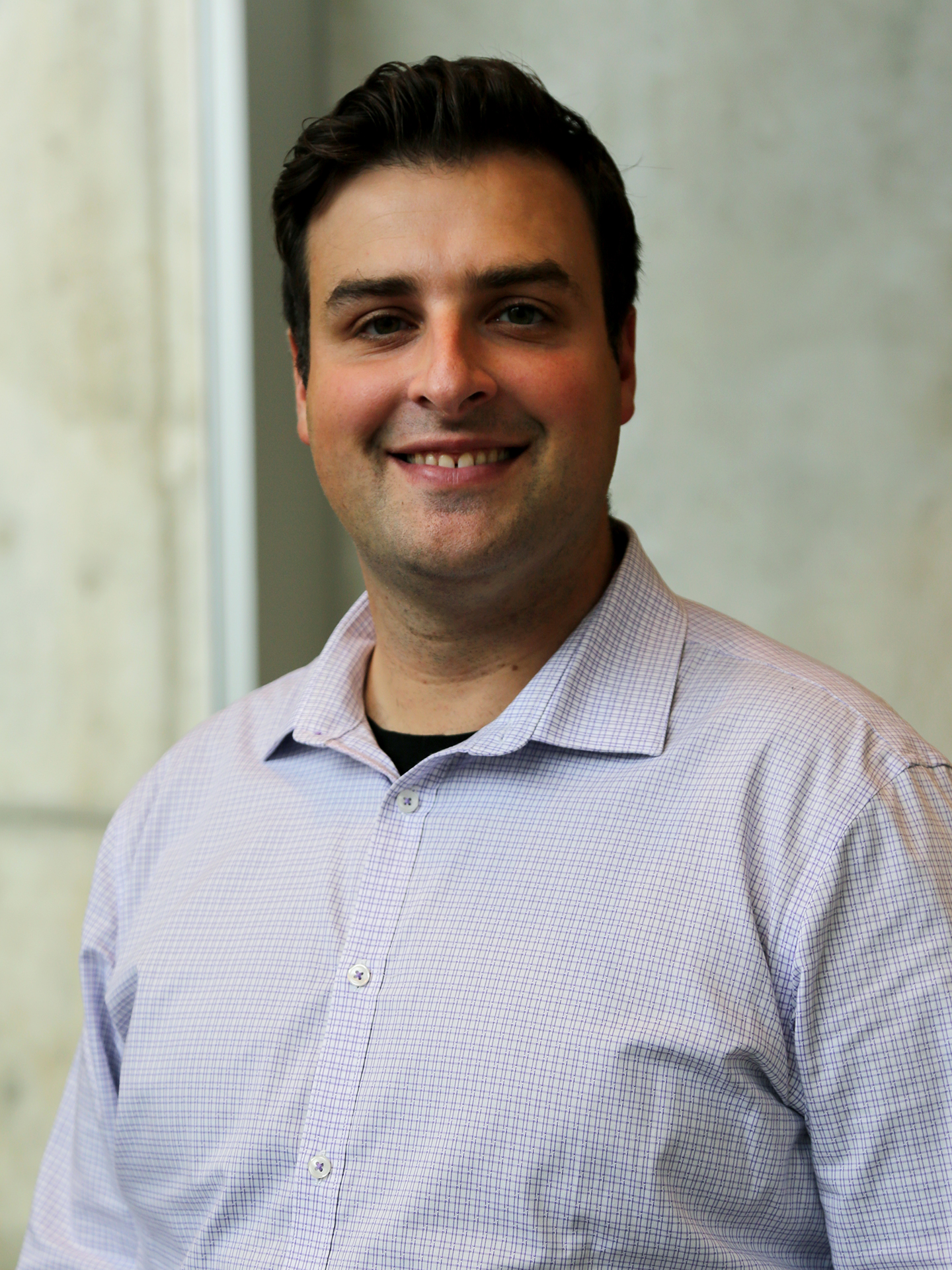 Kyle Richard
Segal Program Coordinator, Eli J. & Phyllis N. Segal Citizen Leadership Program, Center for Youth and Communities
Kyle Richard works together with Segal Fellows, as they continue to grow as leaders in active citizen leadership, as well as with the larger Segal Network, supporting the Segal Program Director and CYC leadership team.
Kyle is a Returned Peace Corps Volunteer who comes to Brandeis from the Massachusetts State Department of Conservation and Recreation (DCR), where he supervised community engagement, resource interpretation, and environmental education initiatives within the Boston Harbor Islands State Park. He has over ten years of experience working in a variety of international and domestic nonprofit programs. Kyle has collectively volunteered internationally for four years in sustainable community ecotourism through Peace Corps Guatemala, and through work camps in rural Japan. Within the United States, he has worked on community urban forestry initiatives in Western Queens, New York, and with community park "friends of" groups in Boston.
Kyle holds a B.S. in Natural Resource Management and Engineering from the University of Connecticut, and an M.A. in International Development, Community and Environment from Clark University.