Fellow Spotlight: Women in Business
As we celebrate "American Business Women's Day," we are inspired by our Segal Fellows who identify as women as are trail blazing through the business world, either through corporate positions or running their small business! Today, we highlight the work our Segal Fellows do and ways they choose to break boundaries in the business industry. Check out our Fellows: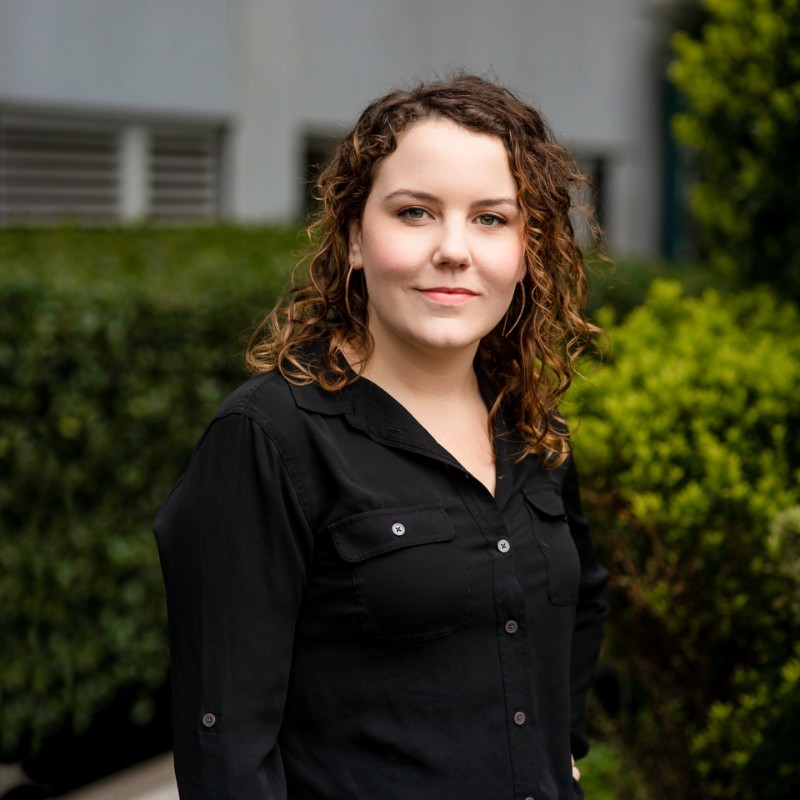 2015 Heller MPP Segal Fellow Analissa Iversen is recognized for her data-driven organizational improvement systems, research collaboration, and volunteer work. Holding a dual Master's degree in Public Policy and Business Administration from The Heller School for Social Policy and Management, and a BA from UMass Lowell. Currently, Analissa serves as the Operations Manager at Zendesk, where they uphold the mission of "simplify[ing] the complexity of business and make it easy for companies and customers to create connections."
---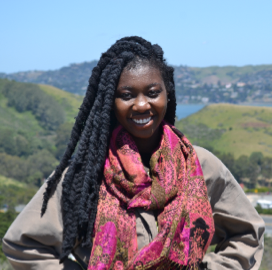 2017 Brandeis Segal Fellow Bernice Appiah holds BA degree in Politics and in African and African-American Studes from Brandeis, with background in business administration at the executive level, project lead, and implementation within private organizations. This year, Bernice launched her small business, Bernice Appiah LLC (BALLC) serving as a consultant company based on her professional and personal life experiences. Join us in congratulating Bernice on her small business! 
---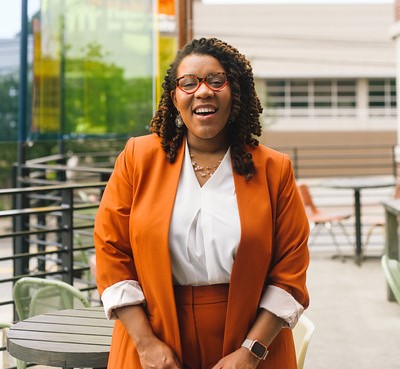 2016 AmeriCorps Alums Segal Fellow Bria Price has a background in community advocacy, equitable education policy and youth development. With her Masters of Public Policy in Education Policy from The Heller School, Bria serves as the Senior Manager for College Success for Achieve Atlanta, a mission-driven organization helping Atlanta-based "students access, afford, and earn post secondary credentials. In June 2020, Bria and her mother started a candle business called Candles by OPG, "to spread love and light around the world during a tough time for all of us." Join us in congratulating Bria on her mother-daughter duo small business!
---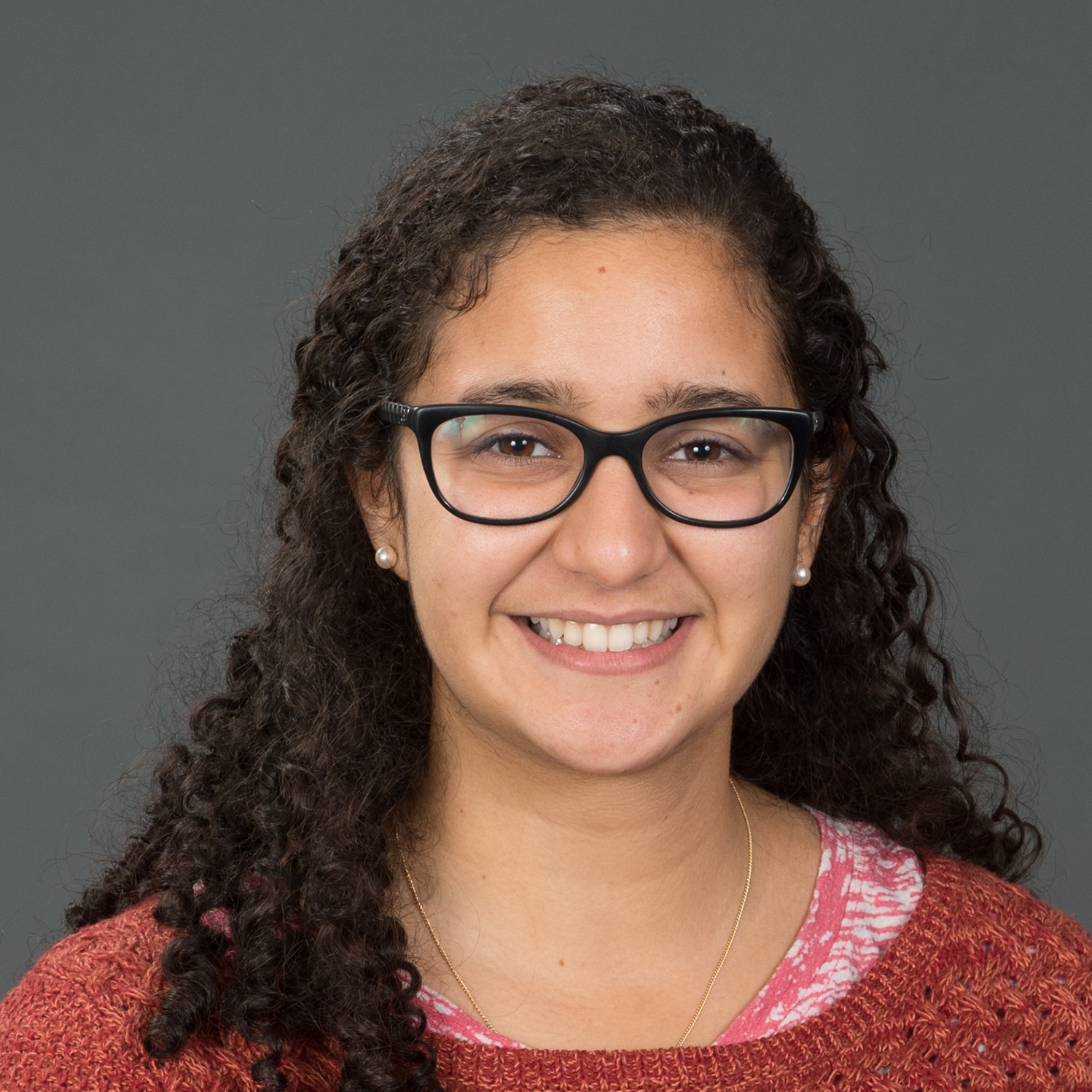 2014 Brandeis Segal Fellow Gabby Zilkha is passionate about "creating impact products that solve real-world problems and empower people to achieve their goals." WIth her Brandeis Business degree, her team-based problem solving mindset aids her in serving as a Senior Project Manager at SAP SuccessFactors, a cloud-based human experience management software. In May of 2021, Gabby co-founded and serves as the Head of Product for resmrkt, striving to change the way the world finds work. Join us in congratulating Gabby on her small business!
---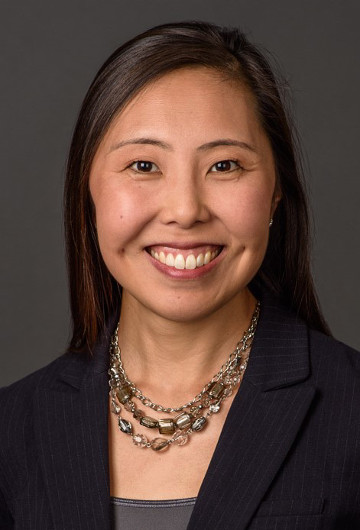 2007 Corporation for National & Community Service Segal Fellow Julie Livingstone has a background in real estate redevelopment and investment. With a BS in Brain and Cognitive Sciences from M.I.T. and a Master of Public Policy and Urban Planning from the Harvard Kennedy School, Julie currently serves as the Director of Real Estate Development at The RMR Group, an alternative asset management company specialized in commercial real estate. 
---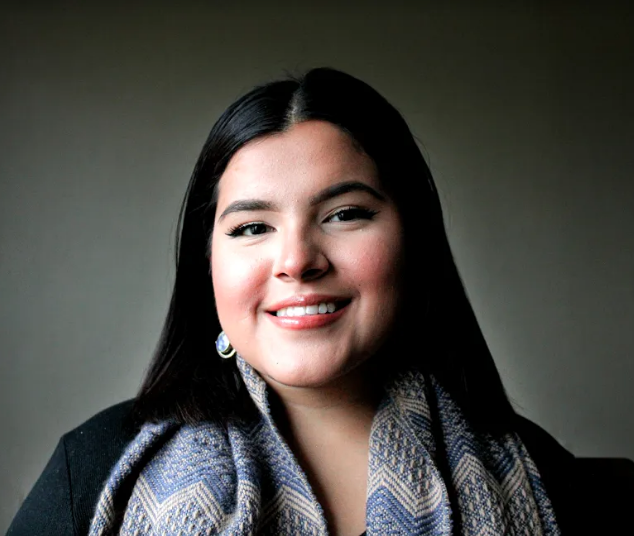 2021 Brandeis Segal Fellow Maria Aranibar Landeo (they/them) holds a BA degree in Sociology and Urban Education and Leadership. Passionate about education, Maria strives to "do important and personal work for their communities in redistributing resources and providing aid." Currently, Maria serves as a Middle School Success Advisor at The Steppingstone Foundation, a nonprofit "prepare[ing] students from historically marginalized communities to access, navigate, and graduate from college." Maria owns a small business called Cafecito con Maria, a handmade jewelry online shop. Join us in congratulating Maria on their small business!
---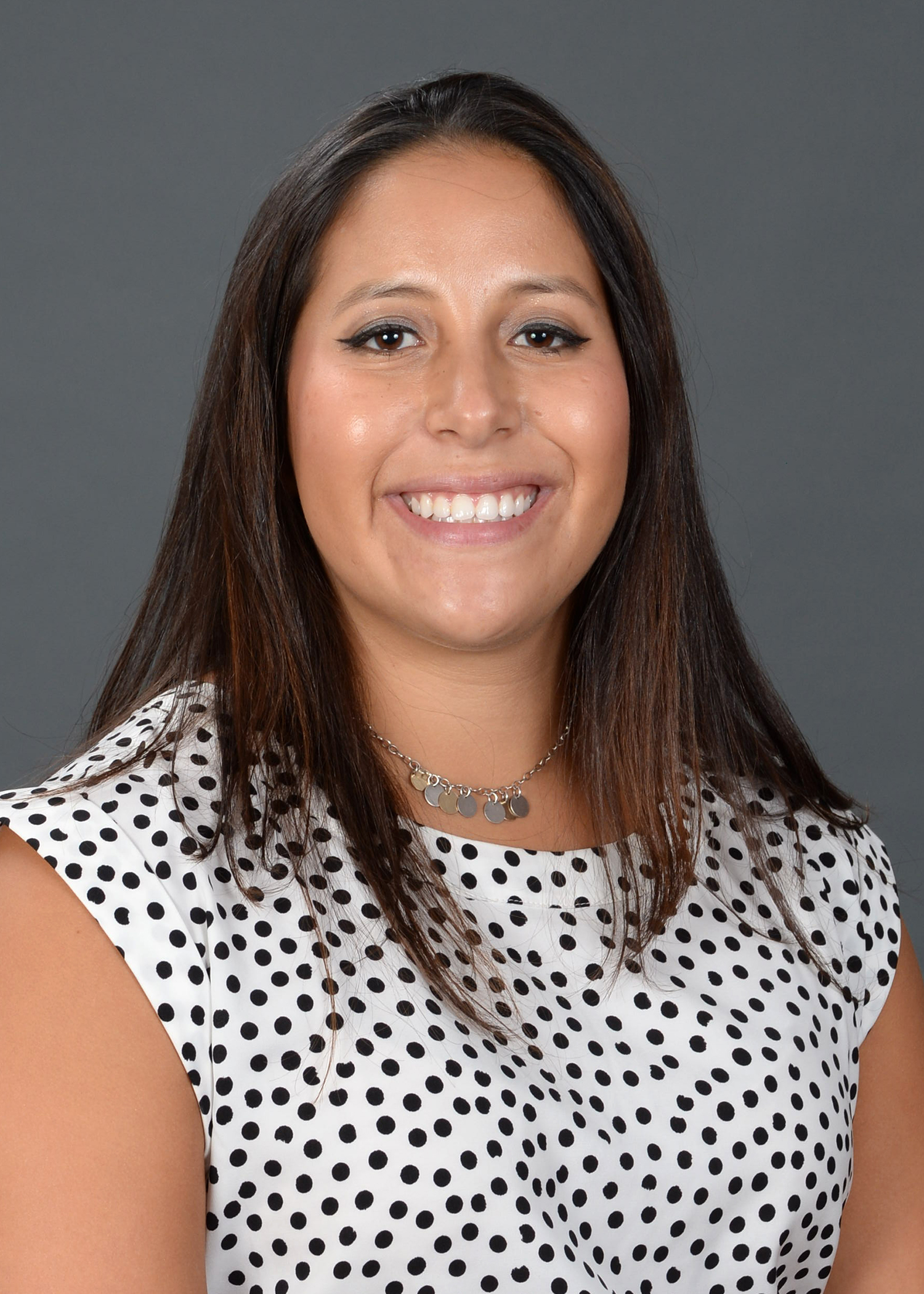 2008 City Year Segal Fellow Tam Emerson is an MBA-trained human resources professional with knowledge of diversity, equity, and inclusion (DEI), talent management, leadership development, and effectively integrating human potential issues into corporate strategy. Tam previously served the Segal Program as our Executive Director from 2012-2017. Currently, Tam serves as the Talent and Culture Strategy Program Manager at Pall Corporation, aiming to "solve the critical problems that stand in the way of advancing health, safety and the environment."
---
Fellow in Action Highlights
Learn more about how our Segal Fellows are also making a difference across fields and throughout the COVID pandemic.
Segal Fellow COVID-19 Frontline Workers
Segal Fellows Election Spotlight