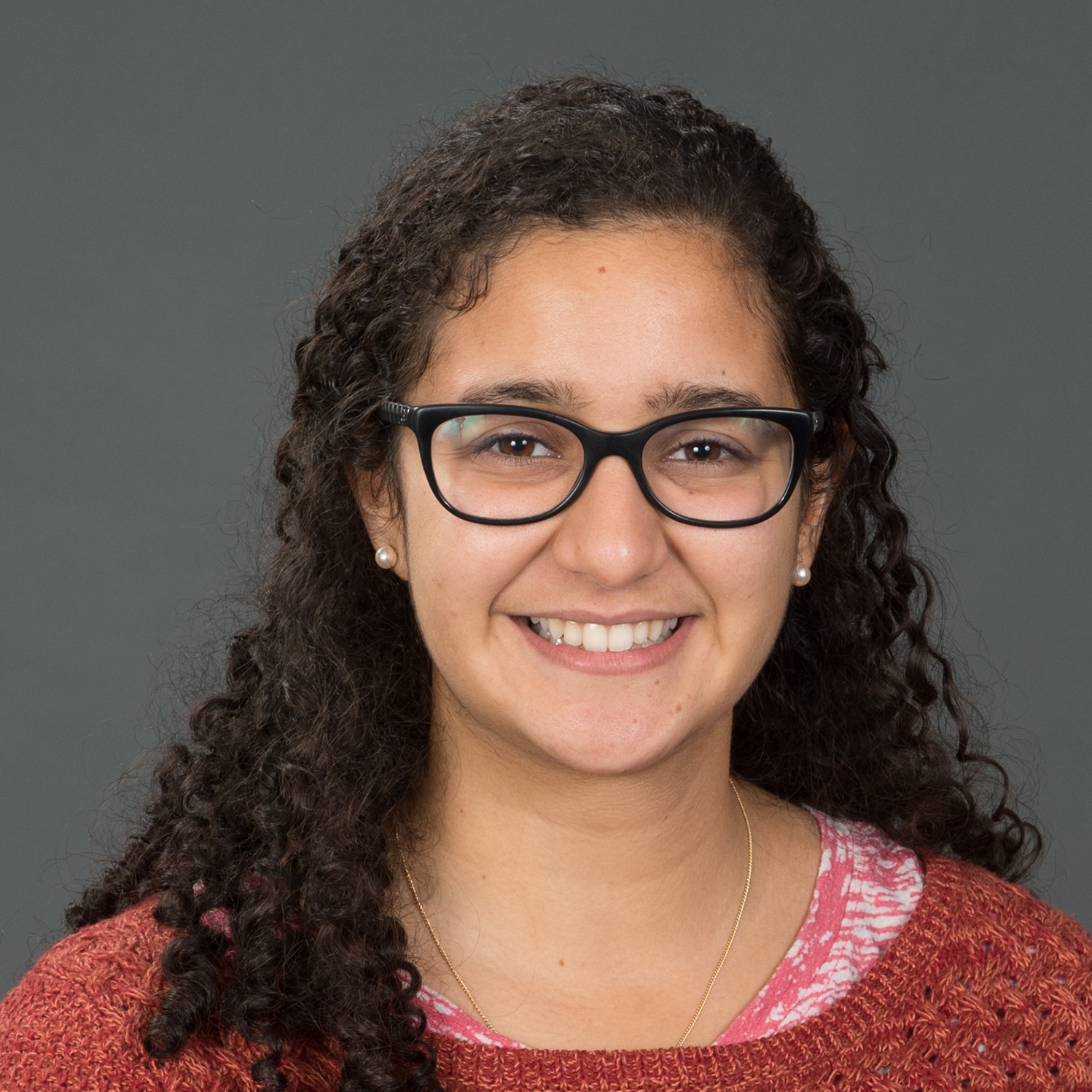 Gabby Zilkha
2014 Brandeis Undergraduate Segal Fellow
Gabby Zilkha is majoring in business and psychology with a minor in Eastern Asian studies at Brandeis University. Gabby's passion is her interest in business and social justice. Gabby is very active on the Brandeis campus. She is a co-coordinator of Kindness Day, president of TBA (her improvisational theatre troupe), and a member of the Ultimate Frisbee team. Additionally, Gabby is an ambassador for the Brandeis Admissions Department, a teaching assistant for Financial Accounting, an orientation leader, and part of the Microfinance Chapter of Global Brigades. She is a member of the Big Siblings program through the Waltham Group. Gabby loves being an involved community member and is dedicated to her many extracurricular activities.
Gabby's hometown is New Hyde Park, N.Y., where she attended Herricks High School. In high school, she discovered her passion for business through a club called DECA where she was an international finalist in her category. During summer 2014, Gabby completed her Segal summer internship at Time Warner, Inc. in their Corporate Responsibility department. She was mentored by Segal Founder Steve Silverman who gave her helpful insights on how to merge her love for business into her interest in developing a Corporate Social Responsibility background. 
Gabby attributes her success to her family. Her mother and father, both escapees from Baghdad, helped her understand why it is so important to be kind and have pushed Gabby to explore every opportunity, and she has three very supportive older brothers.