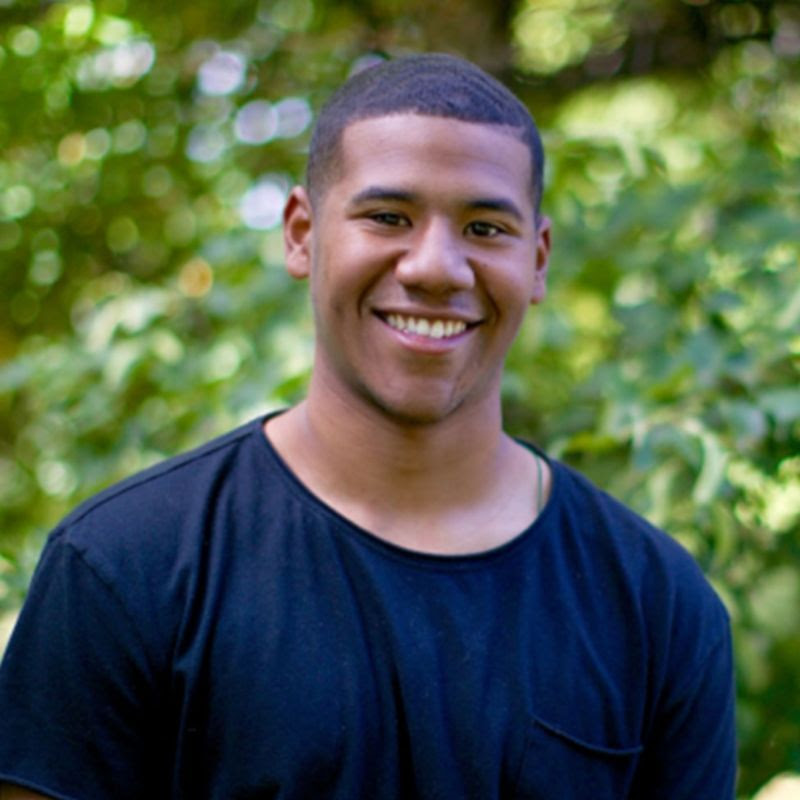 Diondre Morales
2019 City Year Segal Fellow
Diondre Morales is a mentor and educator from Denver, Colorado. Diondre earned his Bachelor's degree in Sociology from Colorado State University. Diondre's passion for education and mentoring grew from his own journey and from his belief that underrepresented students deserve equal access to resources and opportunities to successfully navigate within an education system that was created without them in mind.
Diondre served as a City Year Denver AmeriCorps Member. Throughout his year of service, Diondre was able to demonstrate how valuable building relationships with students can be. Diondre continued his work with students as a middle school Restorative Justice Coordinator, supporting student improvement academically as well as through students' social-emotional learning.
Diondre is a Career Mentor at Pathrise.