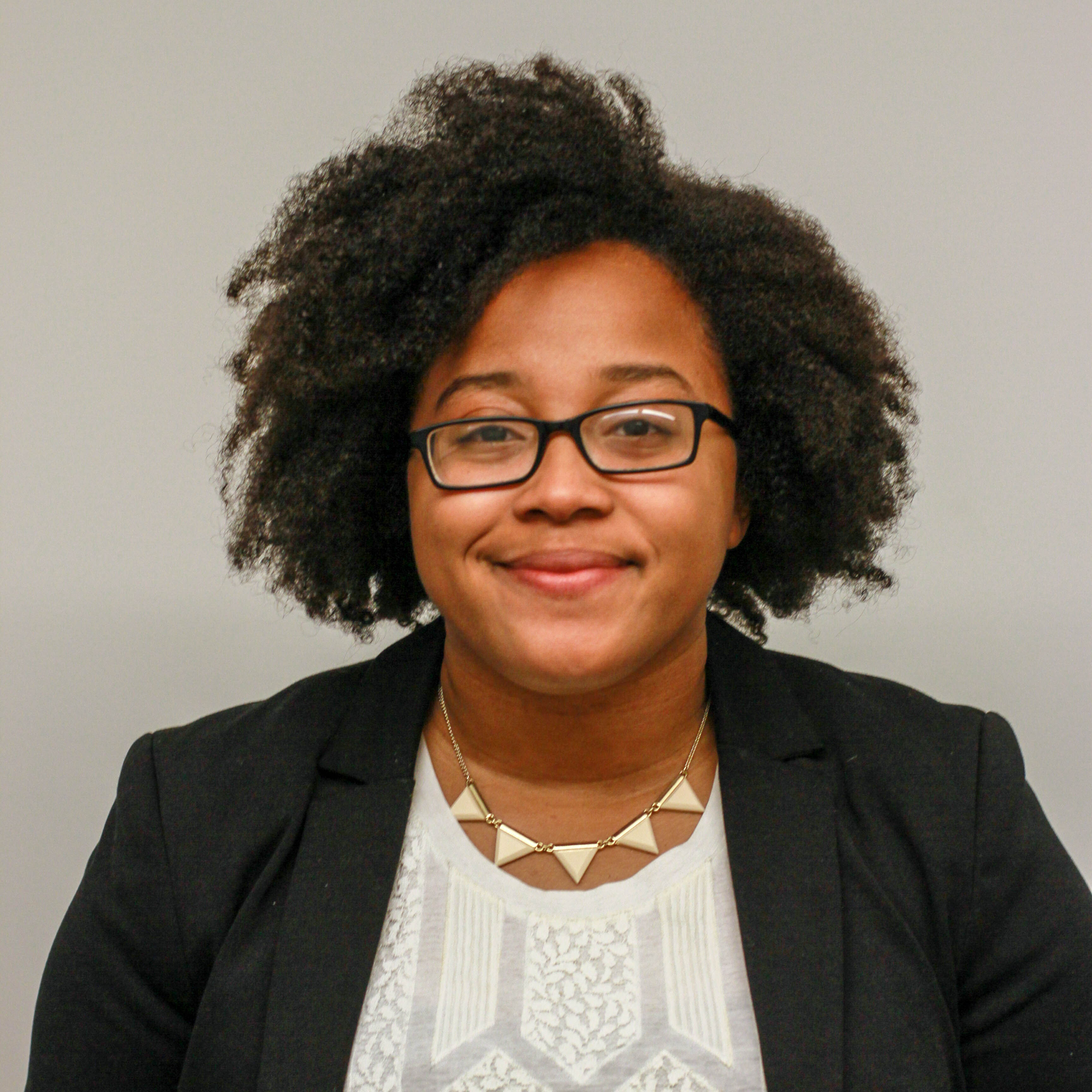 Renée Gaillard
2019 AmeriCorps Alums Segal Fellow
Renée Gaillard was born and raised in the Bronx, New York and then lived in Boston, MA for about 8 years before moving to Washington, DC in 2018. At the foundation, Renée is a nurturer, relationship builder, and community resource broker focused on the intersections of youth + community development, art, education, and culture. After graduating from Boston University, Renée first worked in international education and then later served in AmeriCorps for two terms. While in AmeriCorps, Renée served with Mass Mentoring Partnership to help build capacity in mentoring across Massachusetts through managing a teen mentoring program at her host site, Dudley Street Neighborhood Initiative, a resident-led, community-based planning and organizing entity located in Roxbury, MA.
Renée lived in DC and worked as a Program Manager at Critical Exposure, which aims to train DC youth to harness the power of photography and their own voices to fight for education equity and social justice. Renée credits her time in AmeriCorps for introducing her to her purpose of serving young people and their communities. She hopes to combine this with her love of libraries and her belief that libraries are the most publicly accessible resource we have and therefore, can serve as the blueprint and vehicle to move forward in youth and community development.
Renée is pursuing a MA/MsC in Library Science at City, University of London.