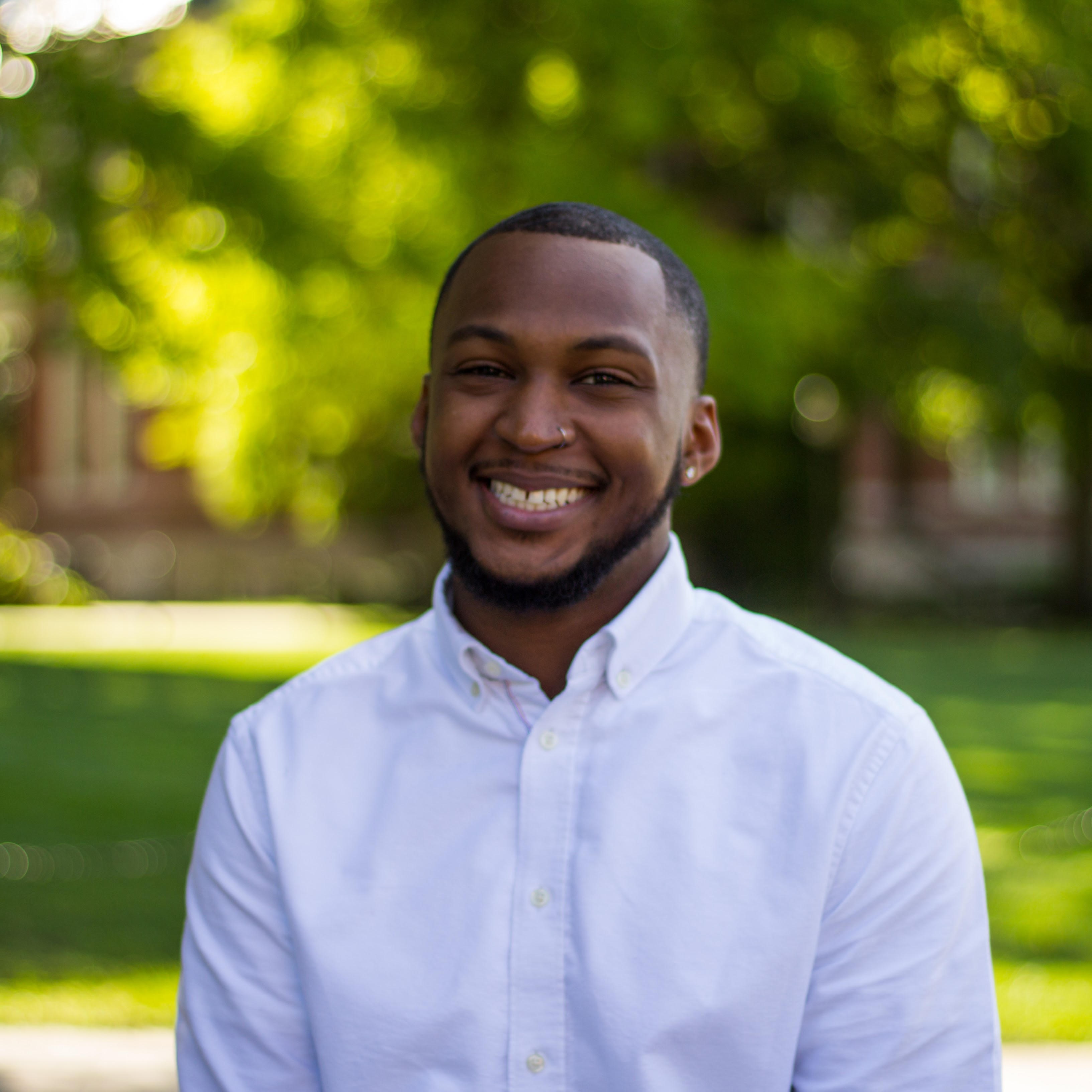 Darius Caffey
2019 AmeriCorps Alums Segal Fellow
Darius Caffey is from the south side of Chicago.
He received his undergraduate degrees in Psychology and Sociology from the University of Missouri - Columbia (Mizzou), and earned his Master of Public Affairs in Non-Profit Management from there as well. Throughout college, Darius served as a mentor and program assistant for the Mizzou Black Men's Initiative, which introduced freshmen black males to leadership, involvement, and development opportunities throughout campus through a dual academic curriculum & programming component. He also participated in the Ronald E. McNair Scholar internship where he researched "Black Collegiate Males and the Influence of High School Experiences on Higher Education". After graduation, he spent two years before returning to his studies to serve in a public high school in Kansas City, Missouri with the Missouri College Advising Corps where he was able to assist students and families on navigating the complexities of the college admissions, financing, and planning processes. Darius' passion for service and education is centered around the work that he does, and will continue in his pursuits of bridging the educational gap for minority youth in higher education.
Darius was selected as a 2021 Impact Fellow by Education Pioneers just as he began a career as IT Pathways Project Manager for Rush Education and Career Hub.