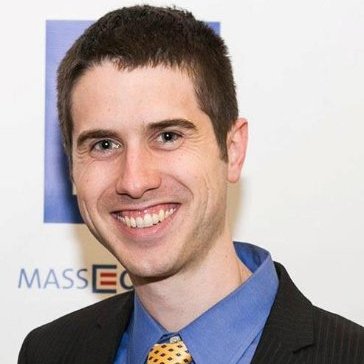 Pem Brown
2010 Heller MPP Segal Fellow
Pem Brown, Heller MPP'11, completed a joint Master's in Public Policy and a Master of Arts in women's and gender studies at Brandeis University. Pem completed his Segal summer internship with the National Partnership for Women and Families and his Segal Coach was Segal Founder Josh Gottheimer.
Originally from Philadelphia, Pem first moved to Massachusetts to attend Amherst College, where he majored in French and European studies. After graduating in 2006, he moved to Boston, where he worked for NARAL Pro-Choice Massachusetts (NARAL PCM), specializing in fundraising and communications.
Pem works for M+R, a consulting firm that helps nonprofits achieve real, lasting change by mobilizing supporters, raising money, and moving the media, the public, and decision-makers. He has also volunteered for numerous political campaigns and worked with organizations promoting LGBT equality, economic justice, and workers' rights.