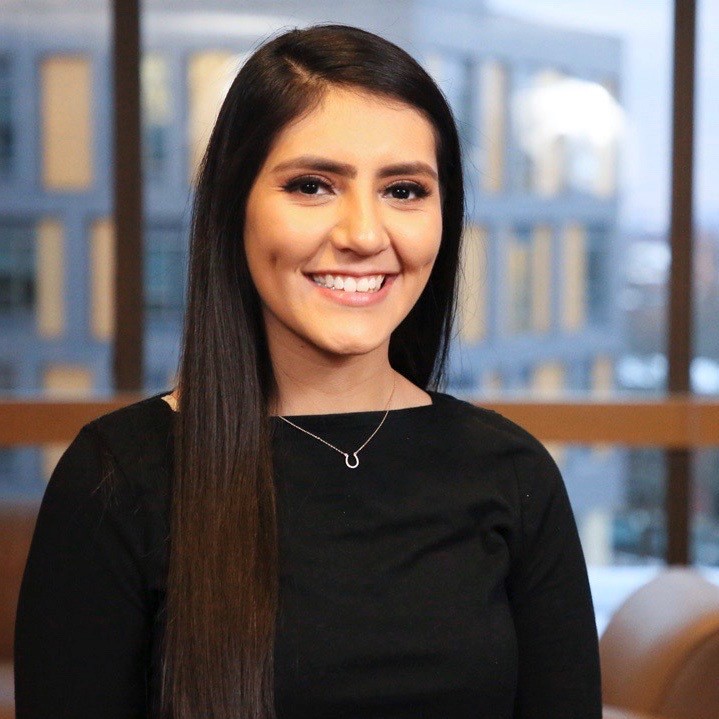 Irma Zamarripa
2020 Brandeis Undergraduate Segal Fellow
Irma Zamarripa is a Mexican-American immigrant who was raised in Dallas, TX, for 18 years. During this time, she endured many realities that seemed normal, such as growing up in an environment filled with drugs, crime, and prostitution. These challenges allowed her to understand the importance of education; it served as a safe space for her, allowing her to develop and achieve her full academic potential. Upon entering college as a first-generation student, Irma took part in several leadership roles and commitments that reflected her passion for social justice. She also joined non-profit organizations like Global Brigades, which allowed her to revitalize underdeveloped communities in Honduras by addressing economic and health disparities. At Brandeis, she declared an Independent Interdisciplinary Major in Public Policy. Her unique experiences and commitments shaped her interest in pursuing a career path that will allow her to understand a complex education system.
She works as a Policy and State Coalition Intern for The Commit Partnership.
In the future, she hopes to work for the U.S. Department of Education, in order to develop and modify ineffective and discriminatory policies. She is hopeful that her work will help foster and provide underrepresented students with more access to opportunities. During her free time, Irma enjoys reading about the life, art, and the legacy of one of her role models, Frida Kahlo, a passionate Mexican artist and activist who challenged social structures and changed history forever. As a Segal Fellow, Irma is excited to continue to raise awareness about the importance of human rights, equity, and diversity by continuing to explore her passion for education and law.