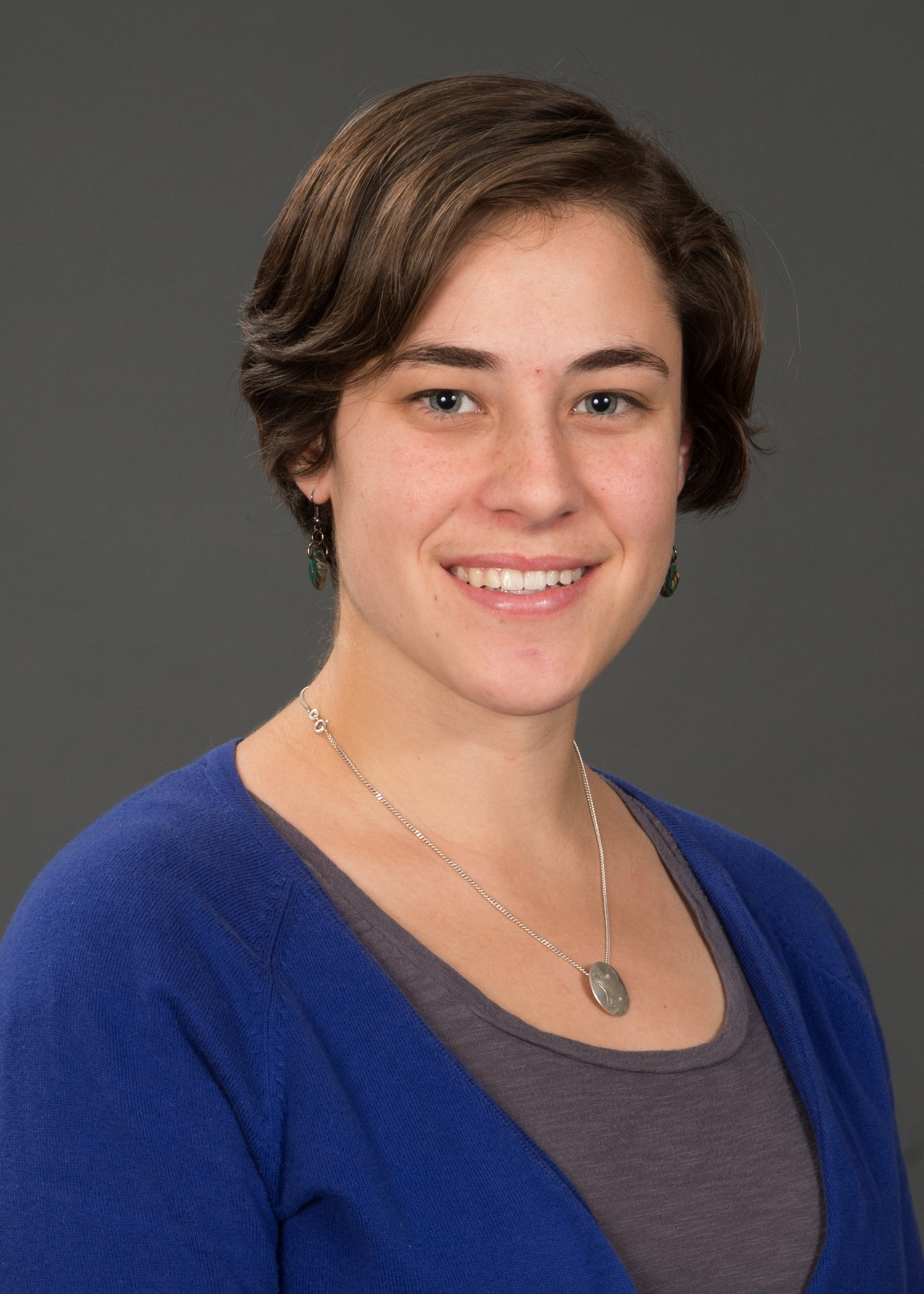 Molly Pearlman
2015 Brandeis Undergraduate Segal Fellow
Molly Pearlman is studying sociology, environment studies, and social justice and social policy at Brandeis University, class of 2016. After high school in Cooperstown, N.Y., Molly spent a year traveling the southwestern United States working at various nonprofit and government organizations as a member of the Corporation for National and Community Service Program, AmeriCorps NCCC (National Civilian Community Corps). In her spring 2015 semester at Brandeis, Molly studied language, culture and sustainable community service in the Dominican Republic.
Molly co-founded Students against Mass Incarceration, which works to raise awareness and combat the racism and prejudice involved in the U.S. judicial system.
Criminal justice has become Molly's greatest passion. Last summer, she worked at the Louisiana Coalition for Alternatives to the Death Penalty in New Orleans. She has supplemented her academic understanding about this large-reaching system by acting as a legislative intern in Mass. State Senator Michael Barrett's office and at the Schuster Institute of Investigative Journalism. Molly hopes to work as an investigator in the future. For summer 2015, she wants to combine her experience, passion and skills to work on prison reform by assisting a New York organization working with those in the criminal justice system by investigating and researching.