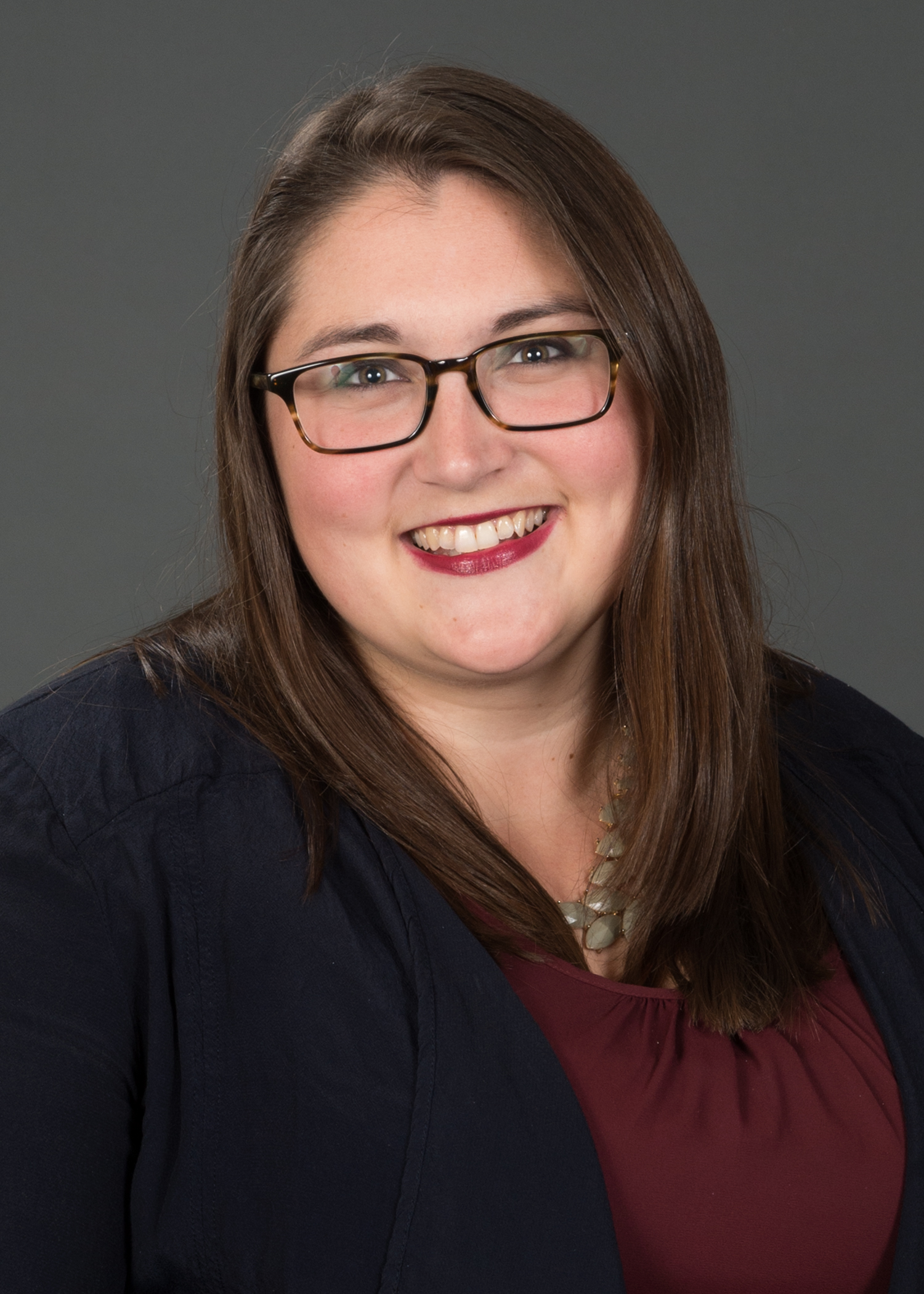 Molly O'Donnell
2014 Heller MPP Segal Fellow
Molly O'Donnell is a Partner of Portfolio Investing at New Profit, a national venture philanthropy firm based in Boston. Molly leads work with portfolios of grantees on the Reimagine Learning Fund and in the Personalized Learning Initiative. In her work with the Personalized Learning Initiative, Molly supports grantees through ongoing capacity building and coaching support and supports the learning community for personalized learning grantees.
Prior to joining New Profit, Molly worked for Root Cause, a nonprofit research and consulting firm in Boston. While at Root Cause, Molly assessed nonprofits on organizational and programmatic best practices and provided strategic recommendations and support to implement these practices. She also managed a collective impact working group providing training to 300 youth workers across the City of Boston and developing survey and assessment tools for all summer youth workforce programs in Boston. Prior to her work at Root Cause, Molly worked at an alternative school program called Open Schools NW in Portland, Ore. While at Open Schools, she worked closely with teachers, school leaders, and families to develop strong support systems to keep students engaged and on track in school. As a liaison to Portland Public Schools, she co-created interventions and systems to support students identified as most at risk of dropping out. She also worked as a member of Equity Team and the Collaborative Action Research for Equity (CARE) team. These two teams worked to train educators on creating culturally relevant curriculum for students of color.
Molly holds a Master's of Public Policy and a Master's of Business Administration from the Heller School at Brandeis University and a BA in International Affairs from Lewis & Clark College. Molly is a 2014 MPP Segal Fellow. During her Segal Fellowship she worked at Root Cause and was paired with Segal Coach and Founder Margaret McKenna.