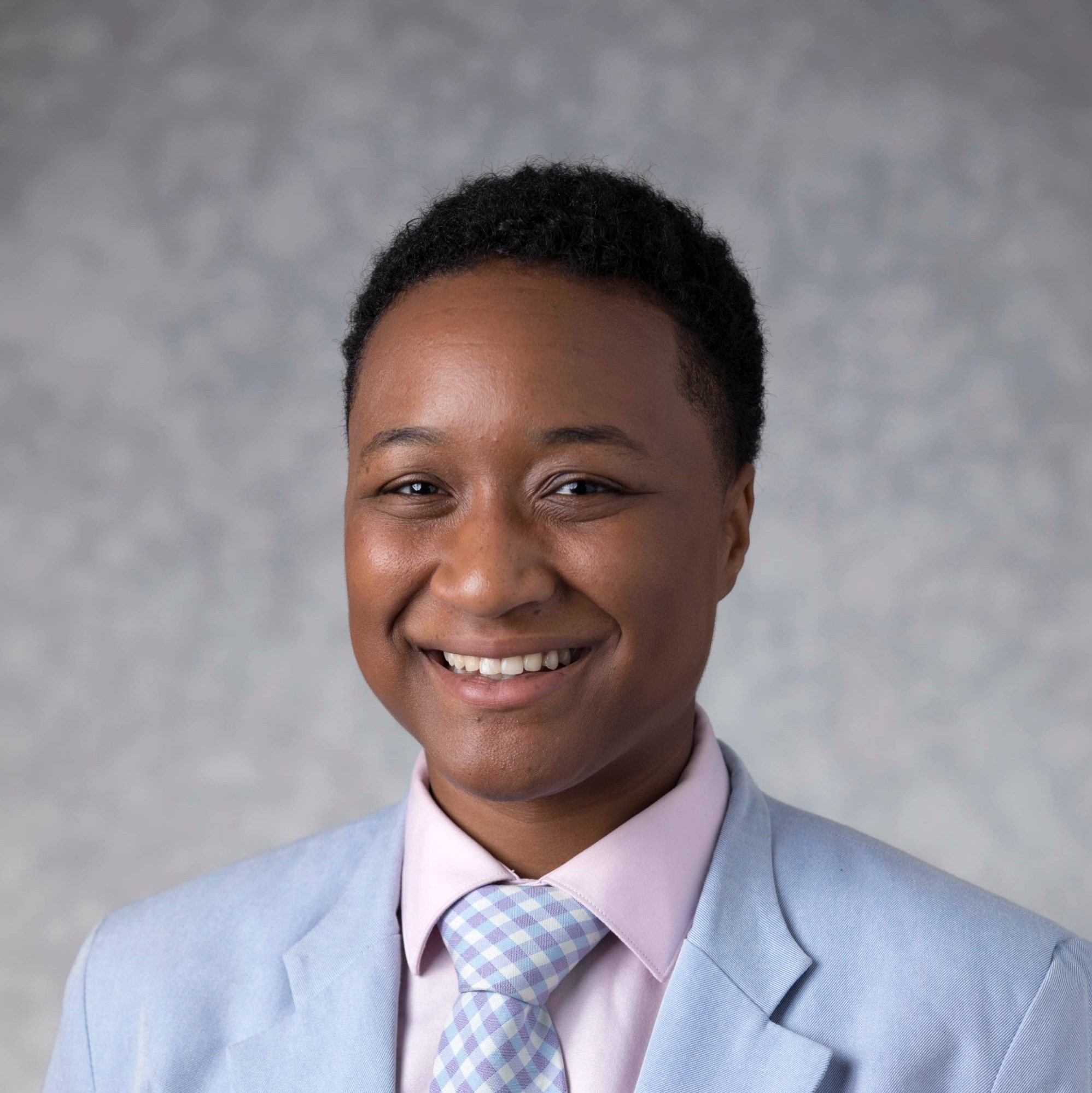 Alex Montgomery
2016 Heller MPP Segal Fellow
Alex Montgomery is a graduate candidate in the Department of Sociology at Purdue University. Prior to graduate studies, Alex was Assistant Director of the Gayle R. David Center for Women and Gender Equity at Grand Valley State University.

Alex earned a joint Master of Public Policy and Master of Arts in Women's, Gender, and Sexuality Studies at the Heller School for Social Policy and Management. Alex was Coordinator of the Brandeis campus Gender & Sexuality Center.

Before attending Brandeis, Alex served a one year AmeriCorps term with AIDS United doing HIV/AIDS work in Atlanta. There, they worked in a variety of departments at AIDS Atlanta, including education, volunteerism and outreach, case management, and testing and counseling services. Additionally, Alex engaged youth of all ages by mentoring student H.P.E.E.Rs (Health Promoters Educating (and) Encouraging Responsible Students) at Clark Atlanta University and speaking to middle and high school students across the Atlanta metropolitan area about HIV/AIDS awareness. Prior to their AmeriCorps service, Alex worked for two years in Washington, D.C., with the labor movement on various economic justice campaigns endorsed by the Alliance for Retired Americans and Working America, AFL-CIO.
Alex earned their bachelor's degrees from Butler University in Spanish and Creative Media and Entertainment with a focus on Recording Arts as an Eli Lilly Endowment Scholar. While at Butler, they served in the Student Government Association as Vice President of Diversity Programming. They also participated in semester immersion programs engaging in academic and cultural experiences in parts of Panama, Nicaragua, Guatemala, and Mexico.