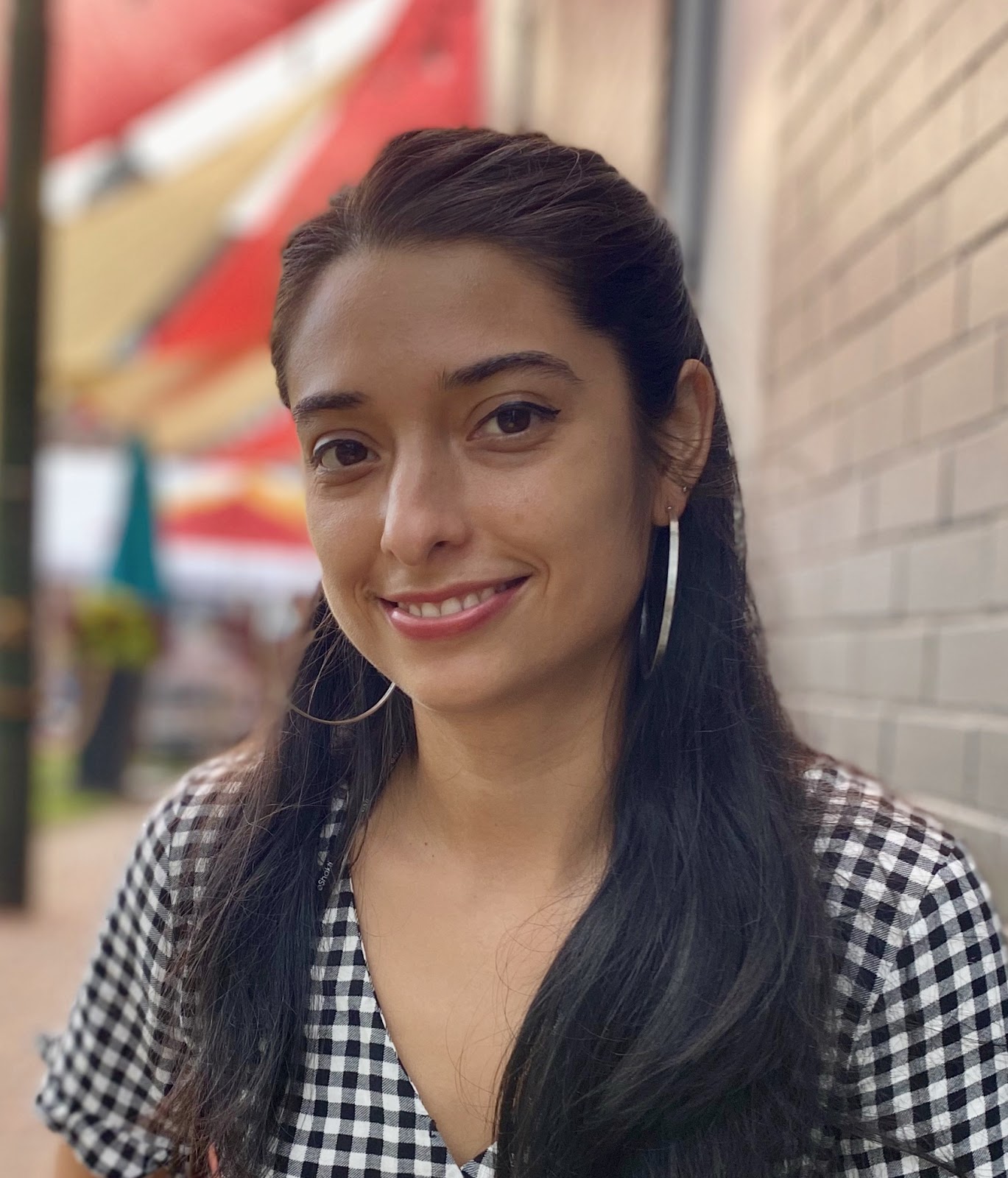 Mariela Martinez
2021 Heller MPP Segal Fellow
Mariela Martínez (she/her) is pursuing a MPP from the Heller School for Social Policy at Brandeis University concentrating on immigration and conflict resolution. Mariela immigrated to the U.S. from Mexico at seven and grew up in Southern California. She currently works as the graduate assistant for Brandeis' Department of Community Service and Waltham Group, helping train student leaders on equitable, community centered practices. Mariela serves as the Director of Advocacy and Collaborations for the Graduate Student Association. 
Mariela graduated with a Bachelor of Arts in Political Science and a minor in Interfaith Studies from the University of La Verne in 2017. She served in Uganda from 2017 to 2019 as a Peace Corps education volunteer, focusing on literacy education, girl's empowerment, and volunteer training. Mariela is passionate about addressing the global surge in ethno-nationalism and nativism through sound research and educational programs that expand public views on identity and build compassion. Her experience learning about religious discrimination in Greece through interning with the Hellenic Foundation for European & Foreign Policy, the nonviolence movement globally through the Fellowship of Reconciliation and community organizing through the California Campus Compact, have taught Mariela the power of pluralism, transparency, and activism.
Her current research is on the militarization of the U.S. Mexico border and how wealth inequality and abusive immigration policies impact undocumented communities. In her free time Mariela enjoys translating her favorite Spanish rap songs and swimming.
Mariela is excited to serve as a Segal Fellow this summer and advocate for immigrant rights by learning more about how policy can be advanced by social justice, programming, and community engagement.