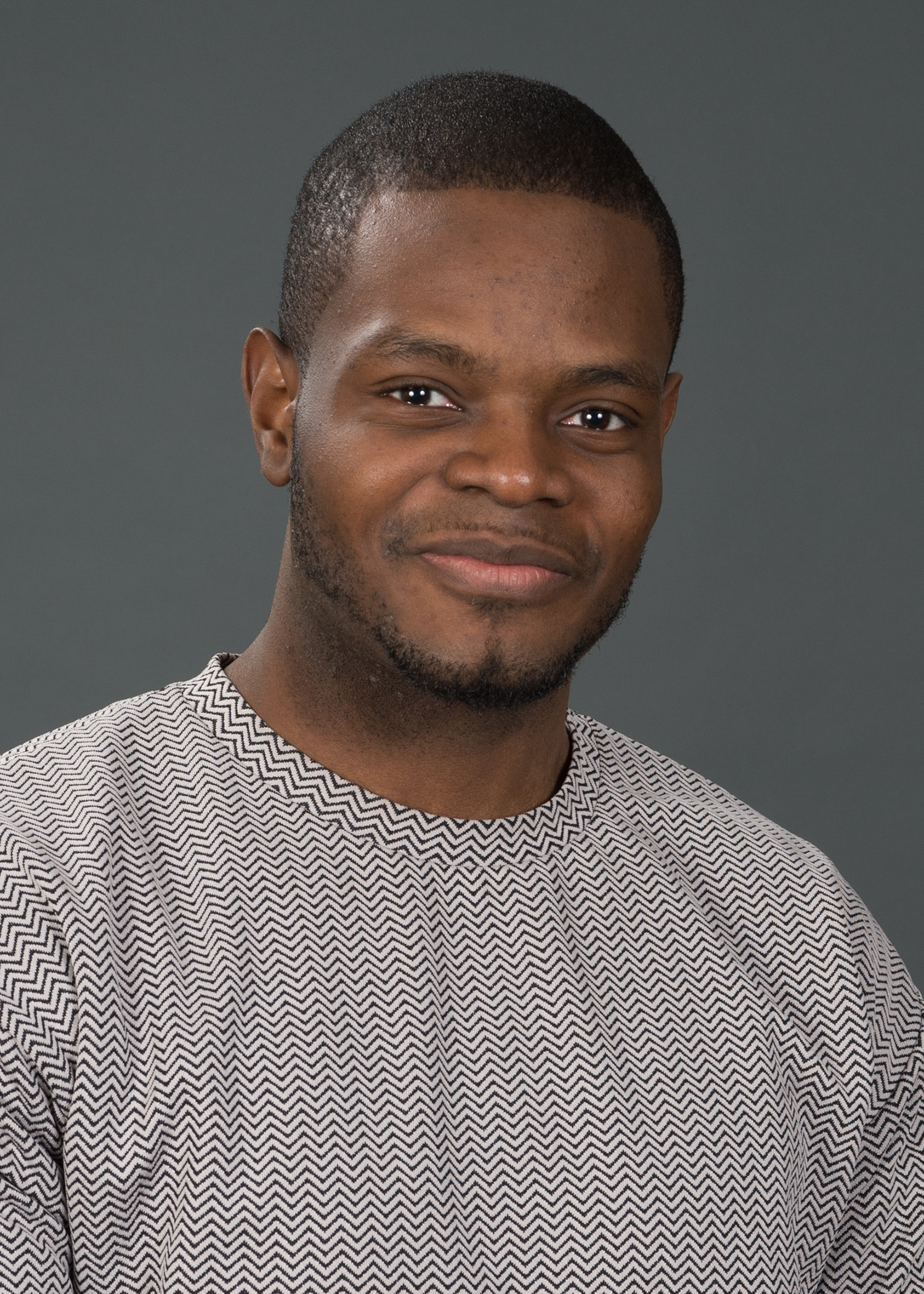 Lys Joseph
2013 Brandeis Undergraduate Segal Fellow
Lys Joseph graduated from Brandeis University in May 2014 with a BA in politics and health: science, society and policy. Then, he became the Associate Testing Coordinator for Partners HealthCare and then worked as a Program Manager at Tufts Public Health. He currently works as a Vendor Delegate Manager for Oscar Health. He strives to increase access to quality health care for individuals of low socioeconomic status. In past summers, Lys developed a firsthand understanding for issues in his community through internships with New York City Council Member Letitia James and Manhattan Borough President Scott M. Stringer.
At Brandeis, Lys was the Junior Representative to the Student Union's Provost Advisory, Public Safety, and Undergraduate Curriculum Committees. He was Health Policy Representative to the Brandeis Health and Fitness Club, where he reviewed and proposed healthy food options to the Brandeis student body.
In his spare time, Lys participated in the Brandeis Boxing Club, Men of Color Association and as student ambassador for the Brandeis National Committee. In addition, Lys mentored a young male of color in his hometown of Brooklyn, N.Y. Lys is always seeking to help underprivileged students from inner cities pursue their goals. Lys spent his Segal summer internship in Boston at Health Resources in Action.