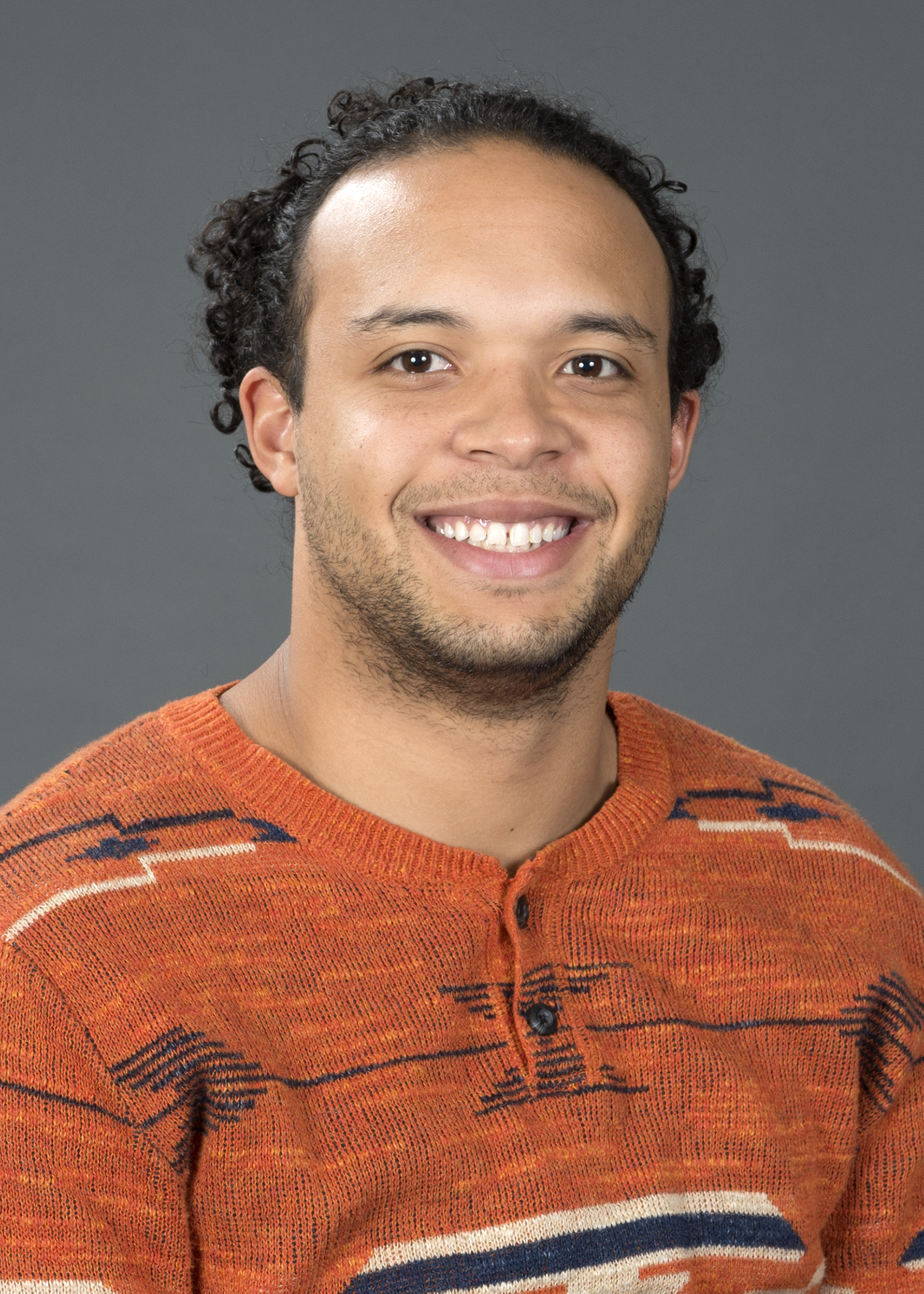 Manu Fairley-Pittman
2014 City Year Alums Segal Fellow
Manu Fairley-Pittman was a Founding AmeriCorps Member of the City Year Orlando site in 2012. Before joining City Year, Manu graduated from James Madison University with a BA in international relations and affairs. In his first year at City Year, Manu served as a corps member in a 6th grade English/Language Arts class at Memorial Middle School in Orange County, Fla. He worked with nine "off-track" students, who, by the end of the year, were all "on-track" and excelling in class. In addition, Manu spearheaded his signature event, the "March Madness Program" – a week-long, positive school climate initiative designed to engage a group of more than 30 male middle school students with programs and activities that stimulated intrinsic motivation. The program created a support system that empowered the young men of Memorial Middle School to take on emotional, mental, and physical challenges with poise and dignity, and helped them become positive role models in their communities. Through a series of workshops featuring motivational guest speakers, and through the sponsorship of the Universal Orlando Foundation, Manu was able to provide programming that overhauled the negative behaviors that took place at Memorial Middle School.
At Meadowbrook Middle School, also in Orange County, Florida, Manu served as a Team Leader in the Pine Hills community.  Manu worked closely and tirelessly with grade-level deans to implement an original, innovative idea known as City Year Alternative Day – an initiative that replaced out-of-school suspension with an immersive, intensive, full-day of rigorous intervention with City Year to drive instructional delivery and character-development skills with students.
To continue the March Madness legacy, Manu secured a $3,000 DSW grant to ensure his students at Meadowbrook also received resources.
In 2014, Manu moved to Boston and has continued a career as a 3rd grade Teacher for Boston Public Schools.