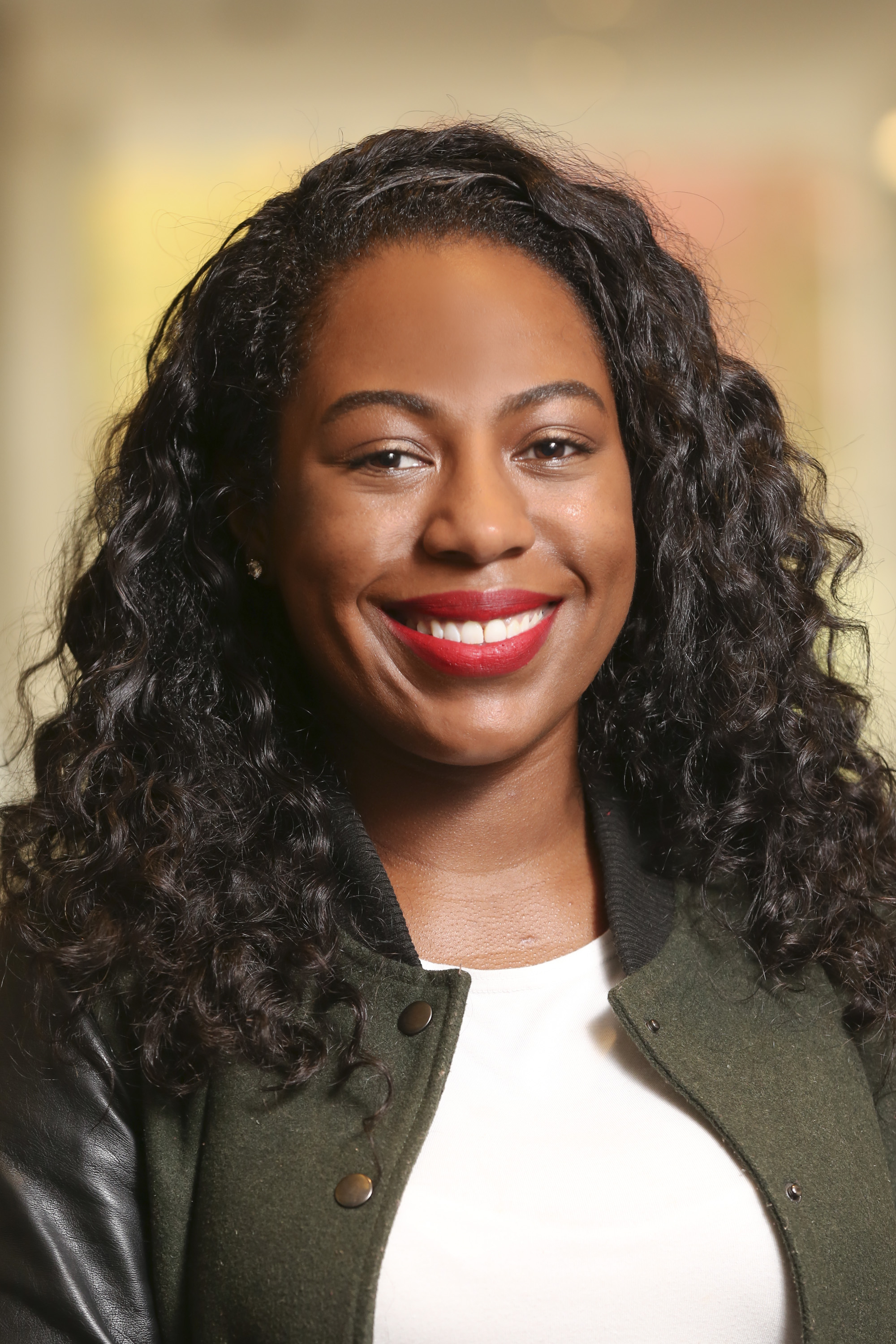 Lauryn DuValle Joyner
2016 Inaugural Service Year Alliance Segal Fellow
Lauryn DuValle Joyner is a native Tennessean who has served two years as both an AmeriCorps VISTA (Volunteer in Service to America) and VISTA Leader at the University of Mississippi, Oxford, Miss., at the North Mississippi VISTA Project, managing the largest AmeriCorps VISTA site in the state. She helped develop service learning and sustainable volunteering opportunities ranging from cultural inclusion programming, college accessibility, early childhood development, and health awareness initiatives. She also played an active role in establishing the largest annual university road trip to the Birmingham Civil Rights Institute where she encouraged School of Education students to explore the historical and racial implications of segregated teaching in the Deep South.
Most notably, in 2011, as a cinema/documentary student at the University of Mississippi, Lauryn was selected by MTV Productions to assist Booker T. Washington High School in Memphis, Tenn., compete in the White House's Race to the Top Commencement Challenge. To enter the competition, Lauryn worked with MTV to produce a film which chronicled the students' tremendous academic achievements while overcoming adversities. Of the numerous entries submitted from across the nation, the film was selected as the winner by President Obama. As a result, the graduating class at Booker T. Washington High School was honored with the 2011 commencement address delivered by President Obama during his first trip to Memphis as President. Shortly thereafter, Lauryn received the HBCU (Historically Black Colleges and Universities) Media Advocacy Inc. award for Female Alumnus of the Year.
These diverse experiences helped reinforce her dedication and commitment to nonprofit and policy sectors. In addition, it has bolstered her enthusiasm for community relations and outreach. She received a BA in History from Grambling State University, La., a minor in Cinema/ Documentary at the University of Mississippi, Miss., and pursued graduate studies in policy at New York University, N.Y.