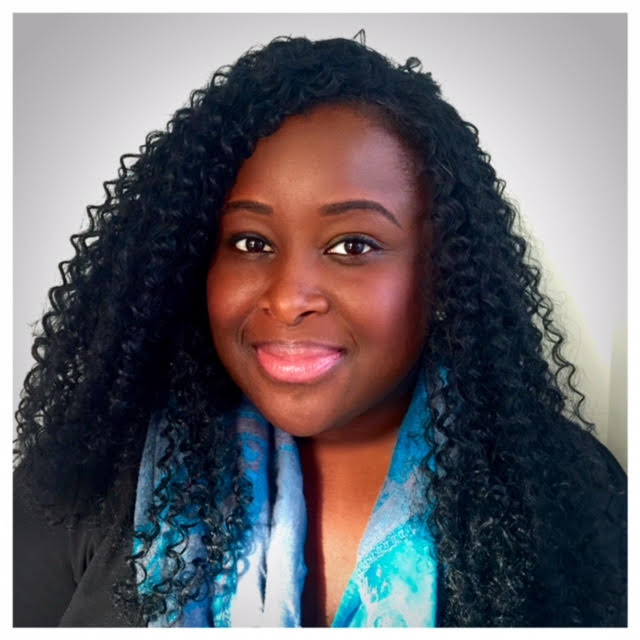 Beneva Davies-Nyandabo
2012 Brandeis Undergraduate Segal Fellow
Beneva Davies-Nyandebo is passionate about civil and human rights, womanism, Pan-Africanism, the diaspora and Africa on the rise. Beneva spent two-and-a-half years at Human Rights Watch in New York, where she was the Children's Rights Associate and Youth Representative to the United Nations, followed by two years in Guangzhou, China addressing vital issues such as sex trafficking, discrimination, and immigration. Since returning to the U.S., Beneva has worked as an Immigration Paralegal at Casseus Law and is was a Compliance Associate in the Office of Equity at Boston Public Schools (BPS), where she assisted in investigations of allegations of bias-based conduct and sexual misconduct throughout BPS. In 2021, Beneva received a J.D. from Georgetown and was International Economic Law Fellow at Georgetown University Law Center.
Beneva is a 2012 Brandeis Undergraduate stream Segal Fellow and graduated from Brandeis in 2013 with a double major in Political Science and Social Justice and Global Development and double minor in Legal Studies and Economics. In her final semester, Beneva worked for the Special Court for Sierra Leone in The Hague, while completing coursework in International Law at the Grotius Center for International Legal Studies at the University of Leiden Law School.
She is currently working with Norton Rose Fulbright.