2023 Black History Month Artists Spotlight
A bridging of Black history, present and future, with a focus on art, by spotlighting Segal Fellows who are artists and how their Blackness is expressed in/intertwined with a piece of their art they choose to share, as well as spotlighting more historical and present Black artists who have shaped those fields of art. Please visit our events page for further information on our Black History Month programming.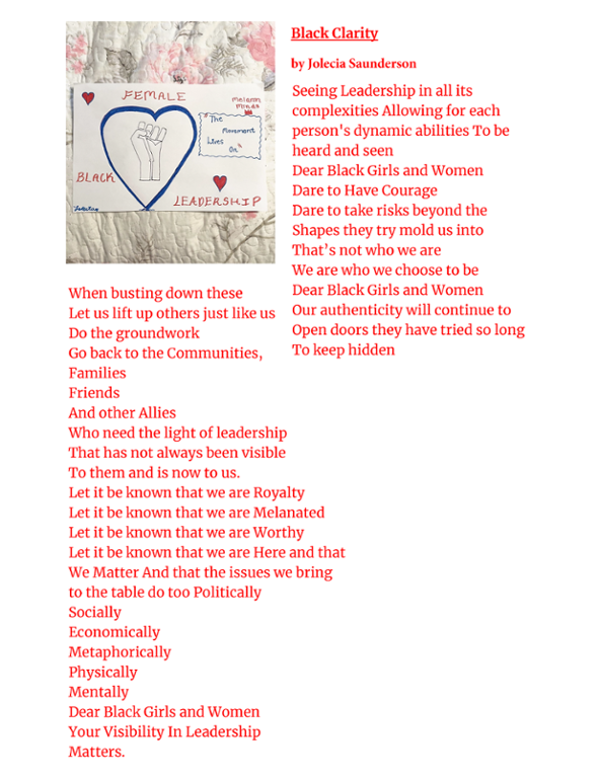 2022 Brandeis Segal Fellow Jolecia Saunderson is an artist and advocate who's passionate about law and the importance of representation. She is a junior at Brandeis studying African & African American Studies; Politics; and Women's, Gender & Sexuality Studies. Jolecia shares her poetry and drawing "Black Clarity & Black Female Power Fist" that serve the purpose of "expand[ing] and uplift[ing] the importance of Black female leadership and make sure that it is visible in all spaces," as noted by Jolecia. Inspired by Maya Angelou "through her poems and words of encouragement," Jolecia translates it to empower creative expression through the Multicultural Hair, Art, and Empowerment Club she founded and through her other artistic endeavors.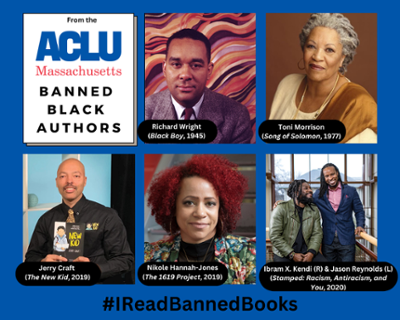 Highlighting selected authors from the ACLU of Massachusetts' list of Banned Black Authors. We encourage you to read or re-read the excerpts below (or the full books!) from writers past and present. Segal Fellows are meeting in real time and asynchronously during Black History Month to reflect on the power of these artists and their works and on the reasons why so many are seeking to ban this power and these authors in the past and today.
Learn more about the ACLU of Massachusetts' Banned Books by Black Authors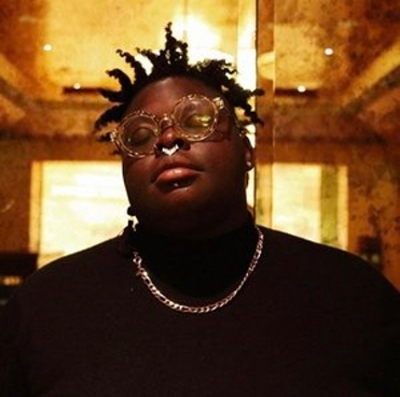 Porsha Olayiwola is a writer, performer, educator and curator. Her work encompasses afro-futurism and surrealism, analyzing the historical and contemporary issues within the identities of Black, woman, and queer diaspora. Navigating this intersectionality captures the historical progress of Black identity in society. Olayiwola's work is accessible on her website, and most recently, at the Isabella Stewart Gardner Museum.
Learn more about Porsha Olayiwola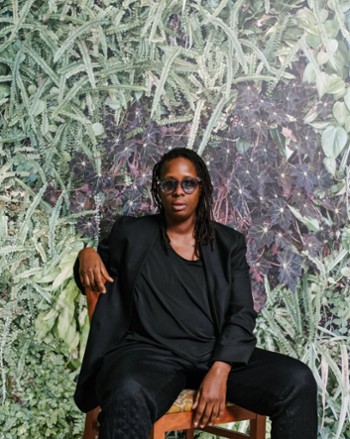 Mickalene Thomas is an artist who explores Black female identity through the utilization of non-traditional craft supplies. Not limiting herself with what can be done, her style pushes Blackness to be represented in the art world. Thomas' 2010 Portrait of Mnonja made out of rhinestones, acrylic, and enamel on wood panel can be viewed at the Smithsonian American Art Museum in their collection of artworks by African American artist. 
Learn more about Mickalene Thomas
Artists will be shared on a weekly basis until March 3rd, 2023.