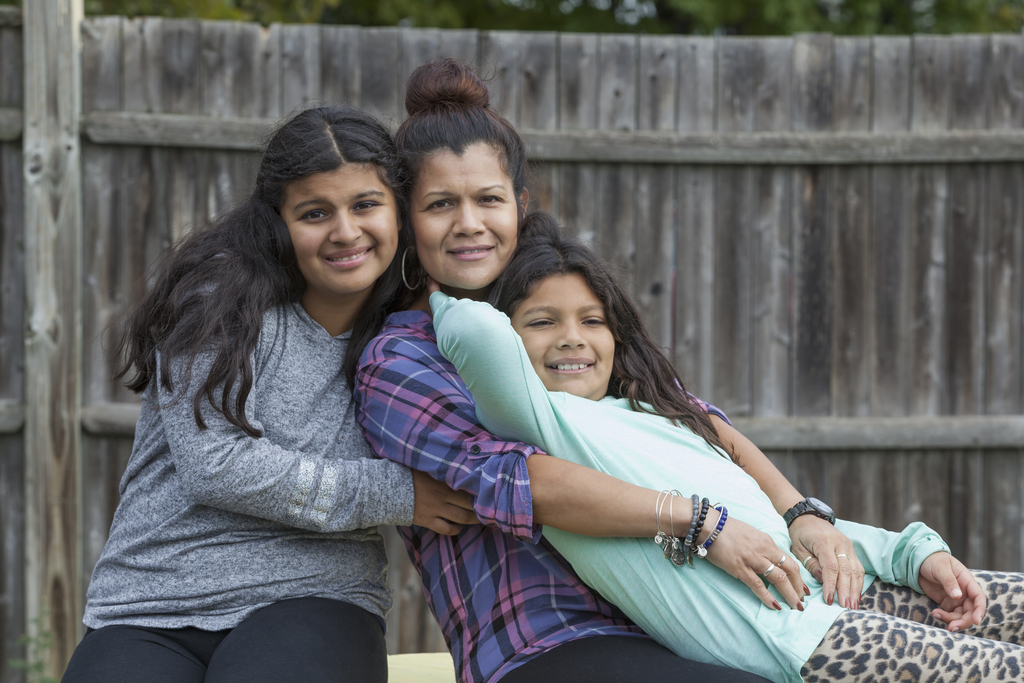 The children of mothers with intellectual disabilities are more likely to have behavioral and cognitive difficulties than their counterparts without intellectual disabilities. It is likely that systemic factors, like poverty, lower educational attainment, and discrimination, contribute to these disparities. This research summary outlines some of the struggles these families encounter and methods that policymakers can use to help address these inequities.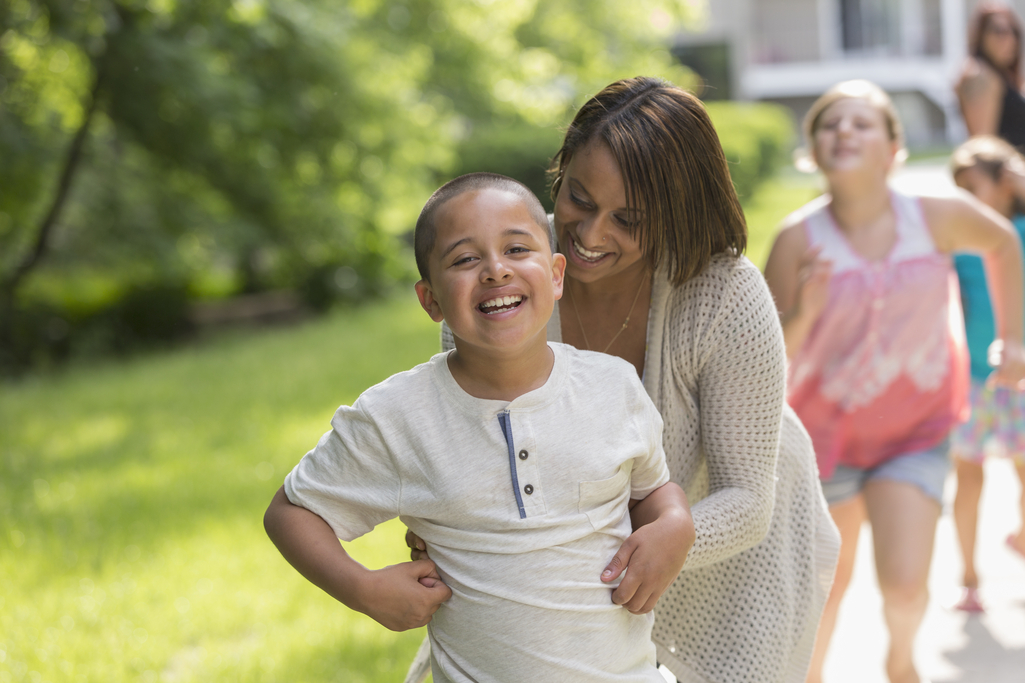 This research brief contains information on the socioeconomic status of parents with mental illness in the United States.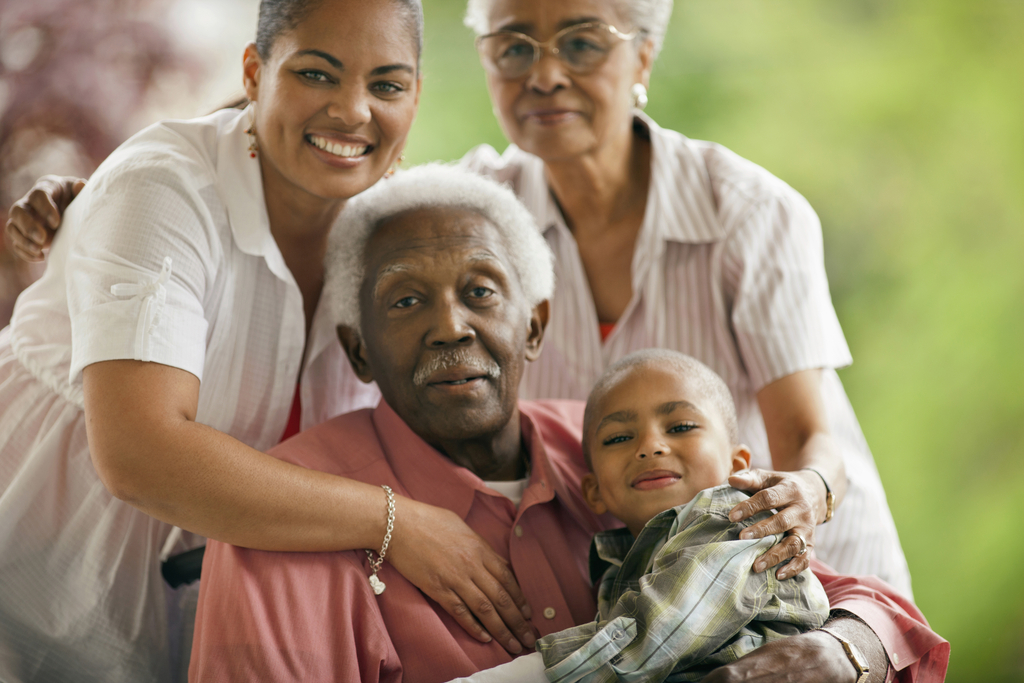 Parents with disabilities and their children encounter significant economic hardships, including unstable housing, food insecurity, and difficulty paying their bills. This study outlines ways that researchers, policymakers, and program coordinators can develop programs and supports for low-income parents with disabilities and their families.