Staff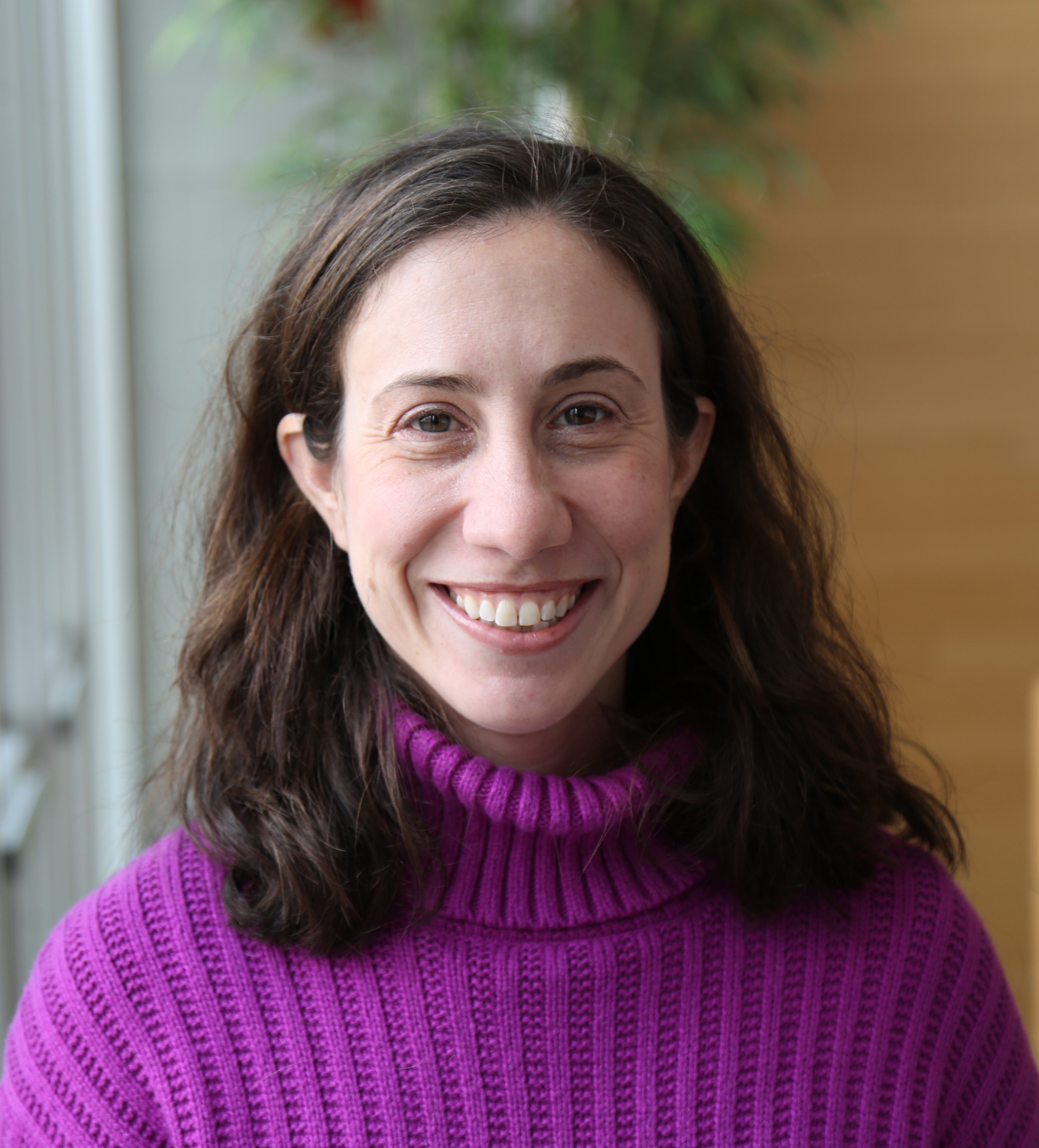 Project Director
Dr. Miriam Heyman, PhD, is a Senior Research Associate at the Lurie Institute for Disability Policy, where she serves as Project Manager for the National Research Center for Parents with Disabilities. Miriam began her career as a Special Education Teacher in the New York City Public Schools, and while teaching she earned a Master's Degree in Special Education from the City University of New York. Miriam received a PhD in Applied Developmental and Educational Psychology from Boston College, where she focused her studies on individuals with disabilities and their families.
Her research interests reflect a lifespan approach to disability and mental health; her research has explored characteristics of the early childhood home and family environment that promote positive development for children with disabilities, the development of executive functioning and adaptive functioning, the early childhood education context, the influence of toxic stress on developmental outcomes, and factors that predict positive employment outcomes for adults with intellectual disabilities.
Miriam is also an adjunct faculty member at Boston College, where she teaches undergraduate and graduate courses in psychology. Miriam comes to the Lurie Institute from the Ruderman Family Foundation, where she oversaw the development and implementation of the Foundation's portfolio in disability inclusion and mental health.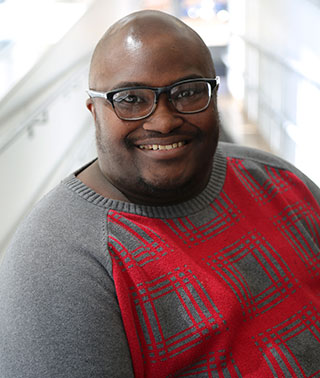 Communications Coordinator
Finn Gardiner is the Lurie Institute's Communications Specialist. He is a disability rights advocate who is primarily interested in accessible communications, intersectional disability justice, inclusive technology, and equitable access to community resources including education, employment, and health care. Throughout his work, Finn combines disability advocacy, policy analysis and research, and written and visual communications through policy briefs, original reports and white papers, and contributions to research projects. His research and advocacy interests include education and employment for autistic adults, comparative disability policy, inclusive technology, LGBTQ cultural competency, and policy that takes into account the intersections between disability, race, LGBTQ identities, class, and other experiences. He holds a Master of Public Policy degree from the Heller School and a bachelor's degree in sociology from Tufts University. Finn also serves as a member of the Board of Directors at the Human Services Research Institute, a nonprofit dedicated to research and policy advocacy benefiting people with disabilities and seniors.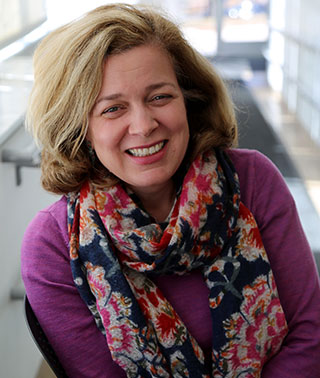 Research Associate
Anne Valentine, MPH, is currently a fourth year doctoral candidate.  Her research interests include mental health and substance use services research; healthcare disparities; social and behavioral determinants of health status; behavioral economics and obesity. Prior to matriculating at Brandeis, she was the project manager for the NIMH Center for Advanced Mental Health Disparities at the Center for Multicultural Mental Health Research.