Staff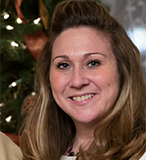 Kerry Patenaude
Project Manager
Kerry Patenaude is a doctoral student in the individually-designed interdisciplinary Educational Studies program at Lesley University.  Her areas of interest include Disabilities Studies, Public Policy, and Transitions. Kerry has worked with students with disabilities of all ages in a variety of contexts for over 25 years, including as a mother. Most recently she served as the Assistant Director of Disability Services & Support at Brandeis University for six years and prior to that she was the Assistant Director of Student Support Services at Boston University School of Medicine.  Kerry is very excited to make the transition from direct services to the research and policy side of disability work.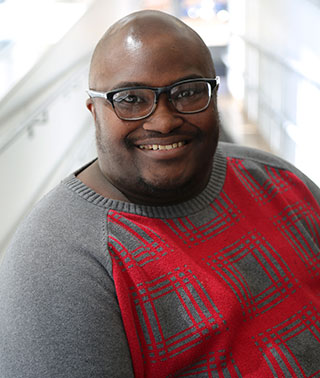 Finn Gardiner
Communications Coordinator
Finn Gardiner holds a Master of Public Policy degree with a concentration in Children, Youth, and Families from the Heller School for Social Policy and Management. He is an experienced disability advocate specializing in intersectional disability justice and accessible technology. His work has involved extensive experience with communications for nonprofits and government agencies.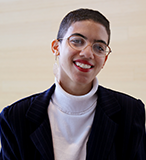 Lizbeth Hernández
Graduate Research Assistant
Lizbeth Hernández is a Master of Global Health Policy and Management candidate at the Heller School for Social Policy and Management. Her interest in inclusive health care systems stems from her personal experience with disabilities. Her domestic experience includes working at the National Disability Rights Network in DC at the public policy sector and the public health department for council man Curtis Jones Jr. in City Hall of the City of Philadelphia. Today, she is working at the National Research Center for Parents with Disabilities sector at the Lurie Institute to increase social media presence and community engagement from Spanish speaking parents with disabilities. She hopes to create a safe online space for migrants with disabilities to voice their concerns and impact future legislation.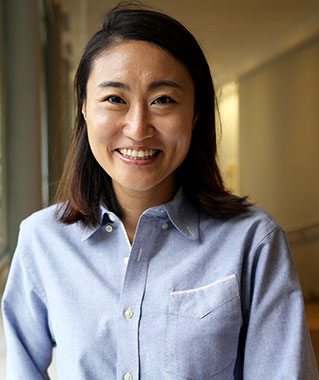 Eun Ha Namkung
Postdoctoral Fellow
Eun Ha Namkung, Ph.D., MSW, is a postdoctoral associate at the Lurie Institute of Disability Policy. Her research interests center around health and well-being of individuals with disabilities as well as their family caregivers over the life course. She is particularly interested in examining social and environmental determinants of health disparities among these vulnerable population. Most of her recent work examines the family relationships and physical and mental health outcomes among families of an adult child with intellectual/developmental disabilities or serious mental illnesses. Her current research projects include investigations of (1) mental and physical health status, (2) social and economic determinants of health, and (3) policy or environmental effects on health among parents with disabilities using population-based data. Prior to joining Brandeis, Dr. Namkung was a researcher in Korea Institute for Health and Social Affairs (KIHASA). She has received her Ph.D. in Social Welfare from the University of Wisconsin-Madison, and her MSW from Washington University in Saint Louis.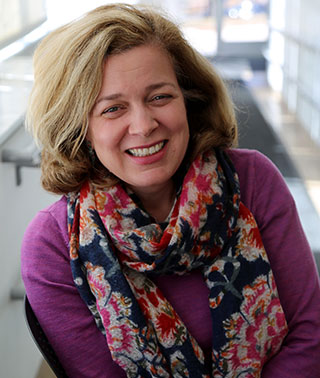 Anne Valentine
Research Associate
Anne Valentine, MPH, is currently a fourth year doctoral candidate.  Her research interests include mental health and substance use services research; healthcare disparities; social and behavioral determinants of health status; behavioral economics and obesity. Prior to matriculating at Brandeis, she was the project manager for the NIMH Center for Advanced Mental Health Disparities at the Center for Multicultural Mental Health Research.