Consultants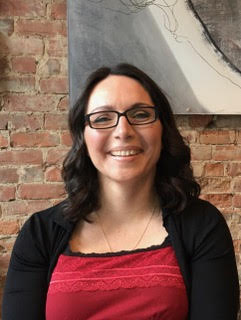 Marjorie Aunos
Marjorie Aunos, PhD, is a psychologist and disabled parent and researcher from Montreal, Canada. Her expertise is working with parents who have intellectual disabilities. In all five years, Dr. Aunos will support the Empowered Disabled Parenting Intervention.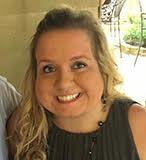 Erin Andrews
Erin Andrews, PsyD, ABPP, is co-founder of the Disabled Parenting Project, and a board certified rehabilitation psychologist. She is a psychology program manager with the Department of Veterans Affairs and affiliate faculty in the Department of Psychiatry at the University of Texas at Austin Dell Medical School. She has completed innovative work to assess and address the needs of parents with disabilities, represented the American Psychological Association (APA) during a 2013 congressional briefing regarding parents with disabilities and participated in a 2016 White House forum on the civil rights of parents with disabilities. She was awarded a 2018 APA Citizen Psychologist Presidential Citation for this work.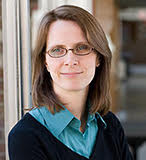 Alixe Bonardi
Alixe Bonardi is a vice president at Human Services Research Institute and directs its Intellectual and Developmental Disabilities team. She's a senior policy associate and directed the National Core Indicators effort until 2021. She currently co-directs the National Center on Advancing Person-Centered Practices and Systems. Alixe's work is driven by a passion for improving supports and services for people with intellectual and developmental disabilities. She's particularly focused on applying her clinical experience and years working with people with developmental disability to working with public agency staff to measure and report on quality outcomes as a means to drive enhancements to systems of supports. Alixe is experienced and skilled in participatory research, integrating her experience as a clinical occupational therapist and her efforts to engage a range of stakeholders in developing effective systems of support.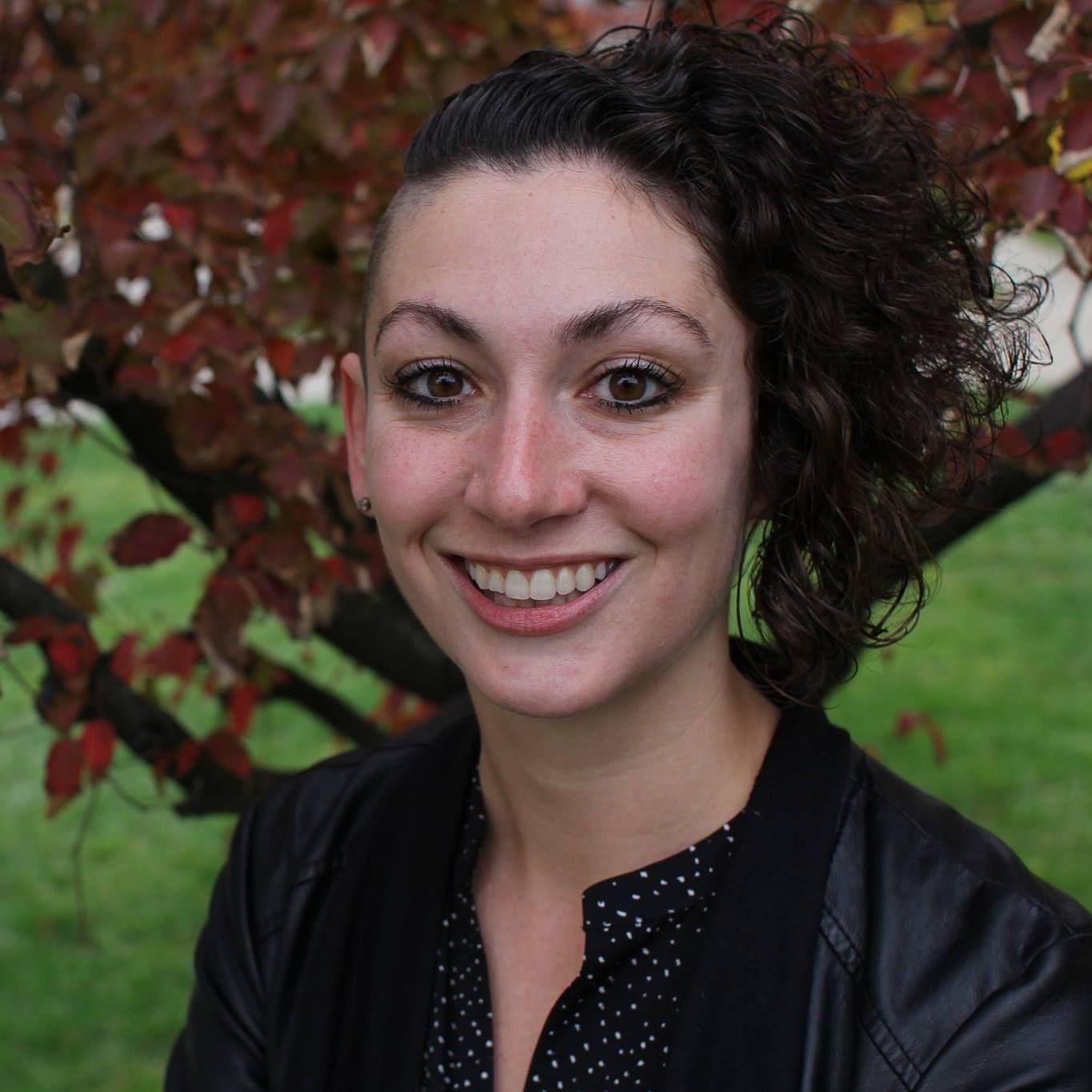 Melissa Anderson
Melissa Anderson, PhD, is the director of  DeafYES! Center for Deaf Empowerment and Recovery and will advise Dr. McKee in the Deaf  Empowered Parenting Intervention. 
Tracy Ivy
Tracy Ivy is a Deaf Black educator, and will assist Dr. McKee in the Deaf Empowered Parenting Intervention.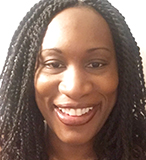 Morenike Giwa-Onaiwu
Morenike Giwa-Onaiwu, MA, is a  disabled parent and woman of color, a global disability advocate, and a member of the current PEP Center Advisory Board. Ms. Giwa Onaiwu will provide guidance for the Empowered Disabled Parenting Intervention in all five years of the project.