Consultants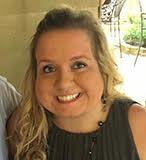 Erin Andrews
Erin Andrews, PsyD, ABPP, is co-founder of the Disabled Parenting Project, and a board certified rehabilitation psychologist. She is a psychology program manager with the Department of Veterans Affairs and affiliate faculty in the Department of Psychiatry at the University of Texas at Austin Dell Medical School. She has completed innovative work to assess and address the needs of parents with disabilities, represented the American Psychological Association (APA) during a 2013 congressional briefing regarding parents with disabilities and participated in a 2016 White House forum on the civil rights of parents with disabilities. She was awarded a 2018 APA Citizen Psychologist Presidential Citation for this work.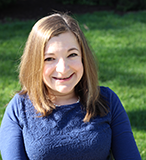 Kara Ayers
Kara Ayers, PhD, is a co-founder of the Disabled Parenting Project and Associate Director of the University of Cincinnati Center for Excellence in Developmental Disabilities. She works on numerous disability policy issues, including protecting the rights of parents with disabilities, improving adoption access for parents with disabilities, and increasing peer support for women with disabilities during pregnancy.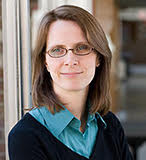 Alixe Bonardi
Alexandra (Alixe) Bonardi, Independent Evaluator, is a team lead for the Intellectual and Developmental Disabilities team at 
Human Services Research Institute and directs the 

National Core Indicators
 project. 
She is serving as an independent evaluator for the Parenting Project. 
In addition, she's a clinical assistant professor at the University of Massachusetts Medical School (UMMS) and a faculty member in the Leadership Education in Neurodevelopmental Disability (LEND) program—funded by the Maternal and Child Health Bureau—at the UMMS EK Shriver Center.  Her research interests include the promotion of health and wellness in people with intellectual disability, health surveillance, and support systems that promote good outcomes for people with intellectual and developmental disability.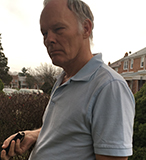 Michael Bullis
Michael Bullis is Executive Director of The Image Center in Maryland, which is the Independent Living Center serving the Greater Baltimore area. He previously managed the Maryland Technology Assistance Program at the Department of Disabilities, taught blind adults at Blind Industries and Services of Maryland.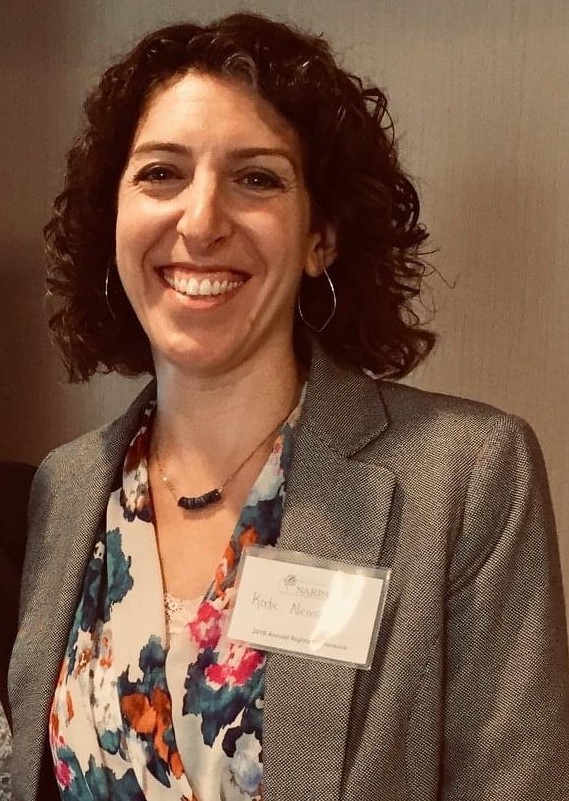 Kate Nemens
Kate Nemens, JD, is presently Supervising Attorney for the Family Law Project at the Mental Health Legal Advisors Committee, which is co-funded by the Massachusetts Department of Mental Health and the Massachusetts Bar Foundation. Attorney Nemens represents and advocates for parents in their custody and parenting time cases, she is a regular trainer of attorneys, clinicians, advocates, peers and parents regarding representation of parents with psychiatric disabilities, and is presently working on anti-discrimination legislation in Massachusetts on behalf of parents with disabilities.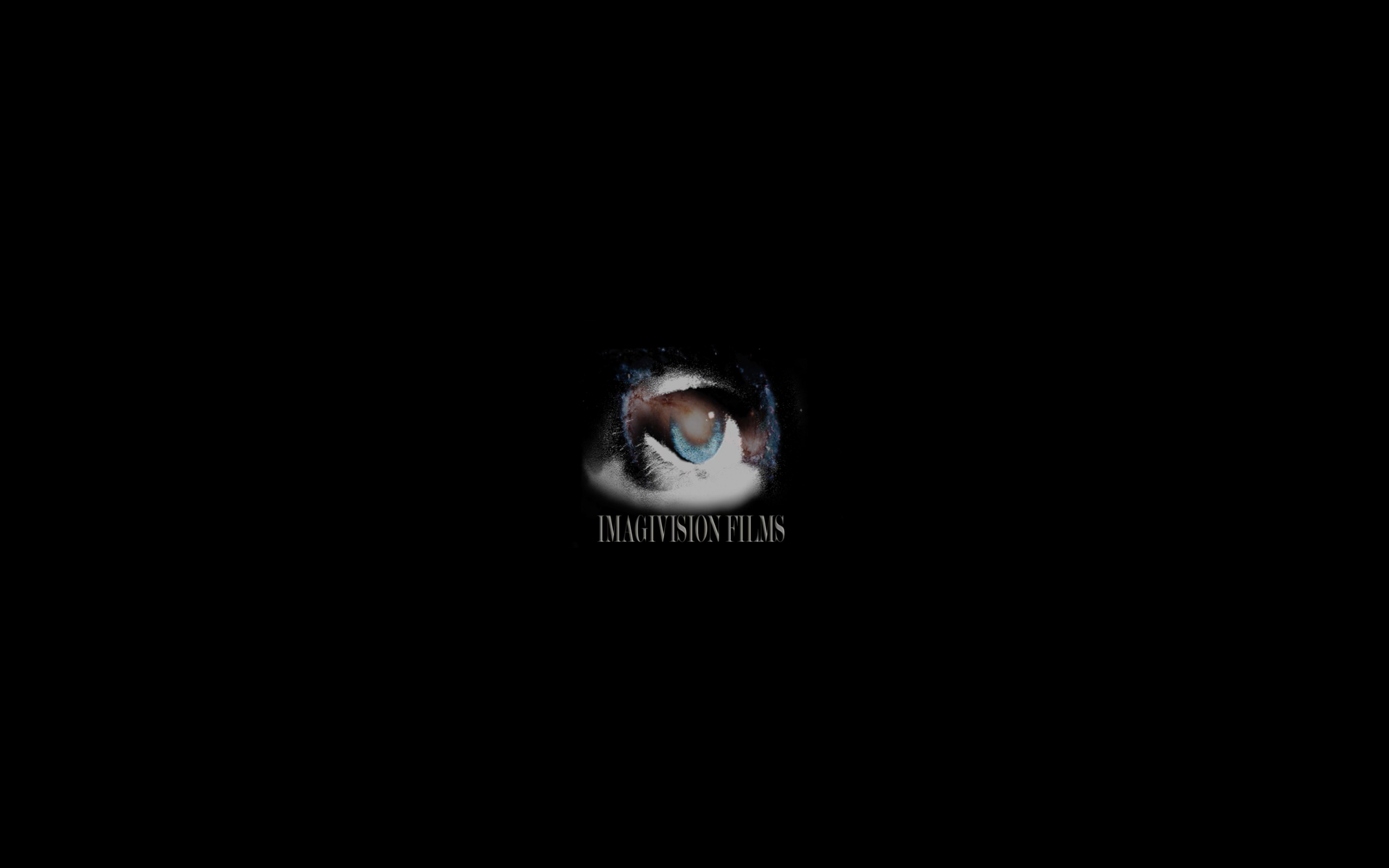 Imagivision
Imagivision Creative Works (ICW) is a production company based in Waltham Massachusetts. It consists of a collective of industry professionals who pride themselves on producing commercial quality video production. ICW has been specializing in documentary and commercial work for over 10 years, with a strong focus on video work with non-profits. The goal of the ICW team is to create informative and engaging stories that can help to educate and entertain.