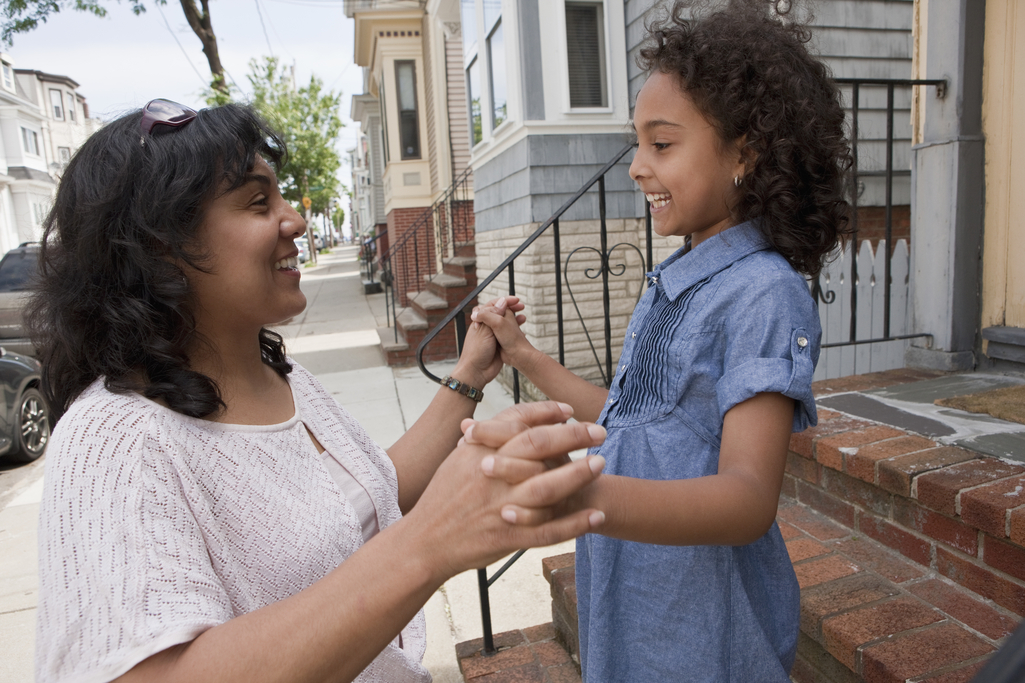 The National Research Center for Parents with Disabilities conducts research and provides training and technical assistance to improve the lives of parents with disabilities and their families. We share our findings here on this website.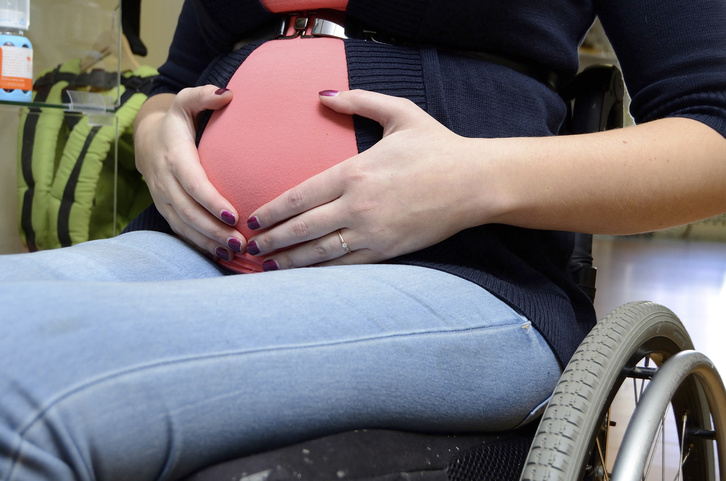 We offer information sheets, research briefs, and other resources for parents with disabilities, legal professionals, social workers, and researchers. These resources cover a variety of topics, including child-welfare law and its effects on parents with disabilities, firsthand narratives from parents with disabilities about how they raise their children, and advice for professionals working with specific populations of parents with disabilities.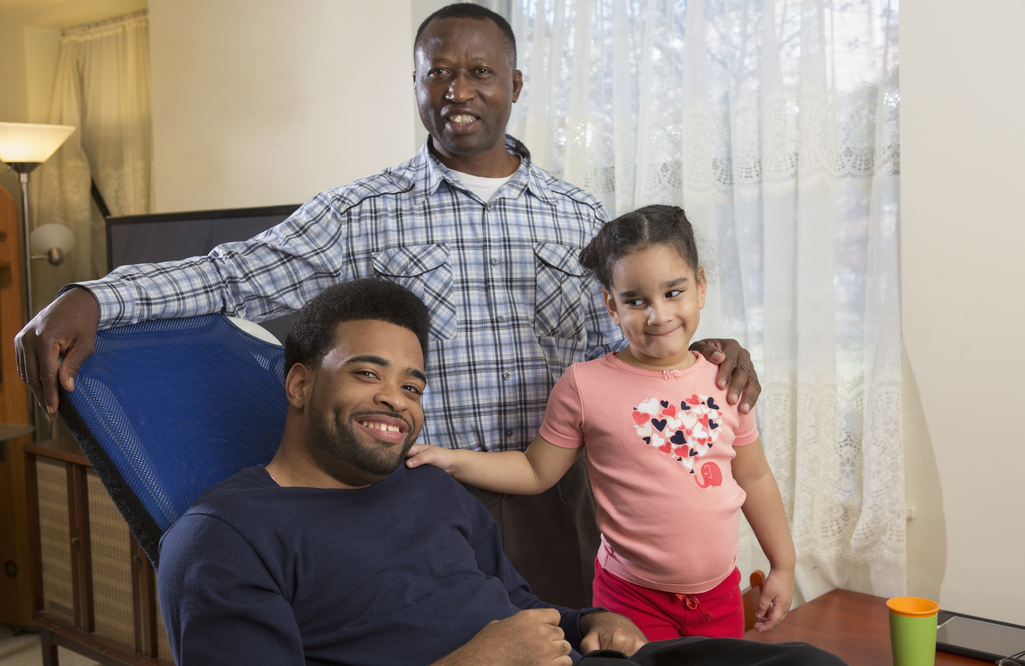 The Center for Parents recognizes that parents with disabilities know what they need. We are guided by the principle "nothing about us without us."
ParentingWell Learning Collaborative
Call for Blog Submissions
Upcoming & Recent Webinars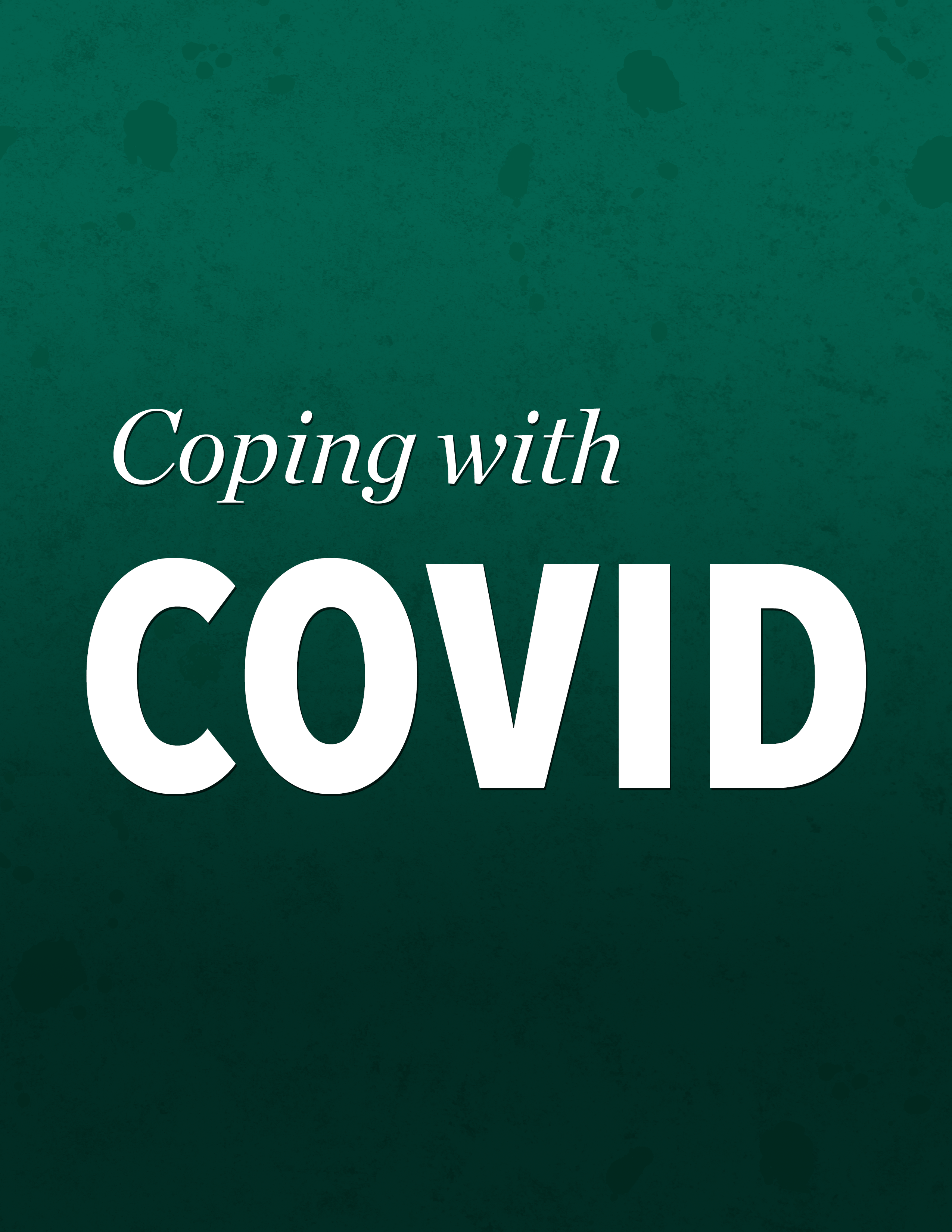 Coping with COVID: Parenting with a Disability During a Pandemic
Tuesday, January 26, 2021
Noon - 1 p.m. EST 
More info...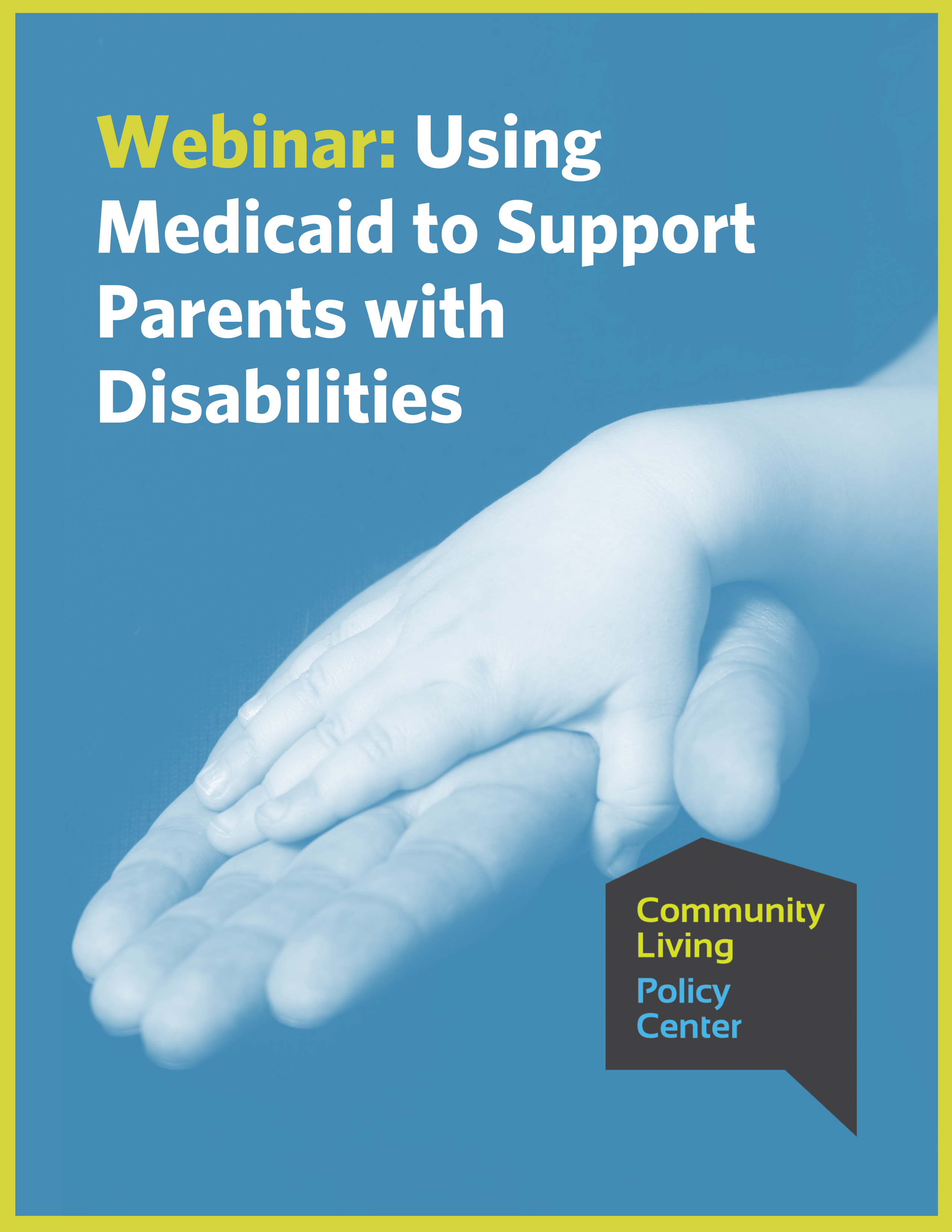 Using Medicaid to Help Parents with Disabilities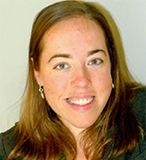 Passing State Legislation to Protect the Rights of Parents with Disabilities
Monday July 27, 2020

3:00pm EST 
Current State Legislation Supporting Parents with Disabilities