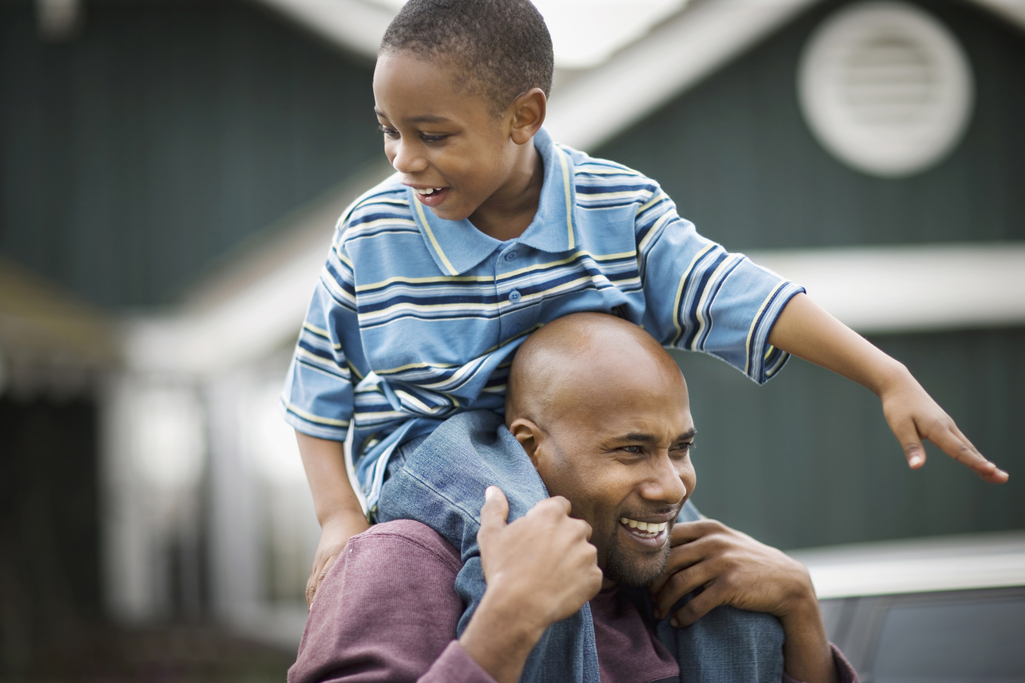 The National Research Center for Parents with Disabilities conducts research and provides training and technical assistance to improve the lives of parents with disabilities and their families. We share our findings here on this website.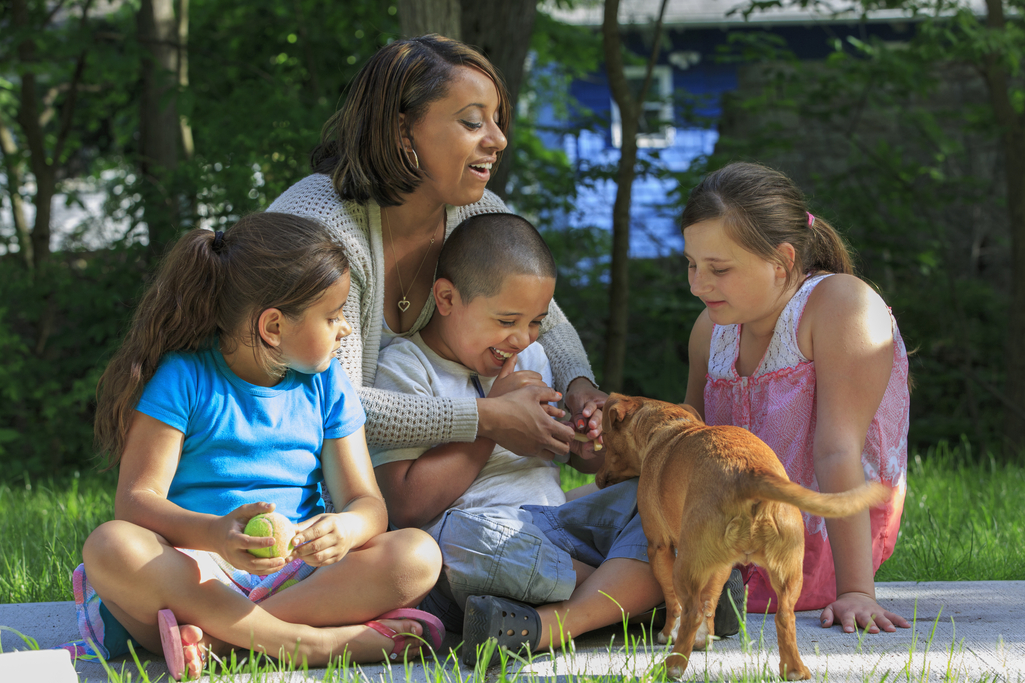 We offer resources to support parents with disabilities, and information about working with parents with disabilities for social workers, researchers and legal professionals.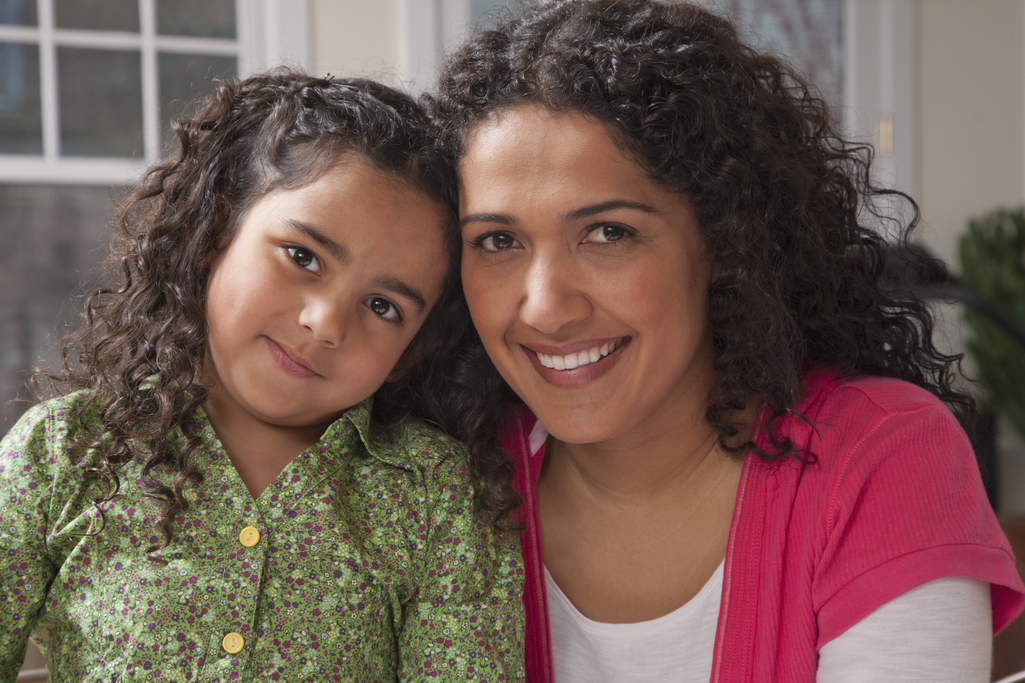 The Center for Parents recognizes that parents with disabilities know what they need. We are guided by the principle "nothing about us without us."
ParentingWell Learning Collaborative
Call for Blog Submissions
Upcoming & Recent Webinars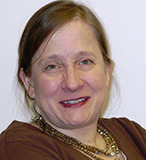 Maximizing Motherhood with Technology
Wednesday May 8, 2019
12:00-1:00pm EST
Webinar recording coming soon!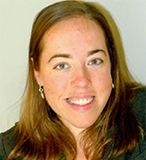 Disability Rights and Parenting with a Disability
Wednesday April 17, 2019
2:00-3:00pm EST
Webinar recording coming soon!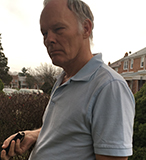 Blindness and Parenting—Myths, Challenges and Practical Advice
Thursday February 21, 2019
1:00-2:30pm EST
Research Briefs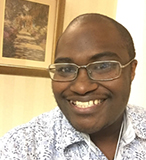 Parents on the Autism Spectrum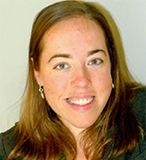 Parents with Disabilities & Adoption
The Legal Obligations of Foster Care and Adoption Agencies when Working with Prospective Parents with Disabilities
Current State Legislation Supporting Parents with Disabilities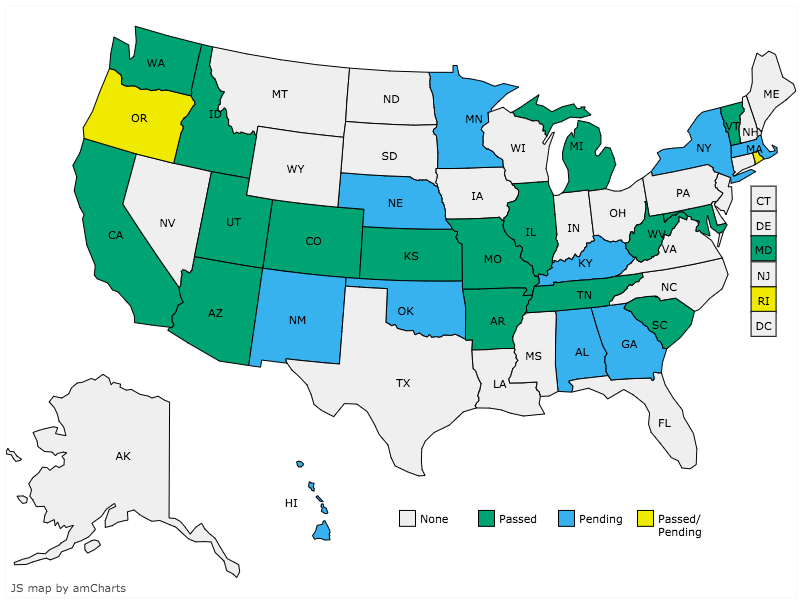 Despite notable achievements in other areas of disability rights, parents with disabilities continue to encounter significant discrimination. Parents with disabilities are more likely to have their children removed by the child welfare system as well as have their parental rights terminated. Moreover, within the family law system, disabled parents are less likely to gain access to custody or visitation of their children. Finally, prospective parents with disabilities encounter barriers to adopting children or becoming foster parents. While there are many reasons for the pervasive discrimination, it is notable that the child welfare, family law, and adoption systems are largely driven by state statutes.  More...
Go to Map | Go to Legal Guidance