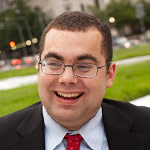 Ari Ne'eman, Disability Advocate, Joins Lurie Institute as Visiting Research Scholar
January 2020
Ari Ne'eman, co-founder of the Autistic Advocacy Network, former member of the National Council on Disability, and doctoral student in Health Policy at Harvard University, will be joining the Lurie Institute as a Visiting Research Scholar. He plans to work primarily with the Community Living Policy Center, our postdoctoral program, and the National Research Center for Parents with Disabilities.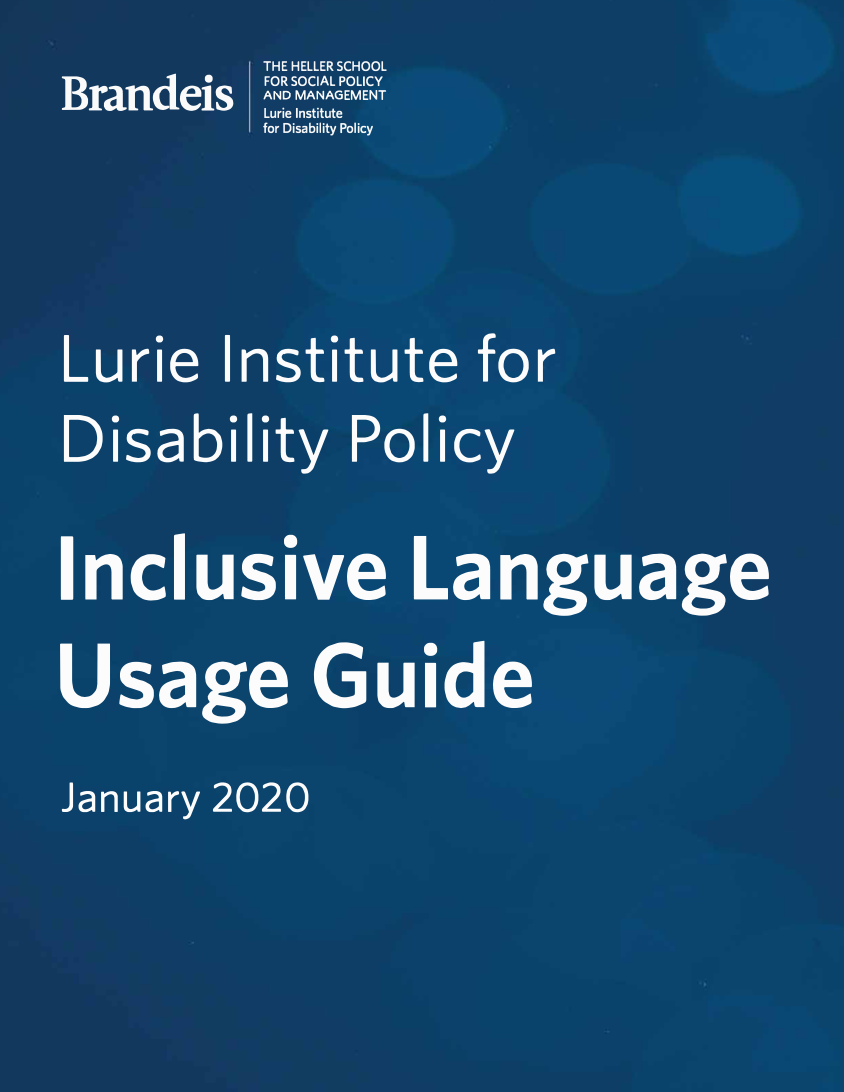 January 2020
The Lurie Institute for Disability Policy is pleased to announce the release of the
Inclusive Language Guide
, a quick primer on how to write about disability and health in a way that respects the dignity, autonomy, and personhood of the people being described. Rooted in disability justice and backed by extensive research, the Inclusive Language Guide is a valuable aid for people writing about disability and health.