April 2023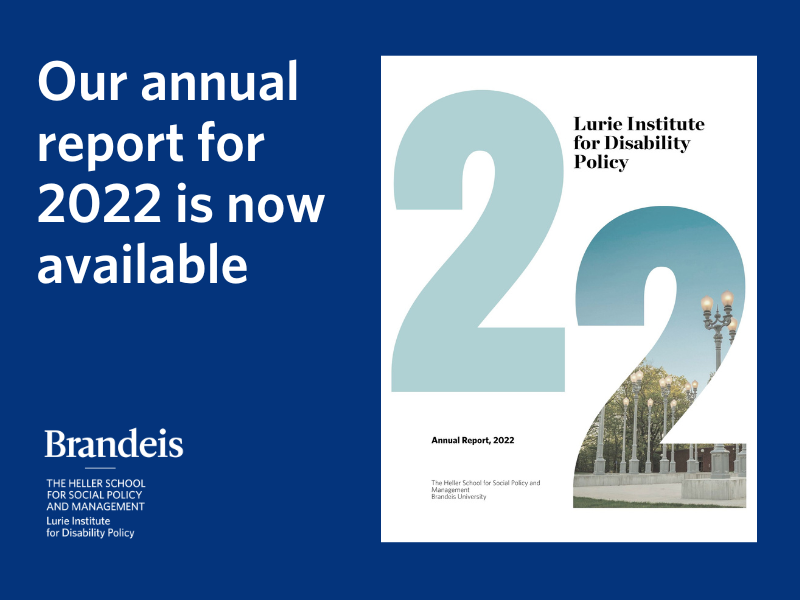 Our annual report for 2022 is now available. Find out about our research, our new and continuing intiatives, our educational activities and community work, and more.
Our annual report is available in two formats: a visual version and an accessible, text-only version.
Read Lurie's Annual Report for 2022
January 2023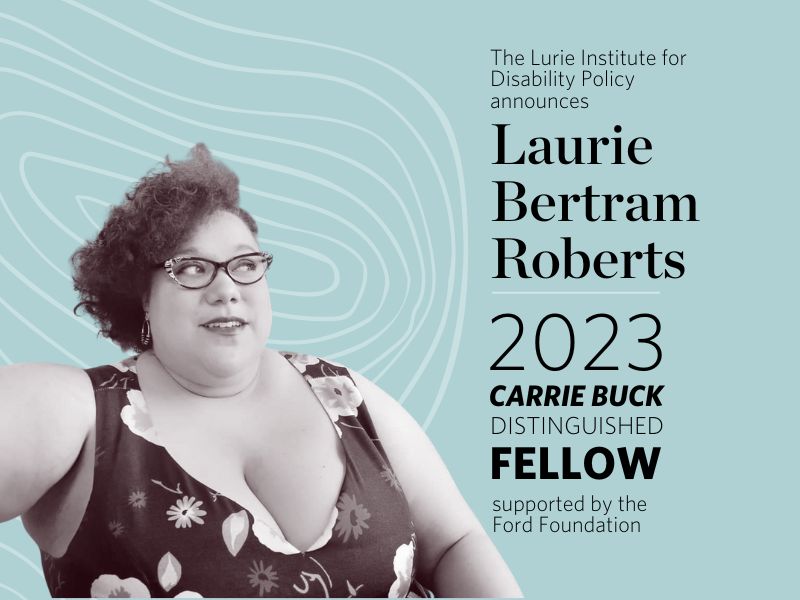 The fellowship, funded by the Ford Foundation, is intended for activists, scholars, and community organizers with disabilities whose work draws national attention to systemic ableism in reproductive health policy.
Laurie Bertram Roberts (she/they) is a low-income, black, queer, disabled grassroots reproductive justice activist, freelance writer, doula, aspiring midwife, and mother.