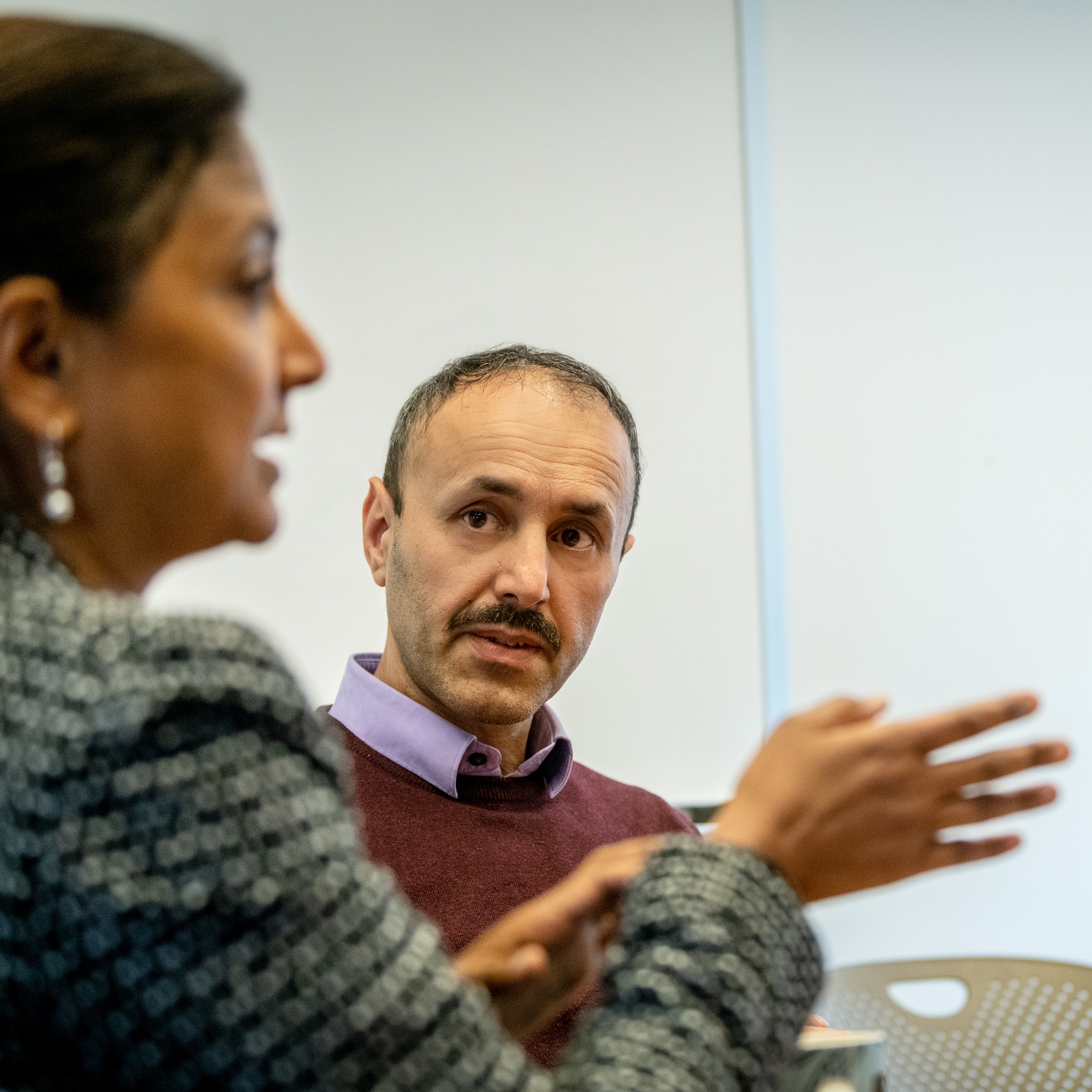 Highly-Structured Training Program
The fellowship program includes direct mentorship, partnerships and learning experiences in the disability community, didactic coursework, high-level work on a funded research project, development and execution of independent research, a weekly research seminar, advanced training in knowledge translation, scientific writing, and grant proposal writing.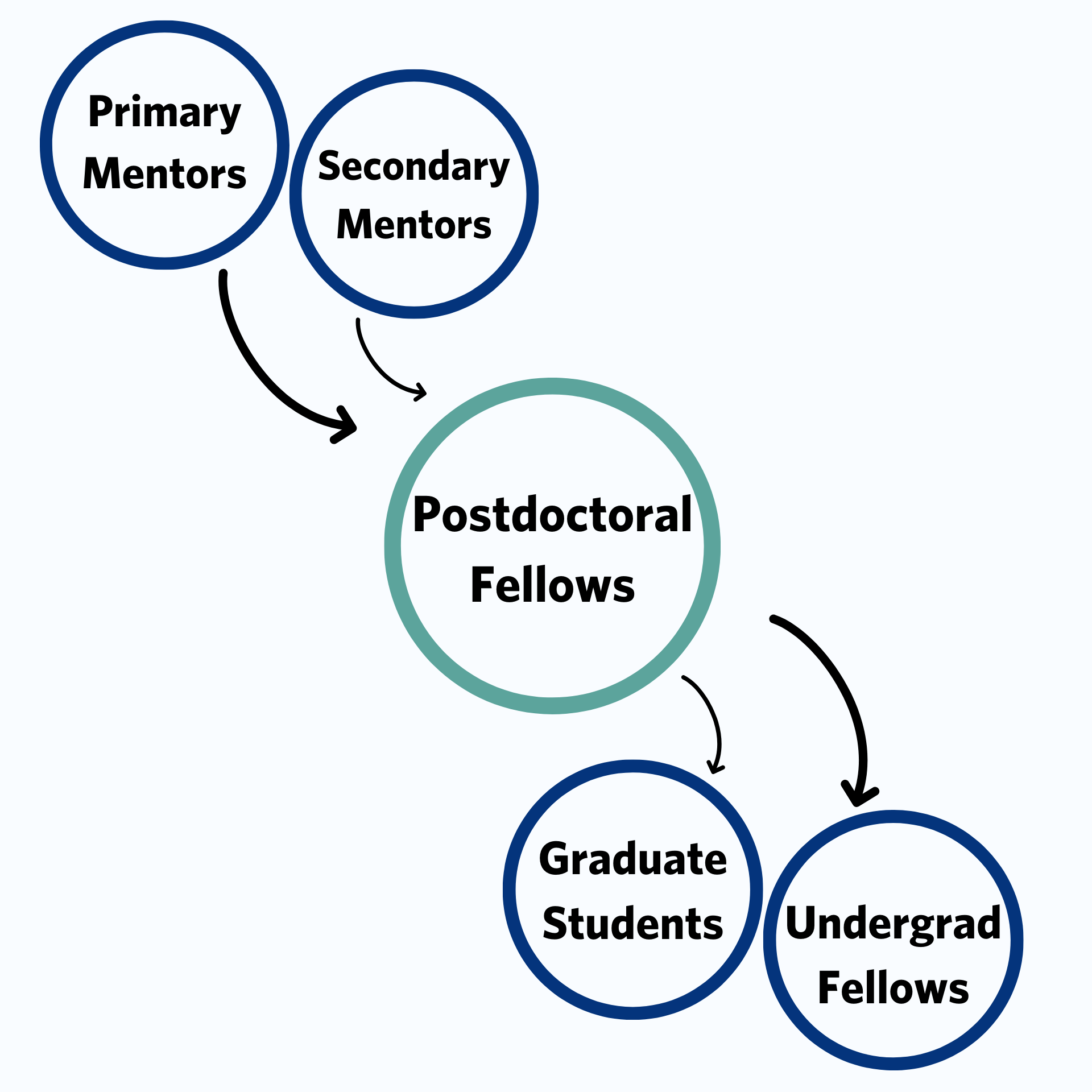 Cascading Mentorship
Postdoctoral Fellows receive mentorship from primary mentors based at Brandeis University and secondary mentors, national experts in disability-related fields. Fellows also have the opportunity to mentor undergraduate researchers and grad students.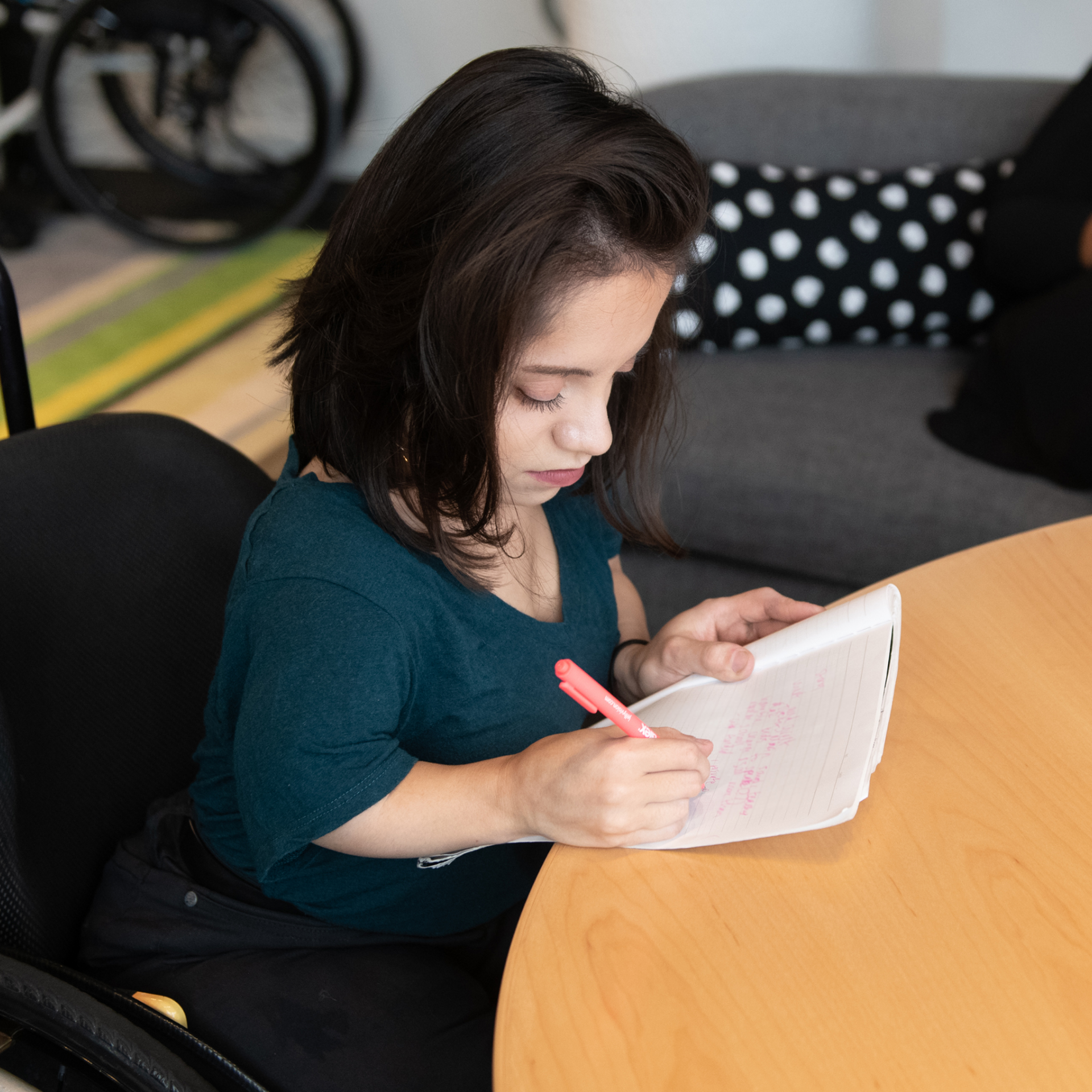 Next generation of researchers
We build on the successes of our existing comprehensive two-year postdoctoral research training program, through which we have successfully trained several postdoctoral fellows and are currently training additional fellows.