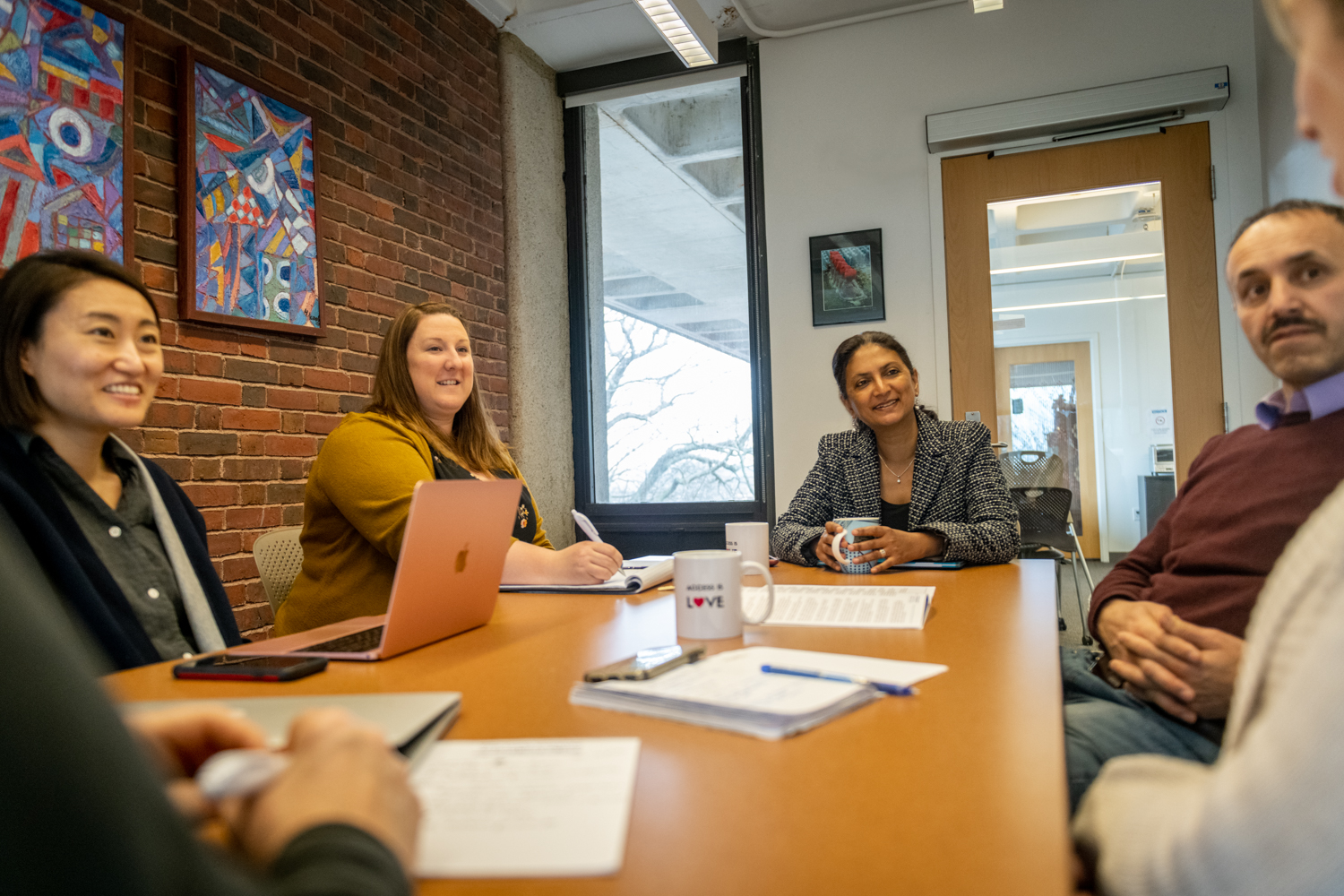 Search our articles, briefs, and webinars below.
The Lurie Institute's research deepens the public understanding of disability and its impact on people of all ages with disabilities, as well as their families. We are dedicated to:
inclusive social policy;
the civil and human rights of people with disabilities and others from marginalized populations;
intersectional analysis that takes into account disability and its interactions with other factors like race and gender; 
and equal access to healthcare and community support.
Aligned with the rest of the Heller School for Social Policy and Management, we believe strongly in producing and sharing knowledge to advance social justice.
Our work incorporates independent qualitative and quantitative projects and program evaluations which aim to improve the health and overall well-being of children, youth and adults with disabilities. Our research portfolio includes a wide range of studies including prenatal and maternal health of women with disabilities, healthcare outcomes for people with disabilities, and the experiences of parents and prospective parents with disabilities.