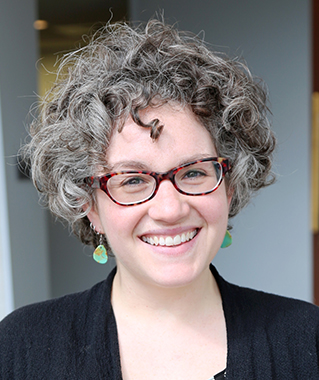 Sasha Albert
Graduate Research Assistant
Sasha Albert, MSc, is a PhD candidate in health policy at the Heller School. She studies pregnancy, parenting, contraception, and abortion, and teaches about the US health system. Her research focuses on reproductive health and rights, state-level policy change, and access to and provision of reproductive health services.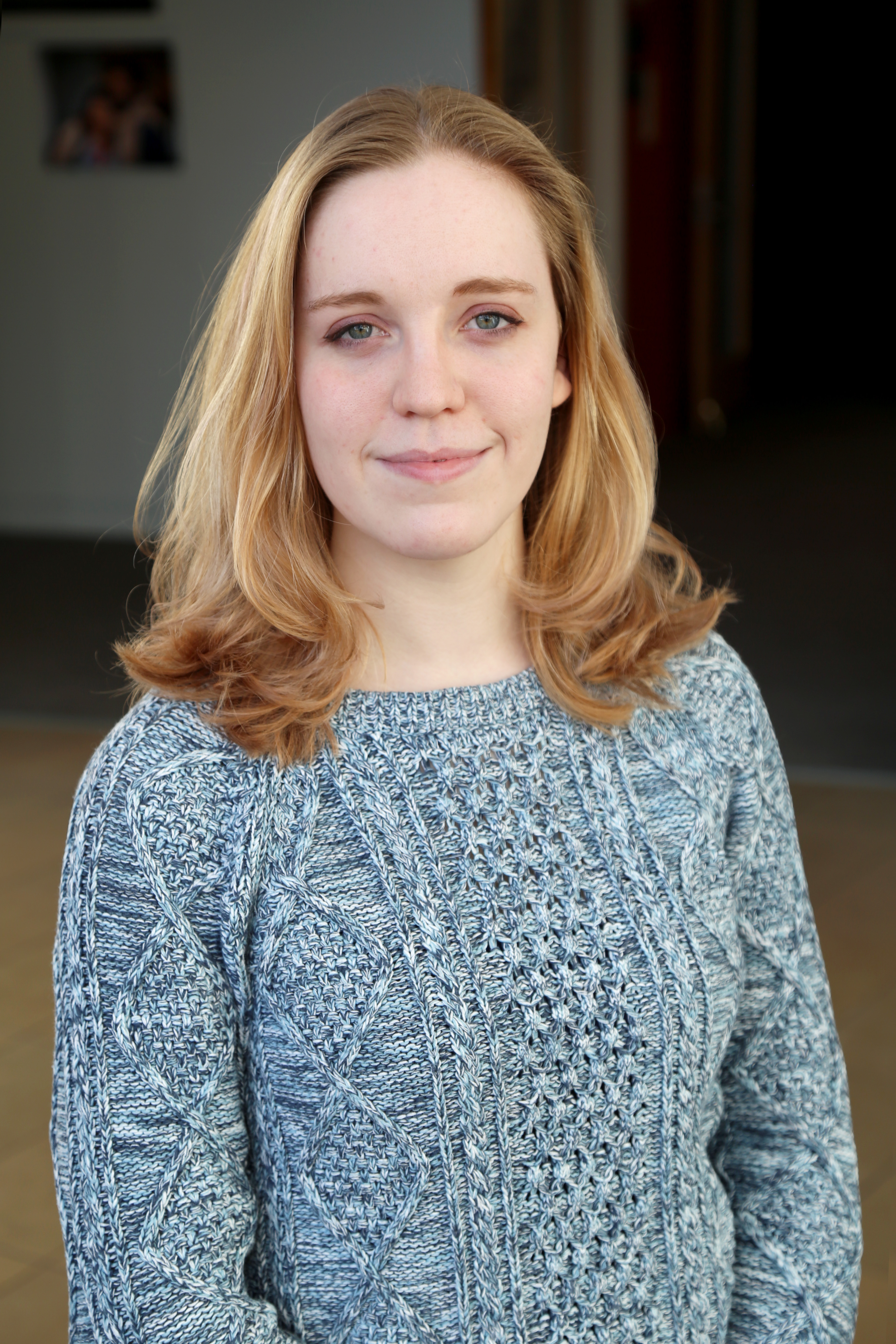 Anna Cass
Student Communications Assistant
Anna Cass is a Brandeis Undergraduate studying Health: Science, Society and Policy (HSSP). She is pursuing minors in Social Justice, Social Policy (SJSP) and Creativity, the Arts and Social Transformation (CAST). She works with Brandeis Student Accessibility Support as an Accessibility Fellow, providing guidance to students who are navigating accessibility at Brandeis.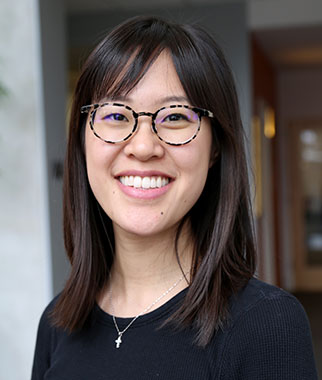 Natalie Chong
Graduate Research Assistant
Natalie Chong is a doctoral student at the Heller School for Social Policy and Management where she studies health policy and health services research. Her research interests include access to and quality of end-of-life care, as well as aging and health policy issues that impact older adults. She is also an analyst in RTI International's Quality Measurement and Health Policy Program, where she works to develop performance measures for federal quality reporting programs in post-acute care settings
Emily Crandall
Graduate Research Assistant
Emily Ledingham Crandall, MPH, is a PhD student and NIAAA pre-doctoral trainee studying behavioral health and disability policy. She received a Master of Public Health from Westminster College and a Bachelor of Science in Sociology from the University of Utah. Emily worked for nearly four years at the State of Utah Division of Services for People with Disabilities as a research consultant. She also taught as an adjunct professor at Westminster College in the public health program for three years. Her research interests include improving service systems, civil rights of people with disabilities, substance use/abuse, and healthcare access.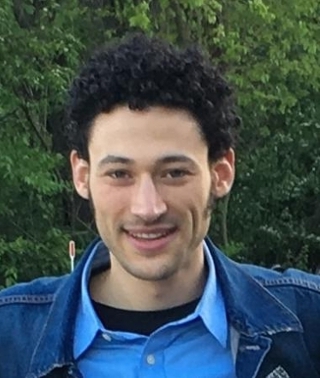 Robbie Dembo
Graduate Research Assistant
Robbie Dembo, MA, is a PhD student interested in the health, social, and economic outcomes for families with children with developmental disabilities. Robbie is a research analyst for NORC at the University of Chicago, and has several years of experience in health policy and health services research. In his free time, Robbie engages in grassroots peace activism focused on Israel-Palestine.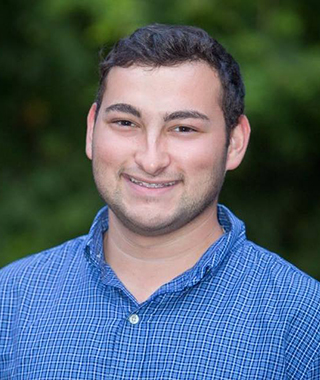 Jamie Jason
Undergraduate Assistant
Jamie Jason is a senior at Brandeis double majoring in Business and Hispanic Studies. He is passionate about advocating for those who do not have the means to do so for themselves. He is an ally supporting individuals with disabilities and has experience working in summer camps and teaching positions for students with disabilities. When Jamie is not in classes and helping out around the office, you can find him playing volleyball with Brandeis's club team or watching Spanish TV shows.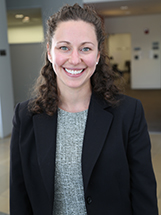 Gabrielle Katz
Graduate Research Assistant
Gabrielle Katz is a PhD candidate concentrating in health policy at the Heller School. Her research interests include understanding disparities in health access and quality of post-acute and long-term support services for older adults and adults with disabilities in the U.S. In addition to her role at Lurie, she is the Assistant Director for The Council on Health Care Economics and Policy at the Heller School for Social Policy and Management. Prior to the PhD program, Gabrielle worked in conducting program evaluation, technical assistance, implementation, and policy analysis for federal stakeholders like the Centers for Medicare & Medicaid Services and the U.S. Department of Housing and Urban Development, and state stakeholders the like the Massachusetts Department of Public Health.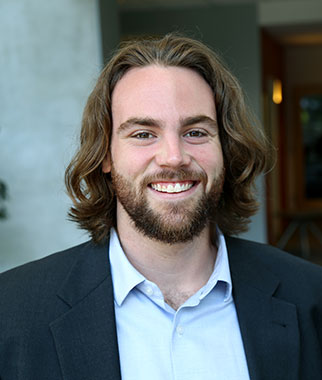 Thomas Moyers
Graduate Research Assistant
Thomas Moyers is a current Social Impact MBA student at the Heller School. Prior to his admission to Brandeis, Thomas worked with mission-driven disability organizations that advocate for change in the public perception of disability through arts, culture, and radical inclusion. Thomas has additionally served in direct care roles with individuals with disabilities as both a caregiver and advocate. He is interested in advancing organizational practice and policy that provides unique and meaningful employment and inclusive living opportunities for people of all abilities, and the role organizations and research institutions can play in helping shape that landscape.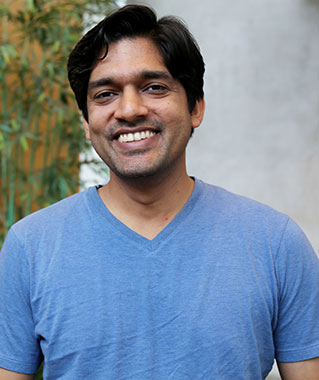 Kartik Trivedi
Graduate Research Assistant
Kartik Trivedi, MPA, is a PhD student interested in workplace inclusion, career pathways, and economic self-sufficiency as related to persons with disabilities. Kartik has several years of experience as a researcher in the workforce policy and inclusion. He has also worked as a researcher in development policies in India. If not in class or at work, you can find him taking photographs on the streets of Boston and surrounding areas. He also thinks that he makes the best chai on the east coast, a claim which is yet to be proven through conclusive research.