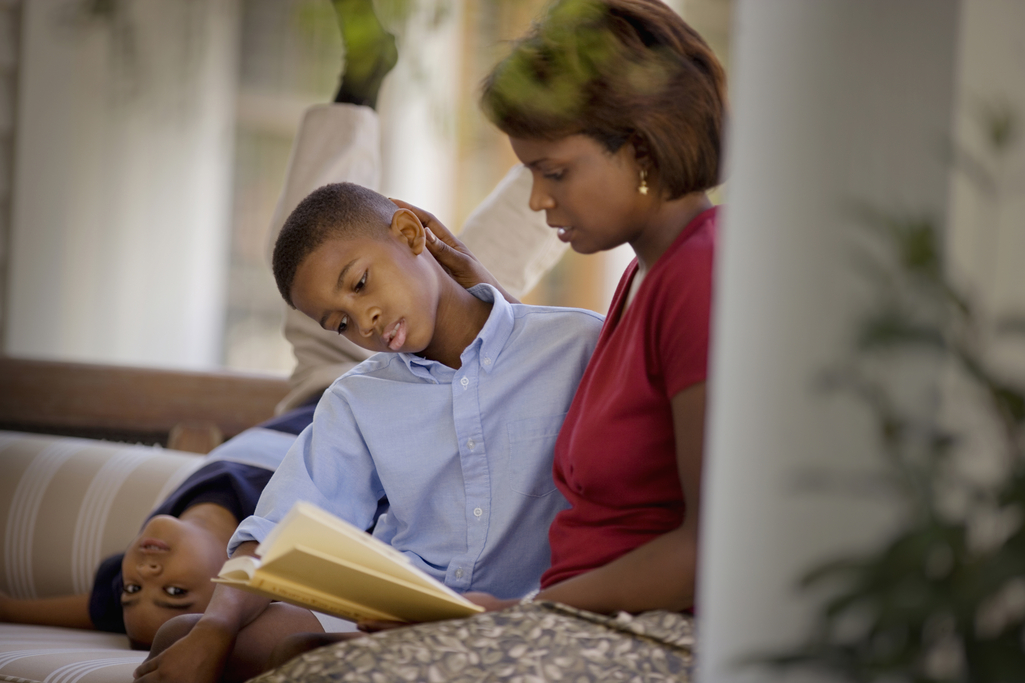 Are you a parent with a disability? 
Would you like to share your story on our community blog?
We want to hear from you!
The National Research Center for Parents with Disabilities, a program of the Lurie Institute for Disability Policy at Brandeis University, is currently looking for parents with disabilities to contribute to a quarterly blog on the experiences and needs of parents with disabilities. Contributors will be paid $100 per accepted submission. We believe in placing parents with disabilities at the forefront, and one way to do that is invite them to share their own experiences. We are interested in bringing together a racially, culturally, and experientially diverse group of people to contribute.
Because our program receives federal funding, we're not allowed to talk about politics. Avoid writing posts that directly support or oppose political candidates, ballot questions or propositions, or government officials. Other than that, though, we're fairly open.
Blog entries should be between 500 and 1,000 words long. We may edit your posts for spelling, grammar, and structure, but we will consult with you before posting the final edited version—editing is a collaborative process and we want to make sure you approve of our changes. Please submit your writing in an editable format like Microsoft Word, Google Docs, plain-text documents (.text), or RTF (Rich Text Format) to Finn Gardiner via email.
Submission deadline: Monday, May 20, 2019
Email: centerforparents@brandeis.edu 

Subject: "Blog Submission" 
The writer of the selected blog post will receive $100 for their contribution.
We look forward to reading your submissions! 
Frequently Asked Questions
Parents with disabilities who would like to share a story about their experiences as a parent.
A piece of writing between 500 and 1,000 words in length.  Your submission should be related to your personal experiences as a parent with a disability.  It should be something you are comfortable sharing publicly, as one of the submissions will be selected to be posted on our Community Blog.
Email your submission to centerforparents@brandeis.edu with the subject "Blog Submission."
All submissions will be reviewed and one will be selected to be posted on our Community Blog on the Center for Parents website. The writer of the chosen submission will receive a $100 stipend. 
Submission deadline: Monday, May 20, 2019
We will be putting out additional calls for submissions to contribute to our Community Blog each quarter. 
---
NRCPD Home | Parents | Professionals | About Us | Events | Blog