Law, Caste, and The Pursuit of Justice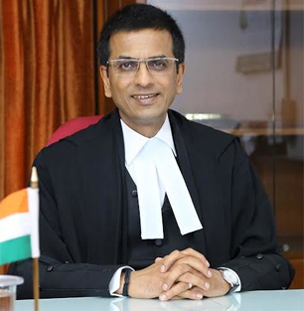 In-Person Keynote Address
The Sixth International Conference on the Unfinished Legacy of Dr. B. R. Ambedkar. Friday, October 20 through Sunday, October 22, 2023 at Brandeis University, Waltham, Massachusetts, USA. Keynote Address by The Hon'ble Dr. Justice Dhananjaya Y Chandrachud, The Chief Justice of India.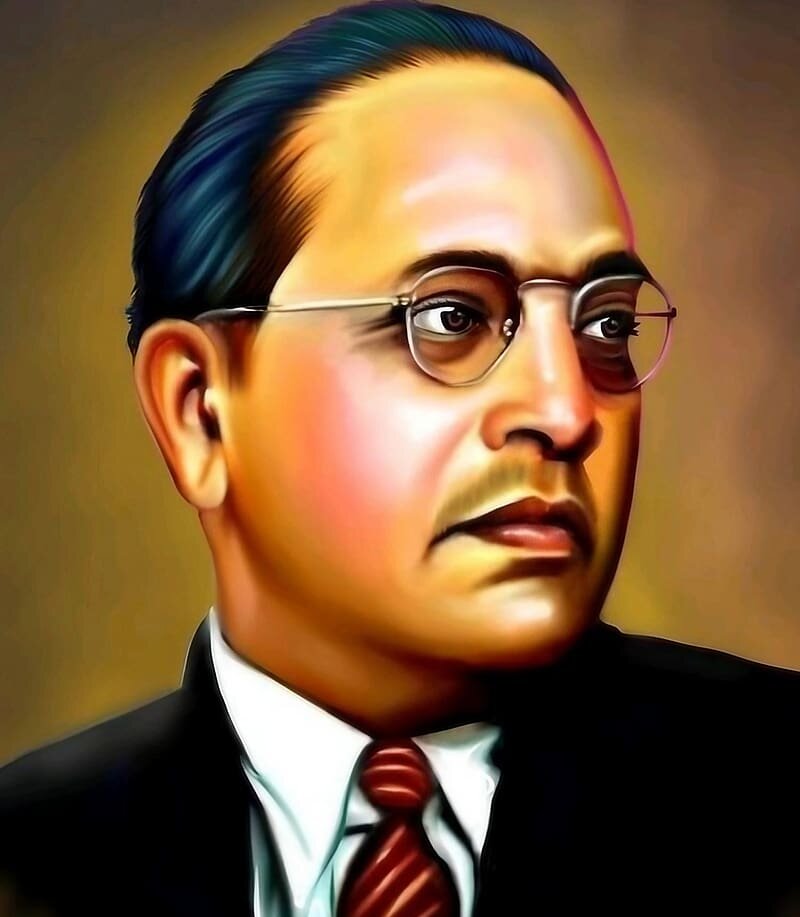 Call for Papers
The 6th International Conference on the Unfinished Legacy of Dr. B.R. Ambedkar welcomes proposals on India and other South Asian countries and their diasporas. In addition to this Call, we have posted on the conference Background Concept Note that those submitting proposals should find useful. 
We are no longer accepting abstracts for the conference.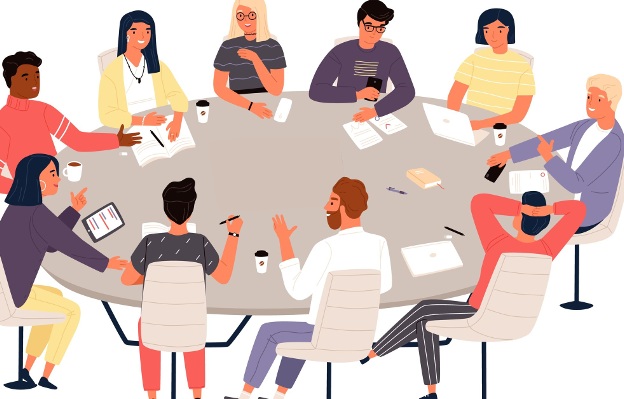 Round Table Discussions
 The conference will host a National Conversation on the inclusion of caste as a protected category in university non-discrimination policies and welcomes proposals for Round Table Discussions on this and other topics.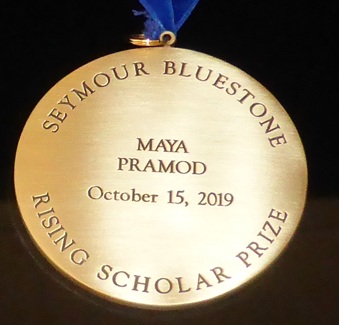 The Bluestone Rising Scholar Award Ceremony
The Award recognizes individuals who show great promise to make outstanding scholarly contributions in their future careers to the study of caste. The award ceremony will include the Bluestone Prize recipients of 2021 and 2023.
Read more about the competition and winning scholars
.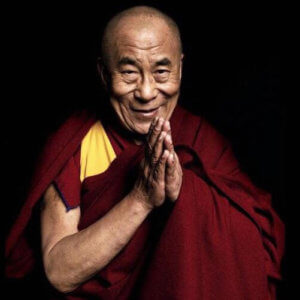 Read what the Dalai Lama said about J-Caste
Four years ago, His Holiness the Fourteenth Dalai Lama sent a letter to J-CASTE with his prayers and good wishes for the journal's mission "to advance the study of caste and social policies." His Holiness writes that caste is a "vestige of feudalism."
Read the full letter
.